04 February 2019 - The rich entertaining program of the Jubilee 50th Mimosa Festival will be continued with a two-day event, Days of Polish Culture, which will begin on Wednesday, February 6. The locals from Herceg Novi and guests will have the opportunity to meet the young instrumentalists of the orchestra in Lobez, as well as the delicious Polish cuisine.
The manifestation will officially start on February 6 at 11 am at the centre of Herceg Novi, and meanwhile, the program in Igalo will begin at 6 pm. The Youth Orchestra of the Culture Centre in Łobez (Młodzieżowa Orkiestra Dęta Łobeskiego Domun Kultury), under the guidance of Dariusz Ledzion, will have the opportunity to impress the audience in Novi.
On the following night, February 7, the City Tavern will host a "Gastro Evening", which starts at 8 pm. On this occasion, the guests can taste some of the most delicious were specialties of Polish cuisine!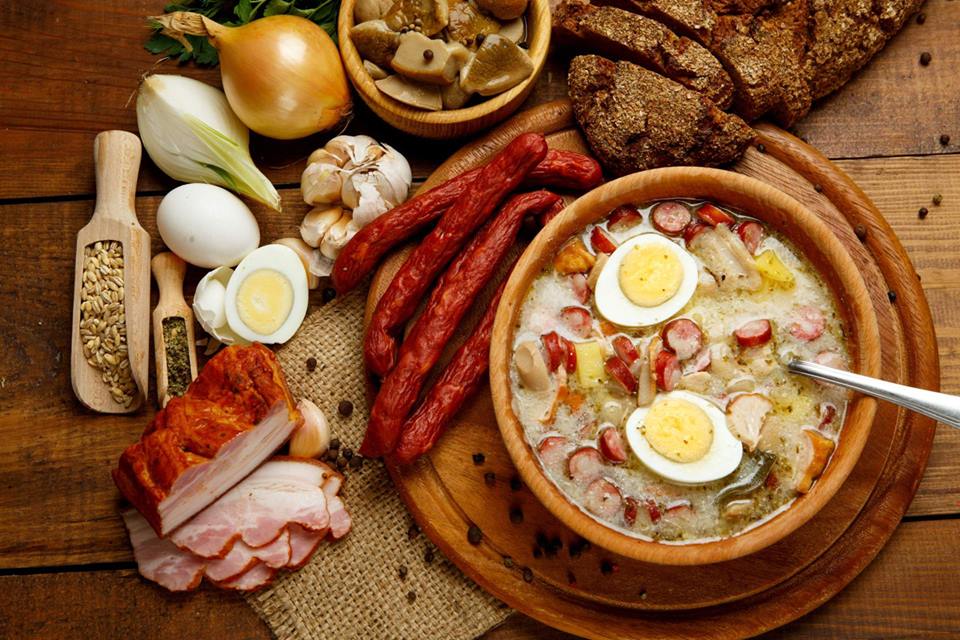 Among many dishes, there will be a tasting of sour flour soup, sour beetroot soup, pierogies - similar to ravioli with cheese and potatoes, potato pancakes, bigos - cabbage with meat, bread with pork fat and sour cucumbers.
Polish cuisine has many delicacies you do not want to miss, the dishes are cheerful, dynamic and have a taste like they are carefully home-made. The Poles use a lot of sour cream and eggs in their recipes. Traditional dishes often require a lot of time and effort to prepare. Many Poles spend a lot of time preparing, serving and enjoying festive meals, especially for preparing dinner before Christmas or Easter breakfast.
Polish national dishes are bigos, pirogues, sausages, chops, golobki (cabbage roll type), zrazi (type of rolls), roasted meat, sour cucumber soup, mushroom soup, tomato soup, rosul (various kinds of meat-based dishes) and žurek (type of sour wheat soup).
"I hope that the guests in Herceg Novi will feel like they are at home among friends and brothers for the next 50 days. Herceg Novi has always been known to welcome all visitors and to give you everything that a local knows and everything that we traditionally did all these five decades. On this occasion, I thank all the people who participated in the organization of the Festival. I wish everyone good health to enjoy Herceg Novi for the next 50 days as much as possible", said the President of the Herceg Novi Municipality, Stevan Katić.