24 January 2019 - The fifth Small Orange Festival will be held in Herceg Novi on Saturday, January 26 from 10 am to 2 pm at the pedestrian zone of Njegoševa street, with numerous exhibitors, a donor's table, an orange meal workshop, and a rich musical program. The organiser of the festival is NGO Ruke.
"A lot of exhibitors and guests have already shown great interest for the fifth Small Orange Festival. A total of 35 exhibitors have applied, who will present products and delicacies made out of bitter and sweet oranges. There is a lot of interest for the donors' tables as well, and the funds that will be collected will be sent to children with special needs," Milina Kovačević from the NGO Ruke said for News Agency Boka News.
This unique festival that people from Herceg Novi can't help but adore has been giving a new dimension to the promotion of creativity, handmade products, and good vibes for years and thus it became a traditional event.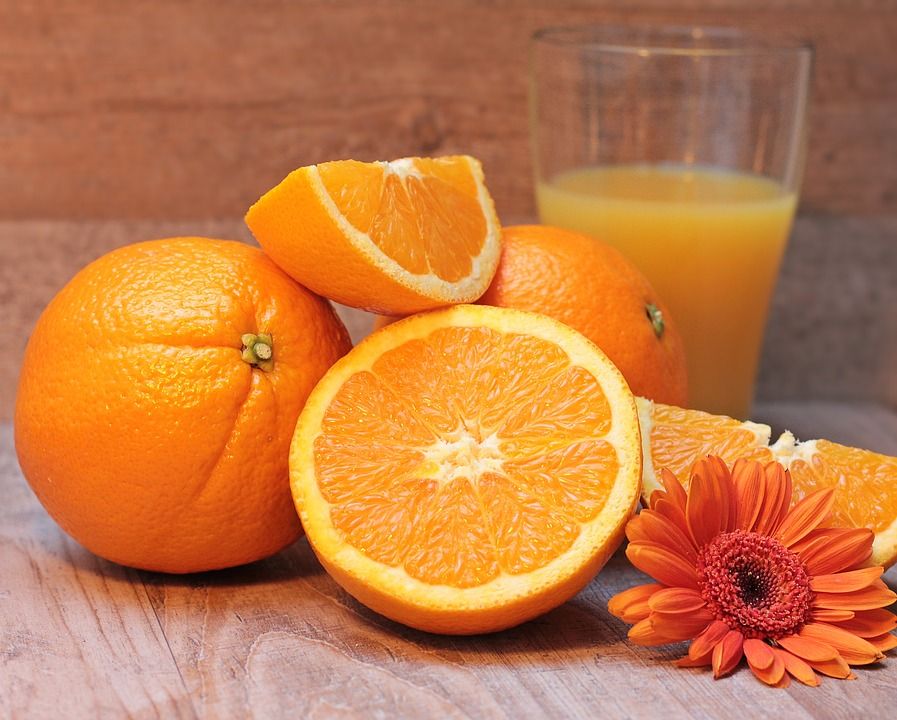 In addition to 35 exhibitors, many participants will present their offer at the donor tables, such as restaurants, various associations, bakers, florists, and many others.
The visitors of this lovely small festival will be able to taste orange flavoured salty and sweet delicacies, but also to buy delicious food products, jams, cakes, cookies, as well as various handicrafts, souvenirs, jewellery etc.
This is the fifteenth festival organised by NGO Ruke and successfully managed by Maja Erenji Hare Braun and Milina Kovačević. The result of their long-standing persevering engagement of all members of the association to promote healthy lifestyles as well as creativity and entrepreneurship is branding products such as orange jam, fig jam and ginger jam, as well as and pomegranate juice. These products are often ordered as "edible souvenirs" from other cities, not only from Herceg Novi.
The Small Orange Festival is a beautiful and dreamy story of Herceg Novi that you just don't want to miss! You can find more information on how Orange Flavour Will Spice Up the Jubilee 50th Mimosa Festival at TMN's dedicated page.