11 January 2019 - The Singing Association "Grbalj" is organising a New Year's concert of traditional singing, customs, and dance on Monday, January 14, at 7 pm in the Kotor Cultural Centre "Nikola Đurković".
The list of performers at this event includes members of the Grbalj Association, the Serbian Cultural and Art Association "Sveti Đorđe" Goražde, "Teatar 303" Kotor, the Folklore Association "Sveti Jovan Vladimir" from Bar, the performers who will play the Montenegrin traditional musical instrument – gusle, performers who will play the diple and solo singers.
Ethnological heritage fans will be able to enjoy the performance of numerous traditional folk songs and customs. The audience will get to hear a cappella singing by the members of the singing association, who will perform numerous traditional songs which originated from Grbalj and are characteristic only for this region.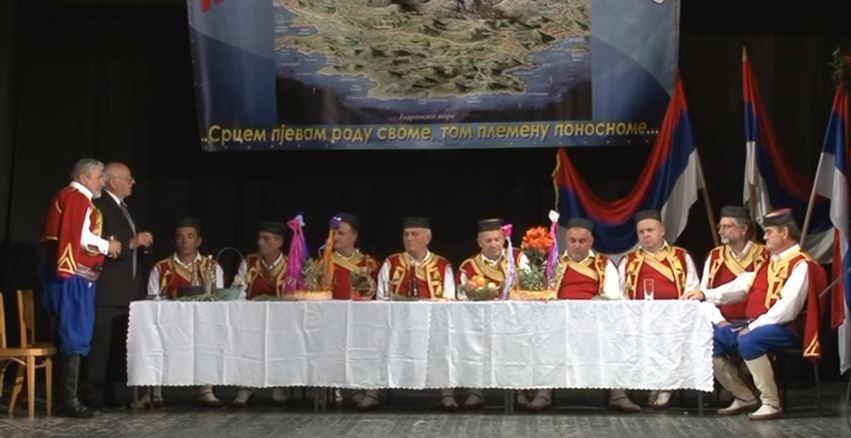 An interesting custom of the Singing Association Grbalj is that they have numerous young members, aged five to six years, and they perform with the adults on stage. The youngest members love the scene, and they have talent, which the audience recognises year after year and they get the biggest ovations.
Within this year's concert, which will be held on Monday, January 14th in Kotor, this Singing Association will once again demonstrate how the origin, past, and tradition of Grbalj can be presented uniquely.
The Singing Association "Grbalj" was founded in 2000 with the aim of protecting the cultural heritage of Grbalj, which has attracted the attention of a significant number of scientists: ethnologists, ethnomusicologists and archaeologists for centuries. The Association wants to introduce people to Grbalj's customs and, at the same time, preserves the songs, customs, and traditions that originated from this area.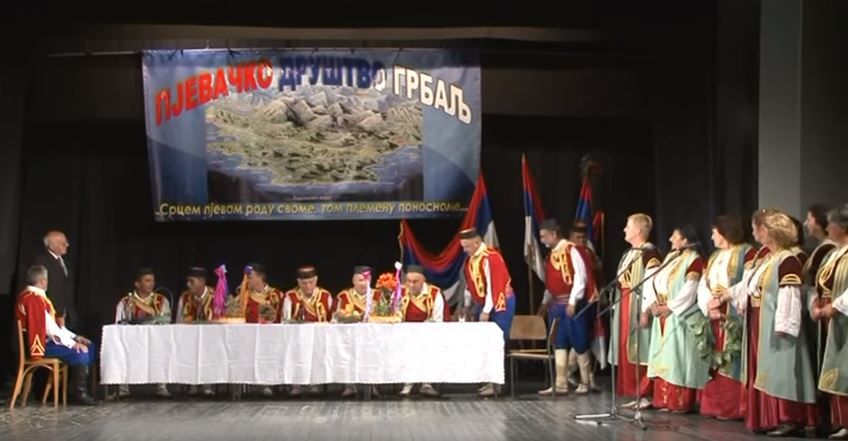 The first performance of the Singing Society "Grbalj" was held in Kotor. After they performed locally for a while, they had numerous performances throughout Montenegro and the region. One of the traditions of the Association is to organise a concert at the Cultural Centre Kotor each year on January 14, which is one of the most visited concerts in the region.
Singing Association "Grbalj" is a regular guest of numerous cultural associations from Sarajevo, Foča, Goražde, and Višegrad. The association members are recognizable for their kindness and humanity, mainly because they always respond to all performance invitations for humanitarian purposes.