January 8, 2019 - "Kotor was also on the list of the world's best destinations for 2018 and thus justified the same status as 2017. It is a remarkable result given that the names of the world's metropolises are most frequently mentioned destinations in that list," the Kotor Tourist Organization's director Ana Nives Radovic told Radio Kotor.
The popularity of Kotor, as she states, mainly comes thank to the city's panorama.
"Foreign journalists and bloggers, especially photojournalists, mostly positively evaluate
the panorama
of Kotor and view of the city from the city fortress. It prevails in the formation of the total impression, so the visitors neglect or suppresses those segments of the overall image of Kotor that might be better," says Radovic.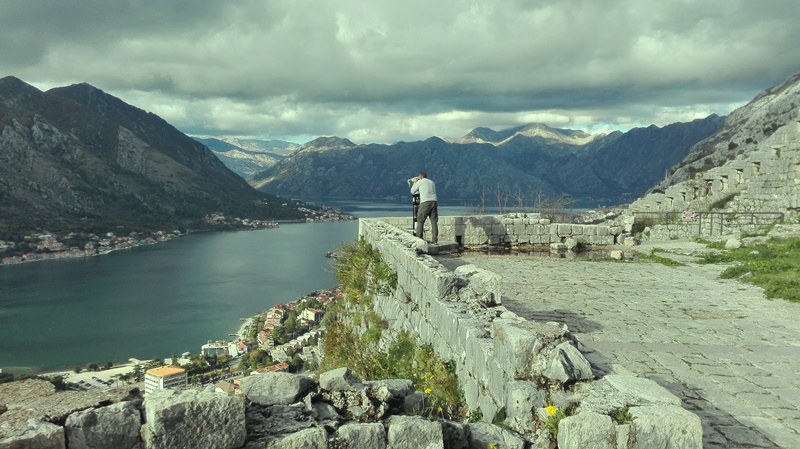 As mentioned, a market that will have great potential in the coming years is the Chinese, and there is a great interest for the Western Balkans from the US market.
"Around ten percent of Chinese citizens travel because this is the percentage of the Chinese population that has a passport. On the other hand, we should take into account that visa liberalization will take place throughout the region. In order for Chinese tourists to come to Montenegro, there must be a bilateral contract at the state level, but also between the agencies from China and Montenegro, because they do not leave anything to the case," she said, adding that the number of Chinese tourists benefiting the demand for luxury travelers is increasing.
"According to business figures from various companies, we see the biggest success of the companies which sold their luxury brands mostly in China. China's demand for brands dictates the results of the companies that are developing them," explains Ana Nives Radovic, by profession a financial analyst.
"The potential that Montenegro has is something that Chinese tourists have not started to use, but it will certainly be different in the coming years, and we have to prepare for it. That is why we have already prepared promotional materials and information in the Chinese language, we are following the situation and are planning to be ready to welcome them," Radovic told Radio Kotor.
According to her, there is a great interest for the Western Balkans also in the US market, where more and more media and travel bloggers are interested in Kotor as a tourist destination.
Ana Nives Radovic said that interest for Kotor is increasingly expressed by agencies that mediate in providing tourism services for family-friendly tourism destinations.
Source: Radio Kotor