08 January 2019 - Caravan Mimosa from Herceg Novi, with traditional trombones, City music, and beautiful majorettes, will mark the beginning of the 50th Mimosa Festival. The caravan represents a tradition of this holiday that is always celebrated with ovations from all guests. Participants of the Caravan always come to a warm welcome and great atmosphere by a large number of gathered citizens, which is also expected this year.
This year, with their music and dance, the participants of Caravan Mimosa will visit numerous cities and invite all citizens to come to Herceg Novi. They will also share promotional flyers and yellow mimosa flowers, by which this winter festival is named.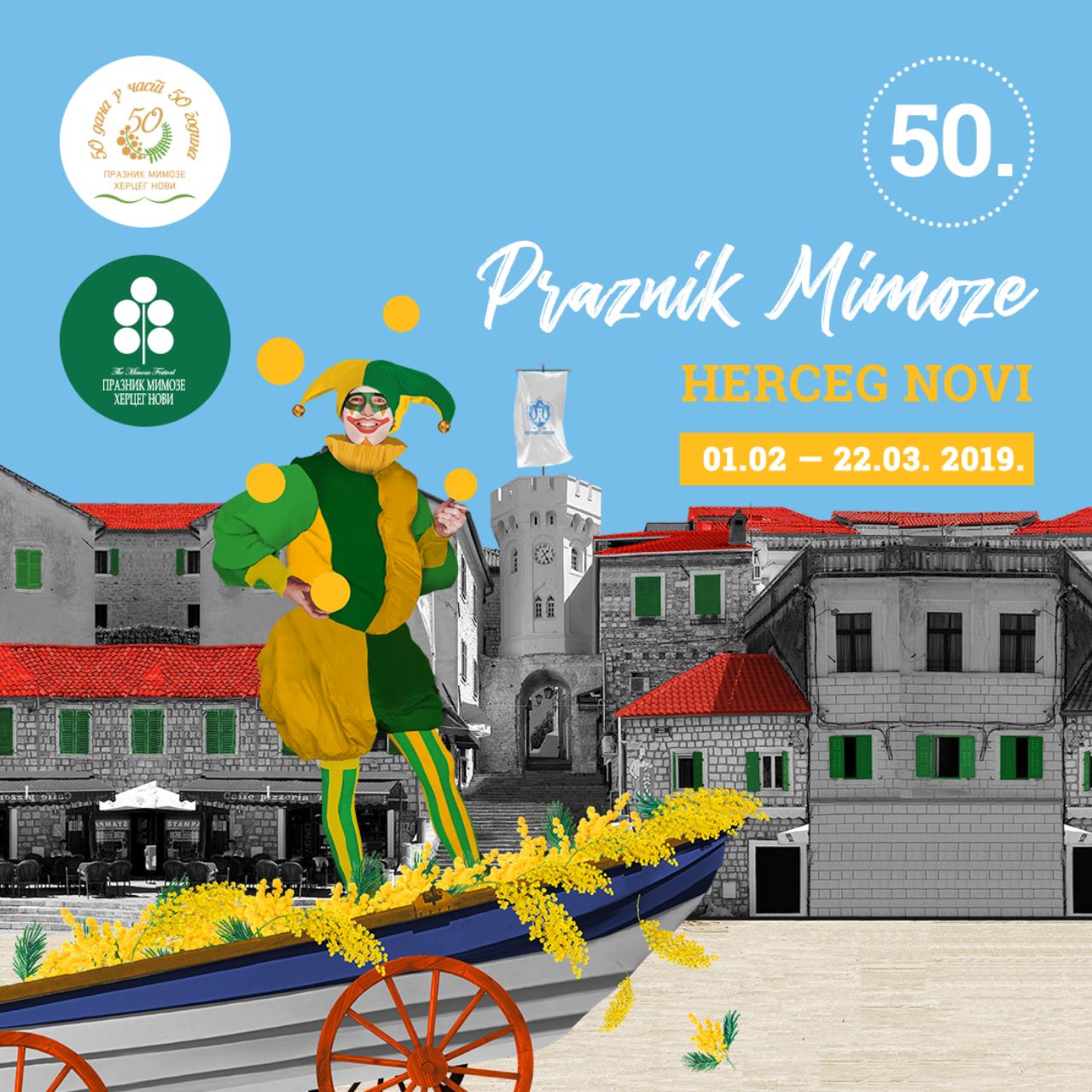 The Jubilee 50th Mimosa Festival will "unofficially" begin tomorrow when at 4 o'clock in the morning the first of the three Mimosa Caravans depart from Herceg Novi to Vienna with about 60 Caravan participants who announce the flower festival, spring and Herceg Novi summer tourist season 2019. During the following three days, aside from Vienna, the Caravan will visit Novi Sad, Vrbas and Belgrade.
50th Mimosa Festival will officially begin on February 1, with the performance of the regional pop star Zdravko Čolić.
By the Mimosa Fest, the Herceg Novi Tourist Organisation and the leaseholders from the city, have already organised weekend accommodation arrangements named "Mimoza". This arrangement includes the offer of 3 overnights which amount to 45 EUR per person, five overnights amount to 70 EUR, and seven overnights are 90 EUR. It is also possible to arrange meals in one of the restaurants from the city.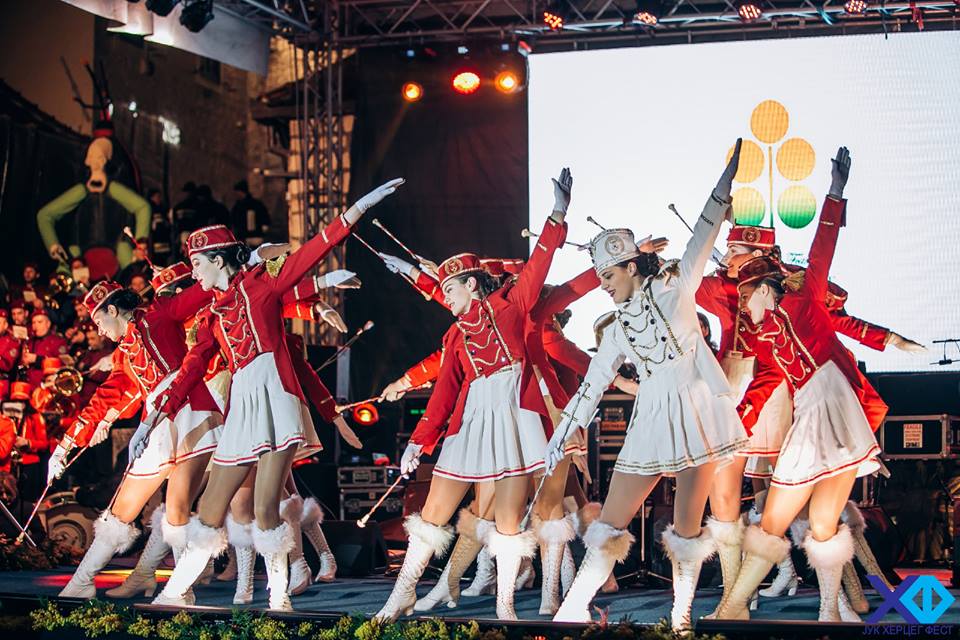 Traditionally, Mimosa Caravan will promote the Mimosa Festival and winter and summer offer of Herceg Novi in the cities of Western Europe, Serbia, Bosnia, and Herzegovina and Montenegro. Until March 22, the Caravan will organise numerous festivities, masquerades, street performances, international encounters, exhibitions, theater performances, and sports events.
The Caravan departs on January 9 for Vienna, followed by Vrbas, Novi Sad, Zrenjanin and Belgrade. The next weekend the Caravan will visit Višegrad, Zlatibor, Bijeljina and Banja Luka. In its third round, the participants of the Caravan will, before the very beginning of the Mimosa Festival, visit Slovenia, i.e., Ljubljana, Novo Mesto, and Kranj.
Read more about the representatives of Tourist Organisation of Herceg Novi and the Municipality of Herceg Novi press conference on Mimosa Festival and the Caravan on TMN.