05 January 2019 - Spouses from the Netherlands found a message in a bottle that was sent by the Literary section of the Tivat primary school.
A lot of parents encourage their children to write and send messages with happy wishes to friends and family for their child to connect with people around them. Sometimes, though, we just want to write a message without a specific recipient and let the message find their way to a certain someone. That's when we awaken our imagination and write a message, put it in a bottle and let it sail away. An even greater wish for numerous children and even adults is to find a message in a bottle. This is a true story about the message in a bottle from Tivat that reached the Netherlands!
On January 5, Katica Čavor, a professor of Montenegrin language at the Primary School "Drago Milović" from Tivat, received an unusual e-mail from an unknown address – a husband and wife from the Netherlands, as reported by the news agency Boka News.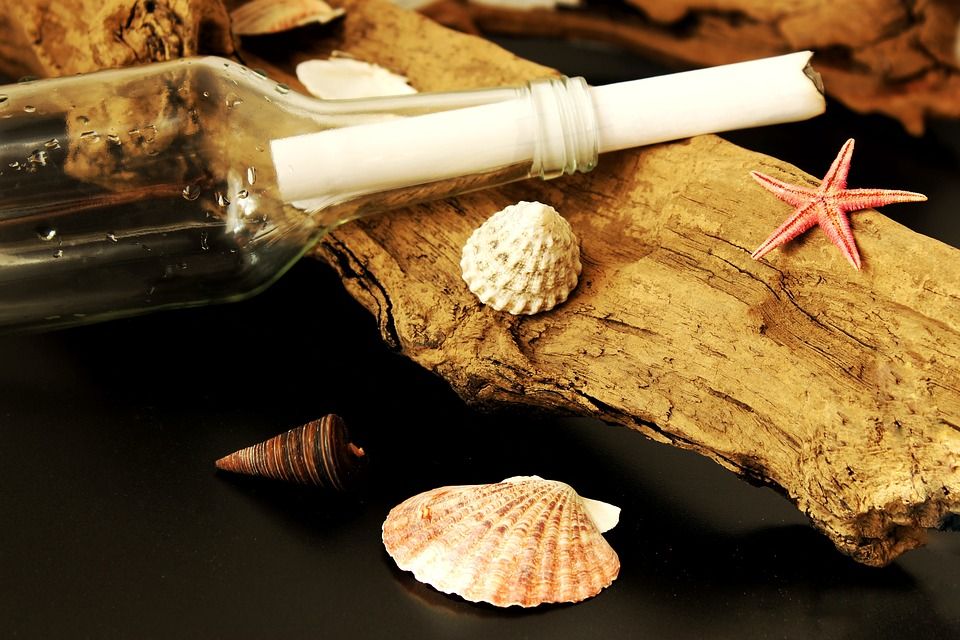 As Ms Čavor explained, the content of the mail referred to the recent event in which spouses from the Netherlands found a message in a bottle that was sent by the Literary section "Good morning, sea" of the primary school in Tivat. A while ago, within the activities of the literary section, the students wrote messages about peace, love and friendship, and put those wishes into decorated bottles which were deployed from the boat "Vodena kočija" at the entrance of the Bay of Kotor near the Mamula Island.
Charlotte and Pedro Elfos, who live in the Netherlands, found the message in a bottle. This message contained beautiful wishes and an e-mail address, in case someone wanted to send a reply. The couple was surprised and quickly sent an e-mail explaining that on October 19, while they were sailing through the southern Adriatic, they found one of the bottles that the students wrote and posted.
"To find your letter at that exact moment in the southern Adriatic was an unexpected and perfect gift for us. A few days before we found the message, we got married in Portugal, and we just went on a honeymoon to Croatia! Your wonderful message meant a lot to us, and it was just magical to find something in the sea like this and read such beautiful messages and wishes," the spouses from the Netherlands wrote, wishing Professor Čavor and her students a happy New Year's holiday.