03 January 2019 - This year, Montenegro confirmed the epithet of one of the main destinations in the region for the celebration of New Year's Eve, thanks to rich multi-day programs that have been organized on city squares for more than two decades and an attractive offer of hotels and winter tourist centres.
The magnificent celebration and performances of many popular local and regional music stars of various genres, in Kotor, Herceg Novi, Tivat, Budva, Bar, and Podgorica, according to estimates, attracted over 42,000 visitors during New Year's Eve, mostly from the country and the region, but also from other European countries.
In the year which marked the Jubilee 20 years since the first organized celebration of the New Year's Eve at the Square, Budva, which carries the epithet of regional best entertainment for the holidays celebration, recorded a record attendance of over 28,000 visitors during New Year's Eve and over 75,000 guests who visited Budva during five festive days and nights, according to the estimates of the local Tourist Organization of Budva.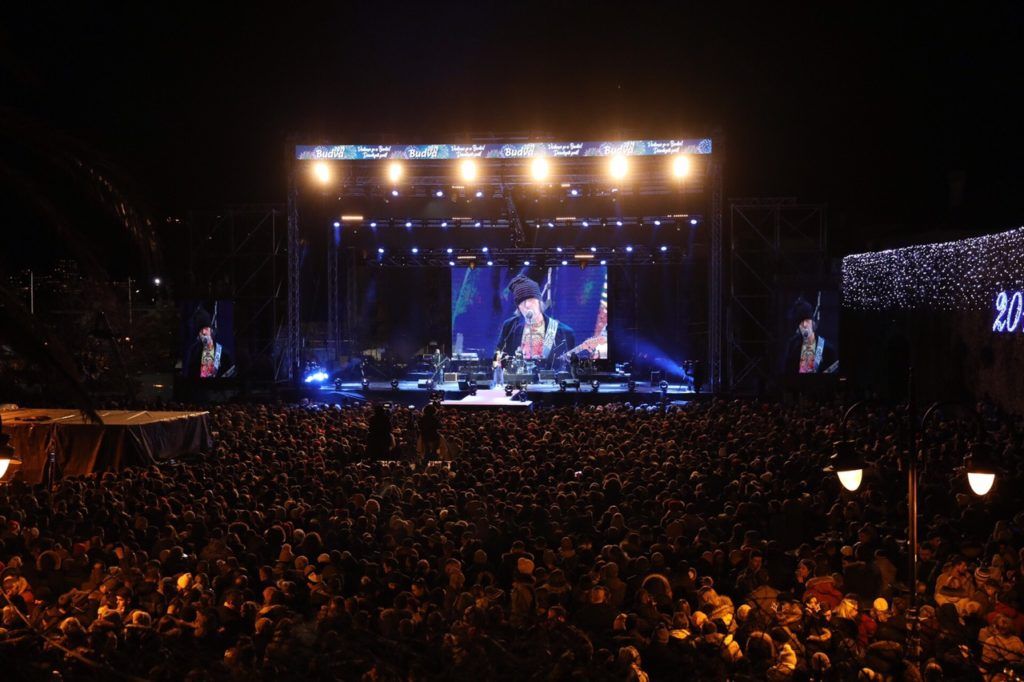 Great attendance was recorded at the other coastal towns and the Capital, which organized a rich New Year's program that included entertaining, cultural and artistic contents, performances, concerts, and animation program for children, Christmas bazaars, skating rinks, daily shows of classical, traditional music and the like.
Montenegrin winter tourist centres - Žabljak and Kolašin, are traditionally particularly attractive for New Year's Eve and noted the maximum occupancy during the holidays. Hotels that organised a celebratory program had many requests for guests without reservations. The winter season was open starting mid-December, so all visitors to these cities can enjoy winter walks, skiing, snowboarding, walking on snowshoes, and many innovations such as Nordic skiing trails in these cities, adventure parks and a national restaurant at the Black Lake.