16 December 2018 - The Fifth Christmas Market in Hotel Regent Porto Montenegro was held this weekend on the covered terrace of the Murano Restaurant within the hotel.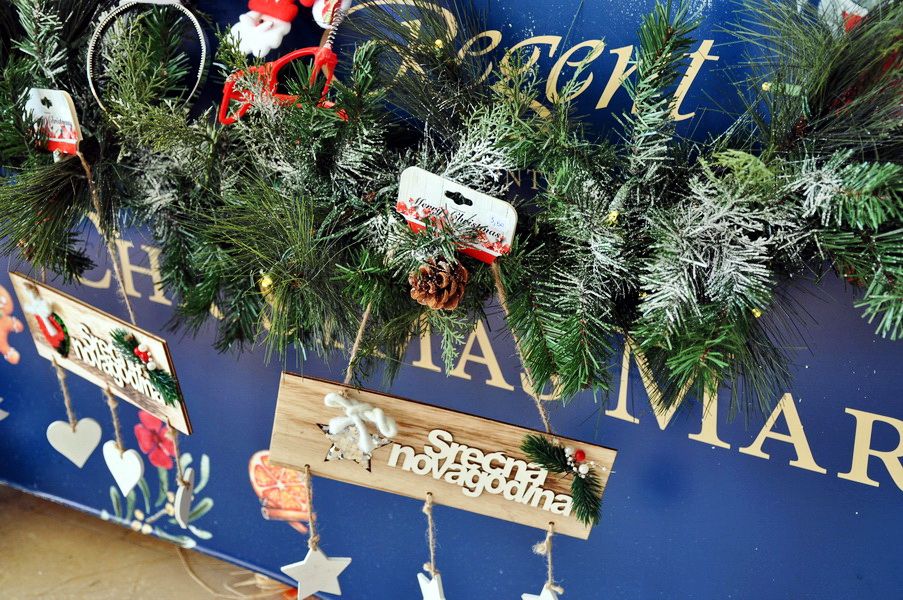 On the first day of the event (Saturday, December 15), due to adverse weather conditions, the turnout was not great. Sunday managed to correct the first impression, and with rays of sunshine and high temperature throughout the day, enticed a significant number of visitors.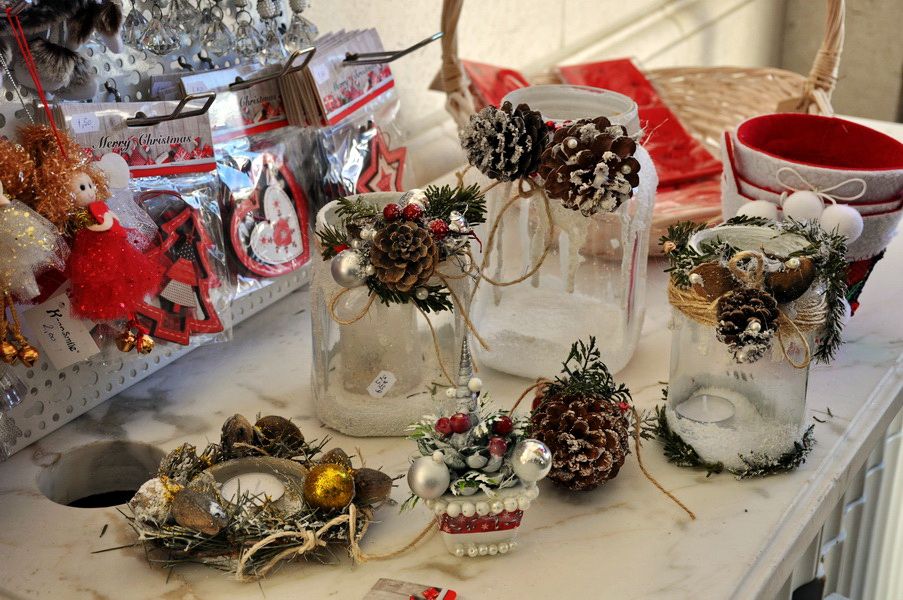 Inspired by the holiday atmosphere, seventeen exhibitors presented their handicrafts created in the spirit of Christmas: jewelry, Christmas and New Year decorations, Christmas trees, souvenirs, homemade gastronomic products, fruit syrups, jams and a large number of other handmade products that attracted the attention of all visitors.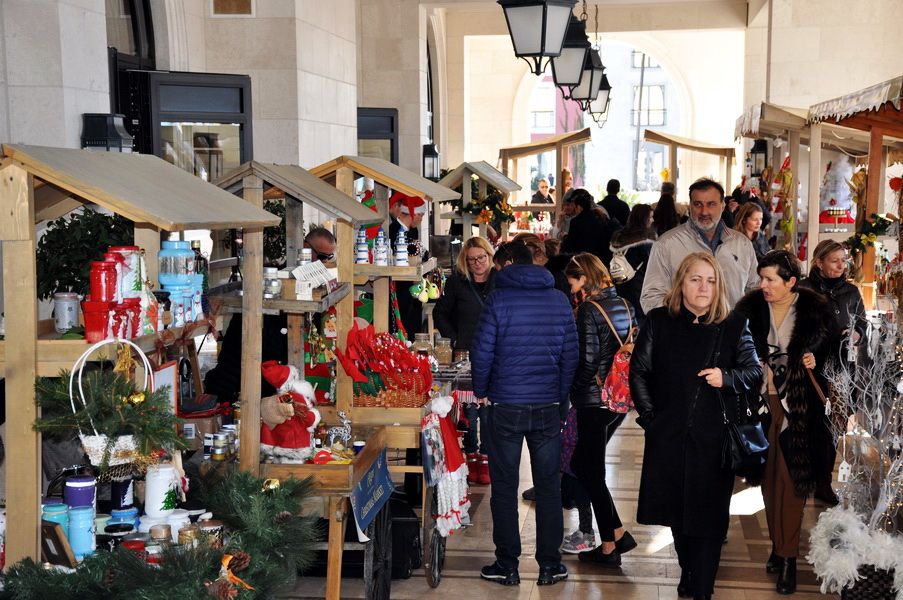 Regent Porto Montenegro's food and beverage department introduced festive delicacies, traditional Christmas cakes, hot chocolate, cooked wine and various types of tea.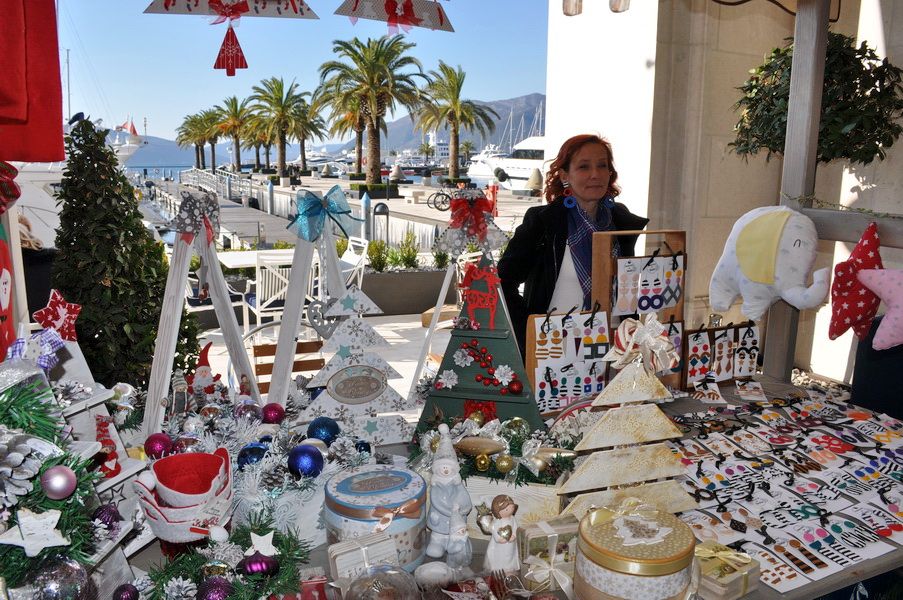 Regent also offered many salty delicacies, such as several types of sausages, which gave the Christmas Market a unique gastronomic dimension.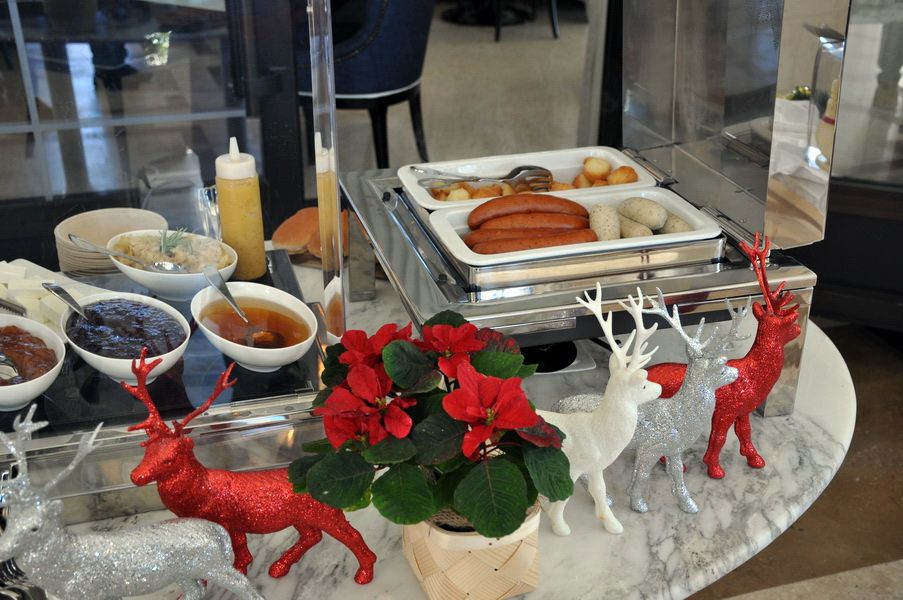 The Regent's Christmas Market will continue on December 22 and 23 as well as on December 29 and 30 from 12 pm to 4 pm.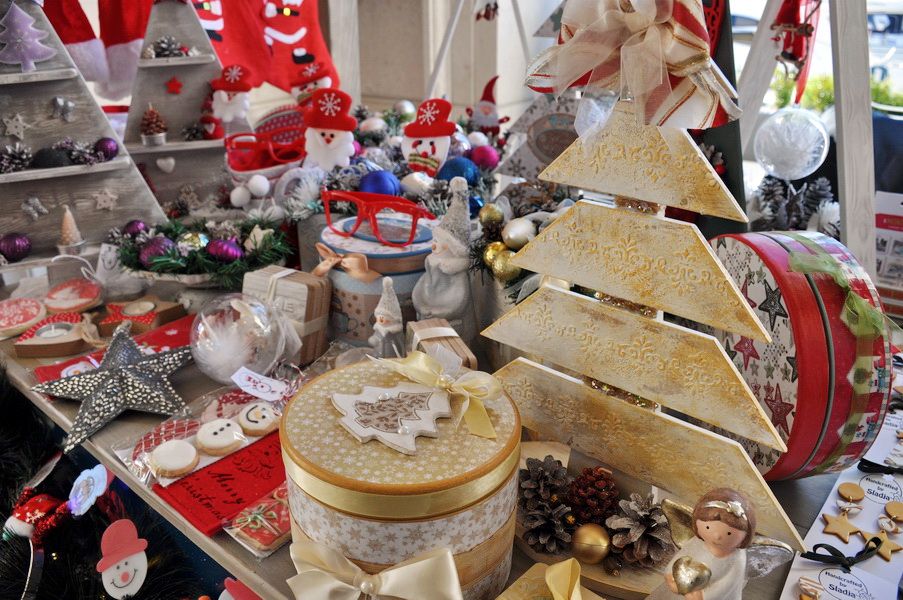 Source: BokaNews