09 October 2018 - The company "Parking Service" Tivat (PST) is planning to install chargers for powering the batteries of electric vehicles at the special parking places in the city run by this municipal company, all within the realization of the project "Smart-e-Mobility".
At this moment in Tivat, there is currently only one publicly available high-capacity charger for charging batteries of electric cars, and it is located in the tourist settlement Luštica Bay.
Thanks to the fact that Luštica Bay and Porto Montenegro use a series of small electric golf vehicles for their needs in relations to the transport of guests, staff, and cargo, Tivat is currently at the top of the list of the cities in Montenegro with the highest number of registered electric cars. In fact, there are over 50 registered electric cars in Tivat. However, these vehicles are mostly with modest performances and for internal use within certain complexes, where their batteries are filled with internal chargers of Porto Montenegro and Luštica Bay.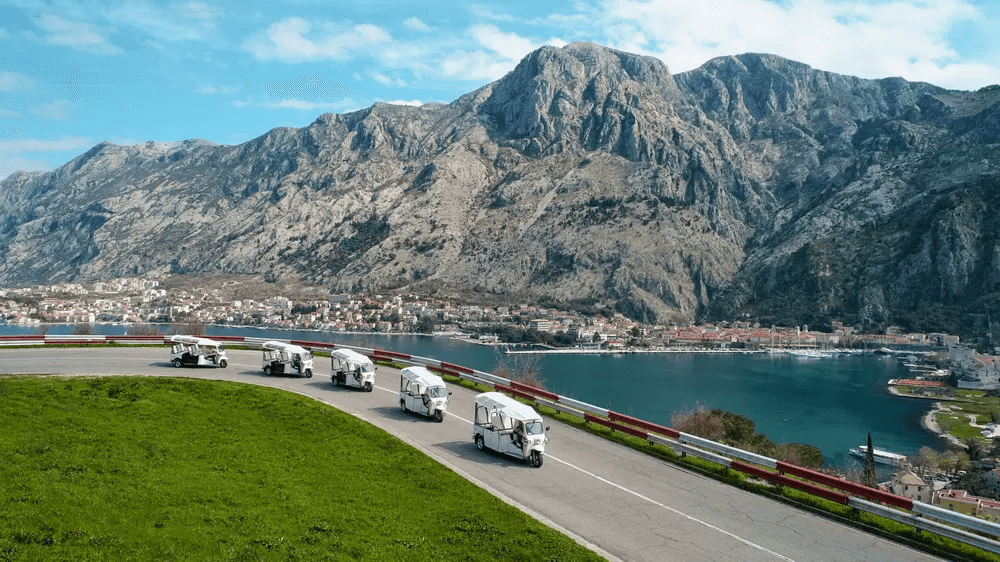 Still, the trend of gradual "electrification" of road traffic in Tivat is most definitely spreading, even so with the recently opened branch office of Eco Tuk Tuk Tours Company, which currently owns a total of five electric-powered three-wheelers. These so-called "tuk-tuk vehicles" are mostly used in Asian countries; they are similar to rickshaws, but they are very well equipped.
In summer 2018, the "tuk-tuk vehicles", which have a capacity of up to 4 passengers plus a driver, turned out to be highly popular among foreign tourists who were happy to use them for the excursions with a guide along the Bay. With one charge, these vehicles top out at an electric range of about 100 kilometres.
Source: bokanews.com
Author: S.L.