06 October 2018 - "This year's winter season, we are going to have 60-kilometer long ski runs, with 250 km of skiable surfaces for skiing fans," said Pavle Radulović, the minister of sustainable development and tourism.
During the business lunch organized by the U.S. Chamber of Commerce, AmCham, he said the construction works on Bjelasica are progressing well, while the value of the investments there amounts to over 70 million EUR.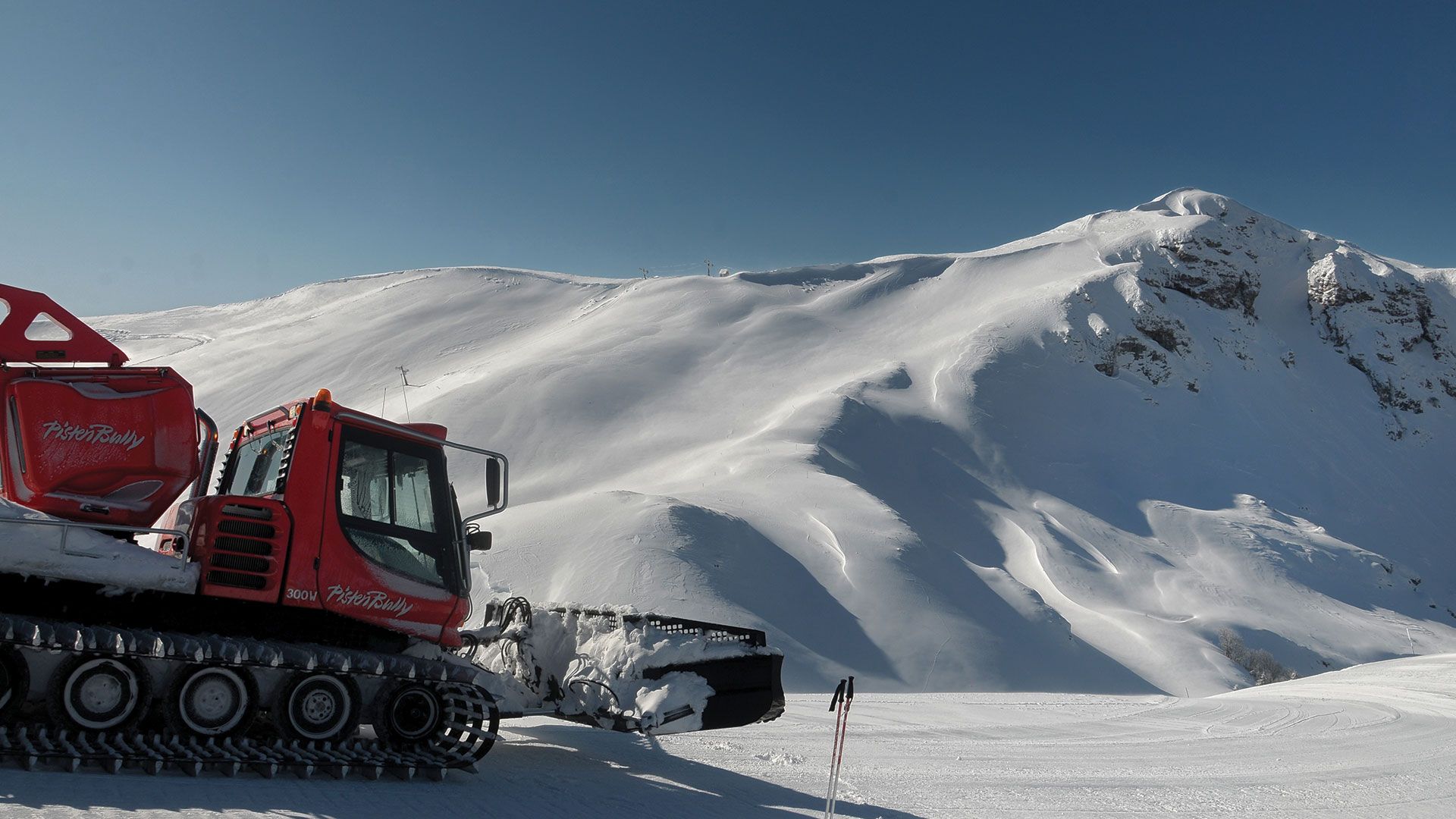 "Construction works are being performed on the access road in Cmiljača and Žarsko, and the tunnel leading to Berane is soon to be opened. I expect the "Kolašin 1600" project to be finished by winter," said Radulović, adding that north of the country is becoming more and more popular.
The potential of the hilly southern part of the state will be valorized in the best way possible, according to minister Radulović.