04 October 2018 - The regional promotion of Budva's tourist offer in 2018 continues with the presentation of the Budva Riviera at this year's Lorist International Fair of Hunting, Fishing and Sport in Novi Sad, Serbia.
At the end of the current year, representatives of the Tourist Organization of Budva promoted the offer of the Budva Riviera at the same time as representatives of the Montenegrin National Tourism Organization, local Tourist Organizations from Tivat, Ulcinj, Herceg Novi, Nikšić, Cetinje and Danilovgrad.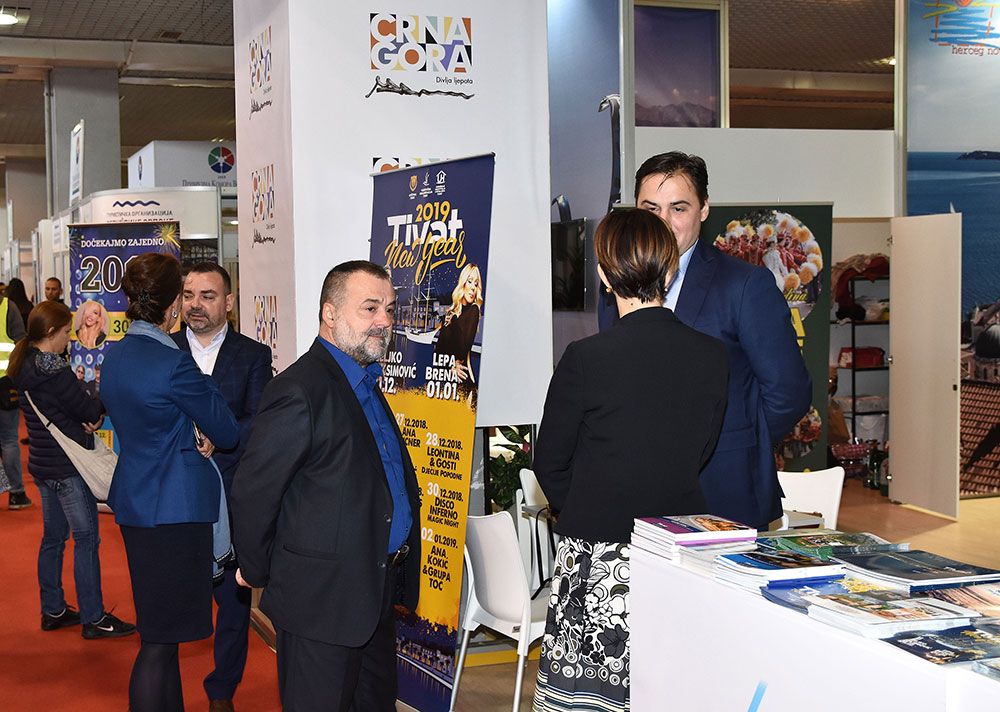 The spirit of the Mediterranean and its people's traditions were shown in an interesting and vivid way by the costumed entertainers from Budva, as well as representatives of folklore ensembles.
The director of the National Tourism Organization, Željka Radak, the State Secretary of the Ministry of Tourism, Damir Davidović, the representatives of the Embassy of Montenegro in Serbia, the Consul General, Miodrag Kankaraš and Vule Tomašević, as well as the directors of the local Tourist Organizations from Montenegro attended a modest cocktail party organized for numerous media representatives and business partners.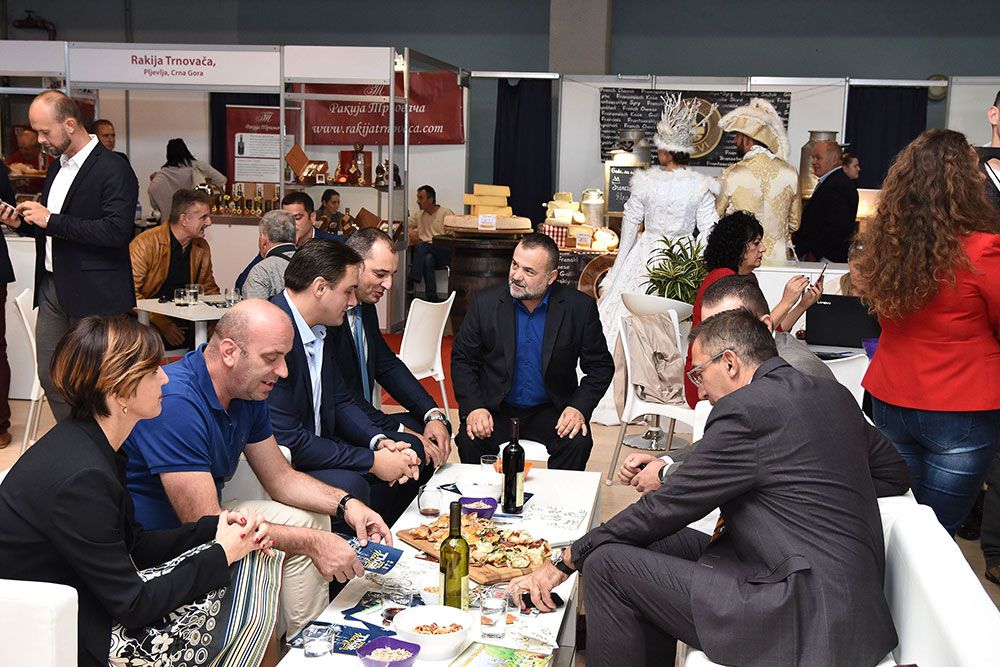 Director of the Tourist Organization of the Municipality of Budva, Mladen Franović, took the opportunity to invite all present officials and visitors of the Montenegrin stand to the upcoming weekend in Budva, where a manifestation of fish, wine and beer "Day of the Atlantic horse mackerel" will be held with a local program featuring famous Croatian singer, Goran Karan .
The five-day fair will end on Sunday, October 7th.