07 August 2018 - This year, at the fortress of Španjola, NGO Sinergija is hosting the festival "Španjola 018", for the third time in a row. The program consists of two parts, the first part of the audio-visual media, which includes the hosting of local and foreign DJs, will be held on August 10 and 11, and the second "Artist in Residence" will be held from September 21 to September 30. Support for the festival this year has arrived from the agency P.R.A. (Public Relations Agency). This year's Festival has the slogan "Object", which aims to draw the attention of artists to the importance of facilities within the fortress.
The first part of the program is entitled "4 circles" representing the four towers of the fort. This program consists of audio-visual installations and musical performances of local and foreign DJs. The guest is a famous DJ and producer of techno-house sounds David Khanjian - DAVI from Los Angeles. Musicians from Herceg Novi 2 Beat (Dejan Matović and Dado Babić), P.S. (Slobodan Bobo Popović), Budo Šuković Bodzie (Bojan Vujićić), DJ Lerr from Ulcinj, Rayo Raičević from Bar, Proxi-mus from Nikšić, and duo from Belgrade Nemax & Vanović will also perform during the first part of the program.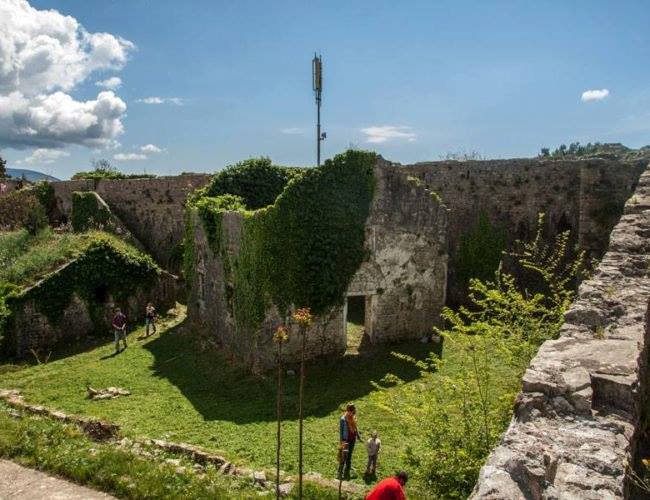 "Artist in residence" is the title of the second part of the program and it will be organized within the European Heritage Day. The program includes a call for artists from the region and surrounding countries, the selection of artists and their stay at the campsite within the fortress. They will have lectures, organized tours of the city and through artistic activities, they will be able to express themselves on the fort in order to draw attention to the better use and a more noble look of the complex. Artists will stay in the fortress from 21st to 30th September.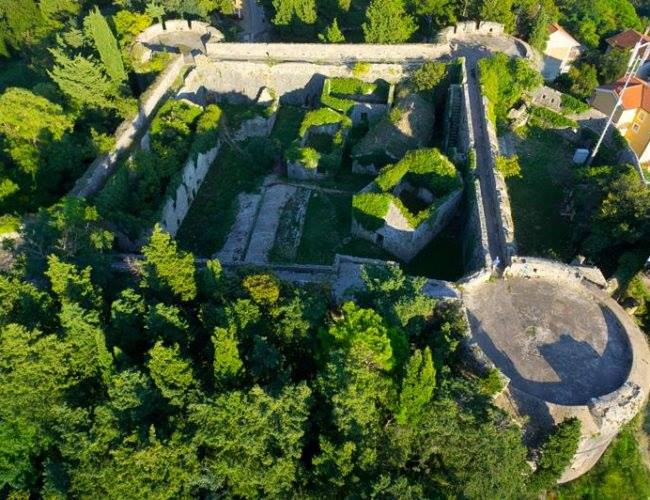 European Heritage Days (EHDs), a joint initiative of the Council of Europe and the European Commission, are the most widely celebrated participatory cultural events shared by the citizens of Europe. The pan-European nature of the events contributes to bringing citizens together and highlighting the European dimension and the value of cultural heritage in 50 States, signatories of the European Cultural Convention. Over 70 000 events are organised every year in order to help raise awareness of Europe's common heritage and the continuous need for its protection, as well as to create shared cultural heritage experiences, promote inclusiveness and foster creativity and imagination.