It was a seemingly unimportant event witnessed by only a couple of people, but it marks the start of a new chapter in Montenegro, one which will bring enormous positive change to the country in the coming years.
A white car with Zagreb registration parked in one of the spots close to the entrance to the brand new luxury Chedi Lustica Bay hotel and marina village.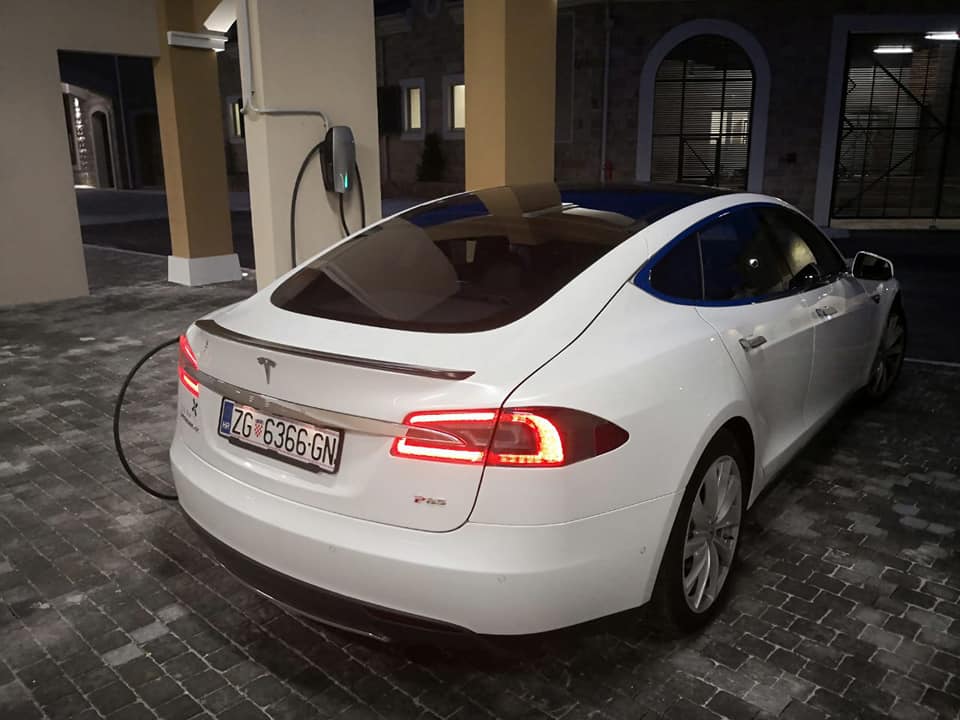 But this was no ordinary parking spot, for it was also home to the first (there are actually two) Tesla destination chargers in all of Montenegro. While the electric car revolution is taking place elsewhere in the world, it has only just begun to plant a seed in Montenegro, thanks to The Chedi.
And the owner of the charging Tesla was also not just there to charge his car. Igor Kolovrat is co-owner of the Nikola Tesla EV Rally, which has been one of Croatia's finest luxury tourism events for five years now, bringing electric vehicle enthusiasts all over the world to discover the very best of Croatia, including a visit to the Tesla Mecca - the birthplace of Nikola Tesla himself, the village of Smiljan. Kolovrat and wife Tina have announced that part of the 2019 rally will take part in Montenegro for the first time, quite a challenge given the lack of EV infrastructure available.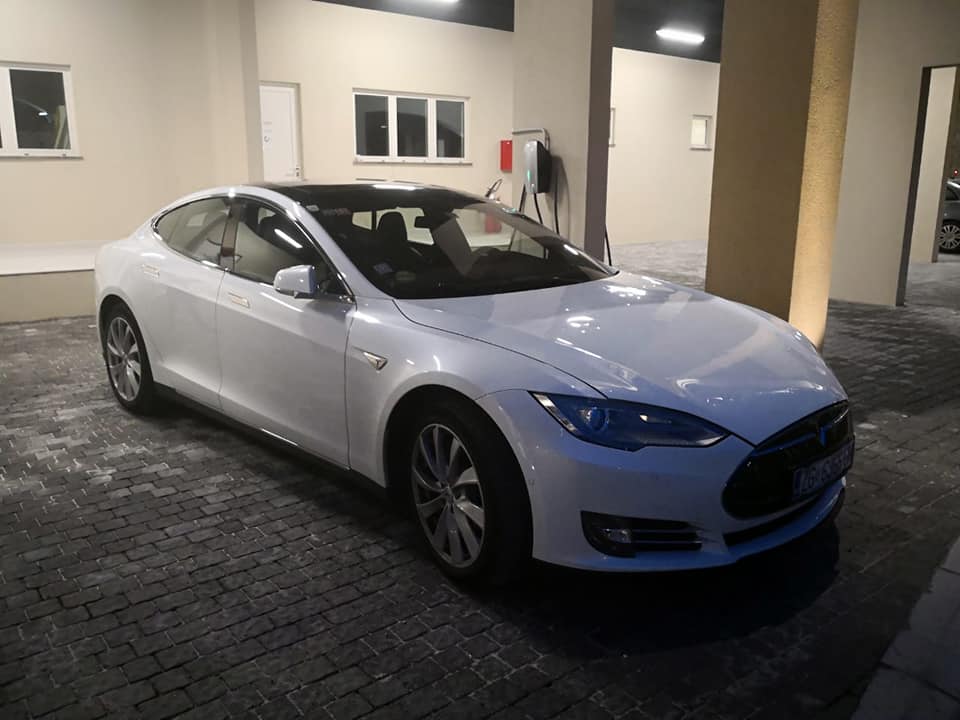 The lack of infrastructure will not deter the Kolovrats, who run a successful e-mobility business. When they came up with the concept of the Nikola Tesla EV Rally in Croatia at the beginning of 2014, there were just four charging stations in all Croatia and five registered electric. Today there are more than 300, including more than 170 which they have personally been responsible for installing. The Chedi is about to expand its number of chargers to six, putting it ahead of all of Croatia when the Kolovrats started in 2014. The rally has been an unqualified success, with past participants including Mate Rimac, the American owner of the first Concept One, and Maye Musk, the mother of Mr Modern Tesla himself, Elon.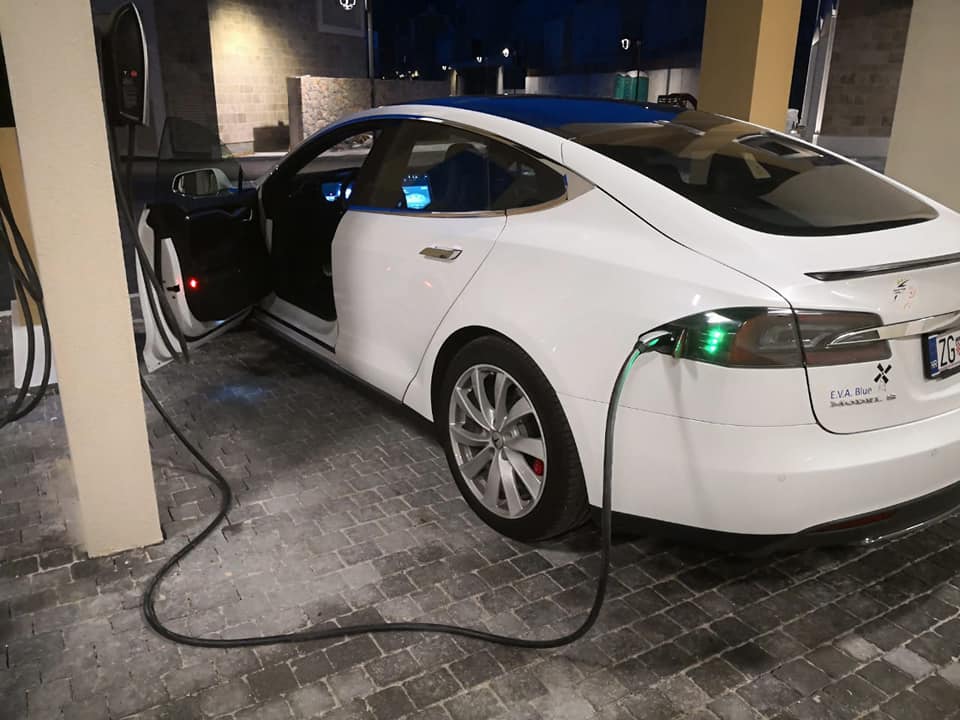 In addition to talking about next year's rally, Kolovrat is here to discuss ways to expand the electric highway into Montenegro, and he has had an encouraging reception. Expect more charging stations to come soon in different parts of the country, as the electric car revolution will spread through Montenegro, but remember where it started - with a white Tesla at The Chedi on July 16, 2018.
To learn more about the Nikola Telsa Rally, visit the official website.