The unique house and private collection open its doors to the tourists every summer. Slovenian captain Miroslav Štumberger's (originally Strambregar) first came to the Boka bay in 1914. A former aquaplane pilot, he became a sailor on a submarine U16 and stayed here to live. Cooperating with the local partisan battalion of the Orien during World War II, he ended up in Prevlaka prison and was later engaged for mine clearance of the Bay using his personally invented method. J.B. Tito awarded him with an Order of Merit to the Fatherland.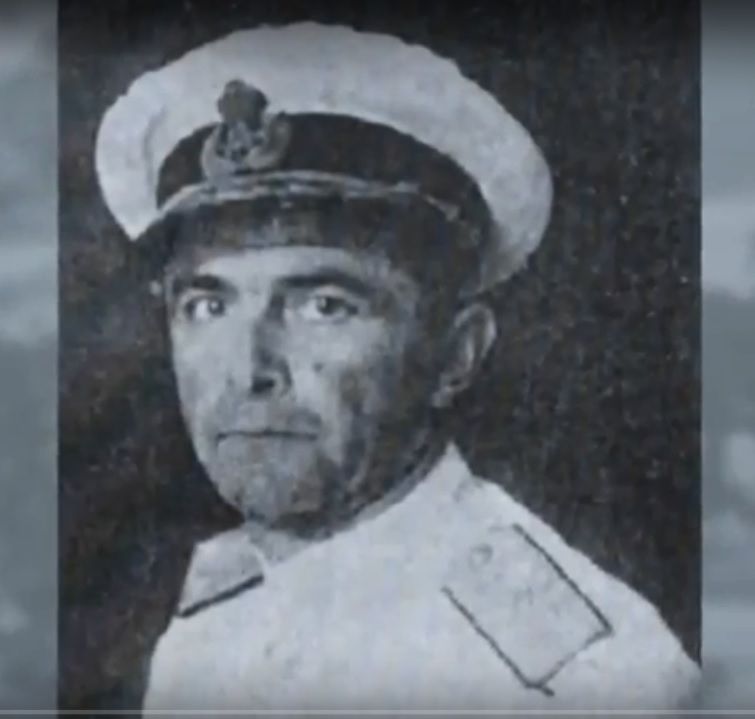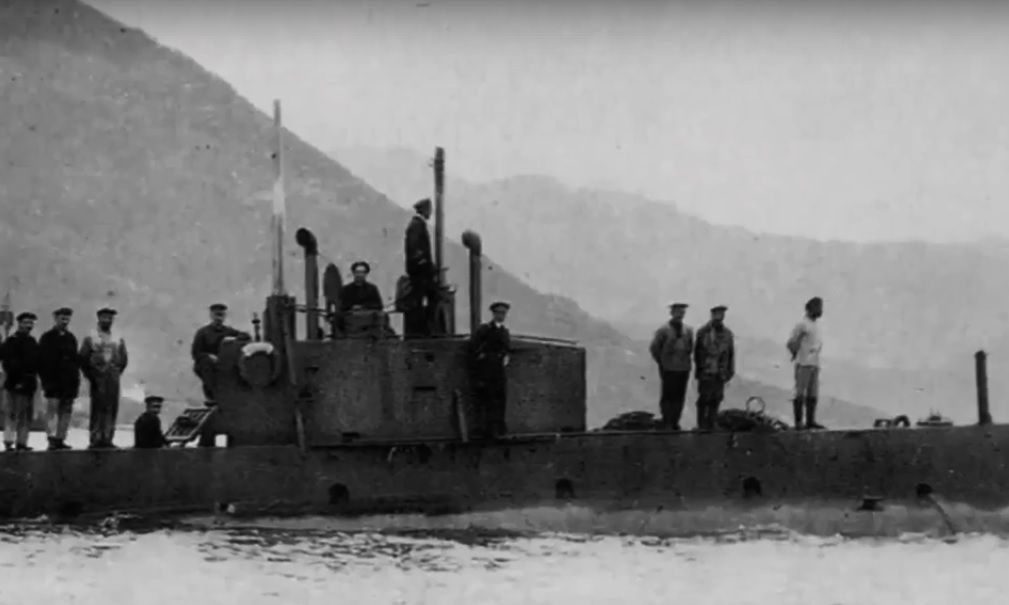 He bought an old stone house in the Baošići village and planted a garden and a small vineyard around it. Inspired by the beauty and culture of the stunning bay of Kotor, the captain passionately collected old objects from the Boka area including icons, paintings, carvings, weapons, amphorae, old coins, maps, sailboat models that he made himself, and which are preserved in his house today. The bearer of numerous medals and awards, a dedicated researcher and guardian of the Boka past, an engineer, innovator, designer and painter, Miroslav Štumberger, was born on 2 July 1892 in Šmarje, Slovenia, which is why that day was chosen for the klapa concert and the museum opening ceremony.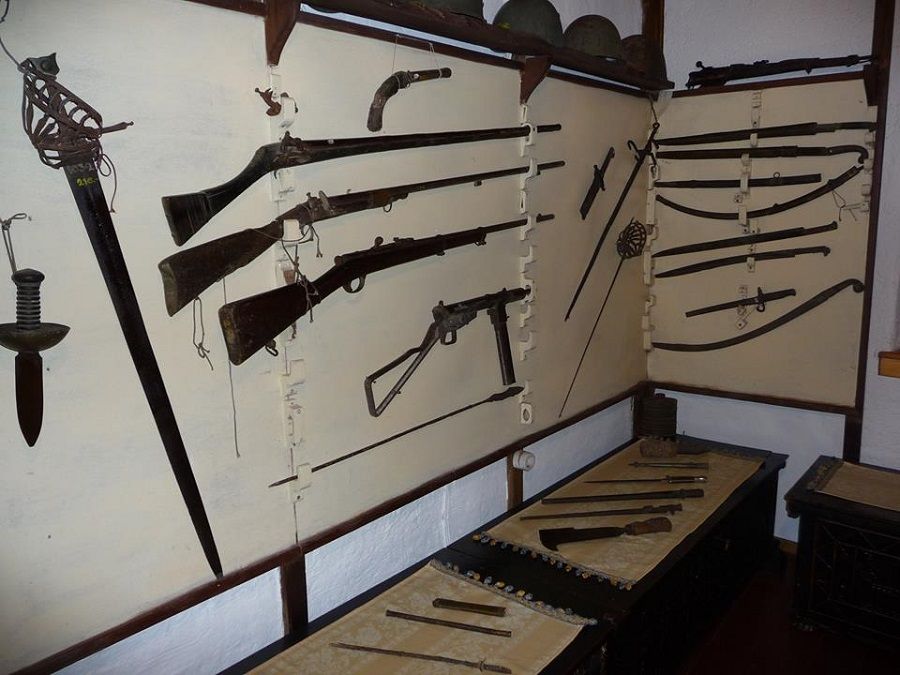 The museum will be open during the season from 8h to 14h every day except Sunday. Ticket price is 2 euro.
Watch the story about the captain and his house (in Montenegrin):