June 27, 2018 - Representatives of the Municipality of Herceg Novi, Public Culture Institution Herceg-Fest, Tourist Organization Herceg Novi, City Music and Majorettes and the Cultural and Artistic Society Igalo were the guests of the city of Lobez, Poland, where they presented and promoted Herceg Novi for three days.
According to the reports of the Herceg Novi Municipality representatives, during the visit they arranged and announced that the Lobez delegation will participate in the Jubilee 50th Mimosa Festival, as well as the arrival of music, majorettes and the cultural-artistic society, where in addition to the promotion of Polish culture and music, the possibility of presenting the gastronomy of this city and the state was discussed. At the reception with the mayor of Lobez, Mr. Piotr Ćwikła, both parties expressed their satisfaction about the cultural exchange of the two cities, and the mutual intention to continue the cooperation. Ćwikła thanked the representatives of Herceg Novi for responding to the initiative that Lobez sent during his stay in our city, at the 49th Mimosa Festival.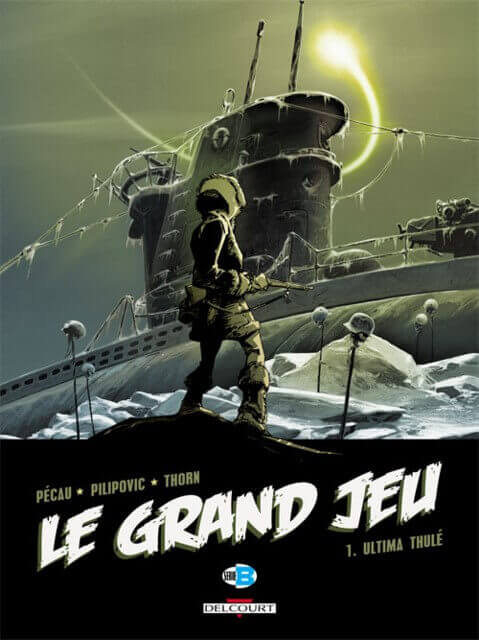 The director of Herceg-Fest explained the mutual cooperation between the two cities: "This hosting is actually the result of good cooperation with the Polish city of Lobez, with which our municipality signed a protocol on cooperation and twinning. We received a call to participate in the International Festival of String Orchestras in Poland, so we will stay there from June 20 to 26, and Herceg Novi will present City Music, CAS "Igalo" and, of course, "Herceg Fest" and officials of the Municipality of Herceg Novi. The tourist organization will distribute its promotional material. "Herceg Fest" has already completed the flyer for 50th "Mimosa Festival", and we will also offer our flyers where Herceg Novi is presented as a city of the festival. With that, "Herceg Fest" will present its cultural offer in Lobez."
Informative flyers about the 50th Mimosa Festival contain a slogan that announces the holiday that will last from the beginning of February to March 22nd, among which is the new Taste the Eurofests program in Herceg Novi, which was designed through the hosting and promotion of cities and countries of friends Herceg Novi at the February Flower Festival.
This visit was also an opportunity to share promotional materials about Herceg Novi, prepared by the Tourist Organization, and to invite participants from Poland and other countries: Germany, Ukraine, Lithuania, Latvia and Serbia to visit our city.