The second event of the European Match Race Tour was hosted by the Porto Montenegro Yacht Club from March 16 to 18, 2018. The race forms part of the club's continually growing calendar of regattas and welcomes local and international sailors to compete in the waters of the UNESCO protected Boka Bay and the wider Montenegrin coast.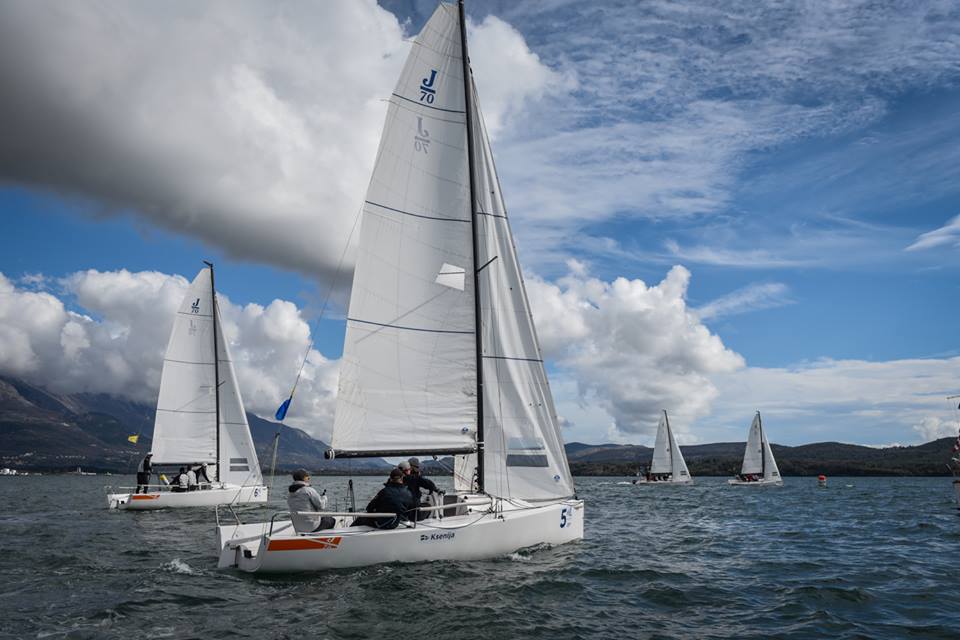 Photo credit: Dalibor Ševaljević
The Match Race ran its second year in PMYC. This regatta had six teams who competed over three days. The tour encompasses events all over Europe with participants attending at least three events to accumulate enough points to participate in the finals held in Montenegro in September. The majority of teams were visitors, while the two local sides were made of PMYC members of different nationalities. The winner of the March Race was Vladimir Lipavsky, part of OST Legal Sailing from Russia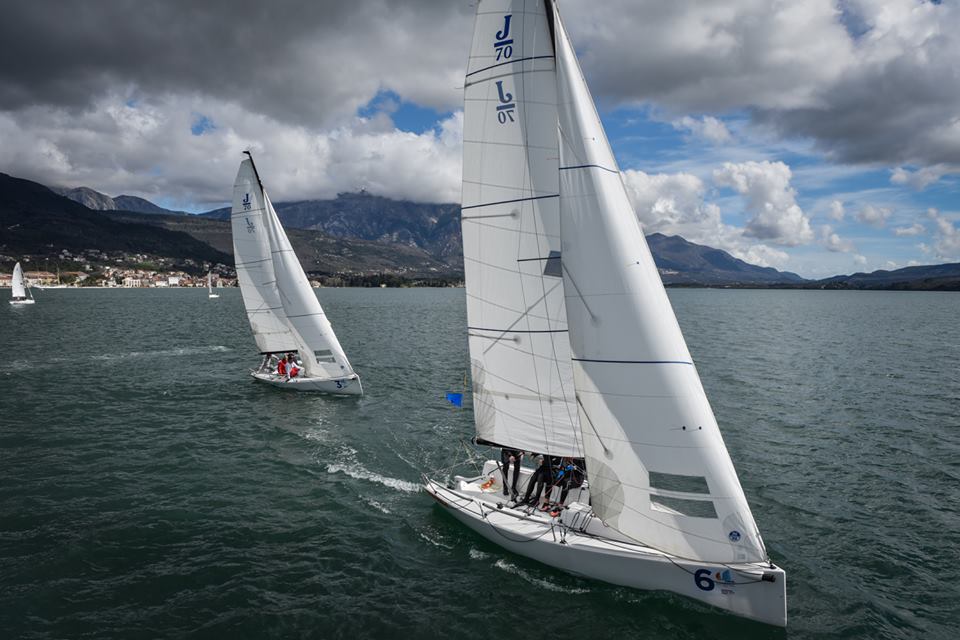 Photo credit: Dalibor Ševaljević
PMYC will hold 15 regattas this year. The participants, of course, will depend on the regatta. All the local regattas are supported by local sailors and many members of PMYC. The members are mostly foreigners and consist mainly of Russia, Ukraine, the United Kingdom, Australia, Slovenia, and others. The next PMYC regatta will be held on April 14th.