23 April 2019 - According to the conclusions from the first session of the Honorary Committee of the Games of the Small States of Europe 2019, chaired by the Committee Chairman Prime Minister Duško Marković, the Government of Montenegro, Podgorica Capital City, the Old Royal Capital Cetinje and the municipalities of Budva, Bar and Tivat, as well as the competent state authorities, are undertaking all necessary activities in order to organize the 13th Games of the Small States of Europe 2019, which will be held in Montenegro from 27 May to 1 June. These actions are being conducted to provide all necessary conditions for the organization of the games at the highest level, and to use them to promote Montenegro as a stable country and prestigious investment and tourist destination.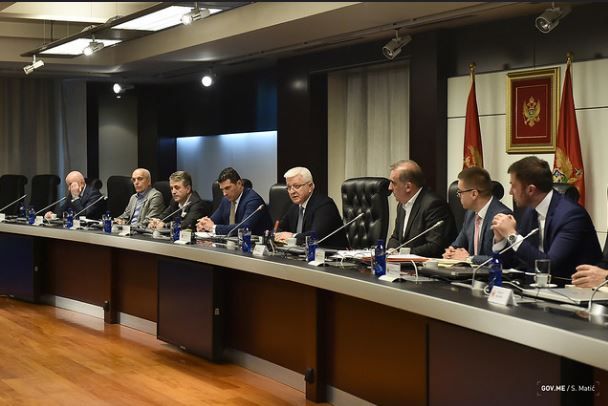 Mayors and presidents of municipalities in which the games will be held informed the Committee about the infrastructure preparation to hold the games, recognizing the importance of the competition that will gather more than 1,000 athletes, and numerous accompanying staff. They expressed their full readiness to financially contribute to the event by allocating budget funds, in addition to 605.000 EUR which the Government allocated for the event so far.
The Honorary Committee invited public companies and other sponsors to support the competition within the bounds of their possibilities, thus contributing to further affirmation of the country.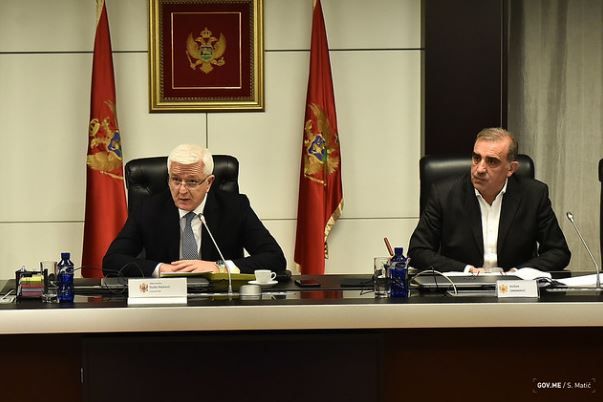 "The Games of the Small States of Europe do not only have significance in the aspect of sports. Taking into consideration that the participants of the games include small but successful countries of the European Union and since there are renowned sports organisations behind these countries, this is a real opportunity for Montenegro to present itself once again to the world in a high-quality manner and to confirm its economic, political and sporting commitments," PM Marković stressed.
The Games of the Small States of Europe, which have been held since 1985, currently bring together nine countries: Andorra, Montenegro, Iceland, Cyprus, Liechtenstein, Luxembourg, Malta, Monaco, and San Marino. The competitions are organised in athletics, bocce, volleyball, beach volleyball, basketball, swimming, judo, shooting, tennis and table tennis.