November 2, 2018 - It has been almost 500 days since the beginning of the reconstruction of the indoor pool in Kotor, and there is no announcement for the eventual completion. Tenders are being annulled, and time passes. Absurdly, but true: our athletes have traveled to the nearest pools for the last two years. And when they get there, they face another problem - there is not enough space.
Unfortunately, one pool is used by three clubs, which practically means that more than 100 people are in the pool at the same time, said the chairman of the president of the Democrat's Committee from Kotor Slobodan Mačić.
He said that "between our political games, imposed bureaucracy and systemic irresponsibility of the state institutions in charge, are our children".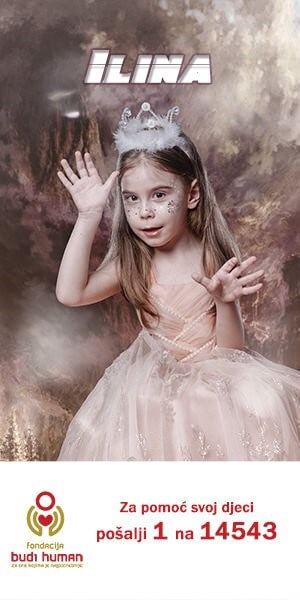 Slobodan Mačić
"Disappointed by the inability to solve this problem, they slowly lose their motivation, give up or even pursue their future in sports somewhere else outside the borders of Montenegro. Hereby, we request from the competent Public Works Directorate to finish the formal procedure and elect the contractor by the New Year and, if they fail to do so, inform us in a timely manner that they are unable to do so, so that through the Plan of the Directorate for Planning and the construction of Kotor we would seek a way to solve the problem. We also argue that if this process is not completed within a reasonable time, and in order to rescue water polo as a sport in Kotor, we, the Democrats from Kotor, will not seek the reasons for the delay, but we will call for clear responsibility for what was done, i.e. not being done on this project, of which the completion depends on the future of water polo and overall sports in Kotor," Macic said.
Text by Boka news, on November 1st 2018, read more at Boka news