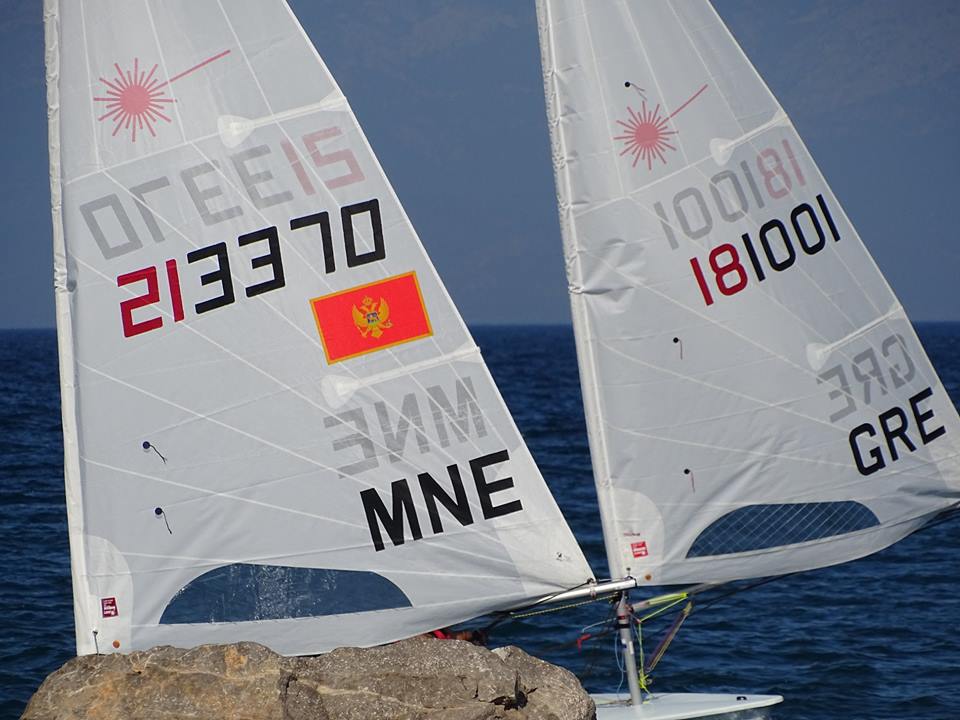 The second race day of the 51st Balkan Sailing Championship is underway and the colors of the Montenegrin national team are also being defended on the Greek island Chios. After yesterday's regatta, the most satisfied was one of the most promising Montenegrin sailors, 16-year-old Ilija Markovic, who took an excellent 4th place in the Laser Standard Class.
Montenegro has sailors in the Laser Standard, Laser 4.7 classes. and the class that is the basis of the sailing sport, the Optimist class. The right to defend the reputation of Montenegro was won completely by the Sailing Club Delfin's competitors from Tivat, based on their results on the criterion regattas throughout the year.
Ilija Markovic is currently one of the most talented sailors on the planet, who recently participated in the World Championship for Seniors in Orchus as the youngest participant. Delfin's hopes were also Laser 4.7 competitors, Danilo Jončić and Stefan Anđelić, who were 25th and 28th place after yesterday's competition.
Nikola Golubović, Pavle Musić, Andrija Marković, Petar Klakor, Marko Ljubojević and Vasilije Kurbanović are competing in the Optimist Class for the best placement in an exceptionally strong competition.
Montenegrin sailors are competing with boys and girls sailing under the flag of the host country of Greece, Romania, Bulgaria, Serbia, Turkey, Macedonia and Cyprus.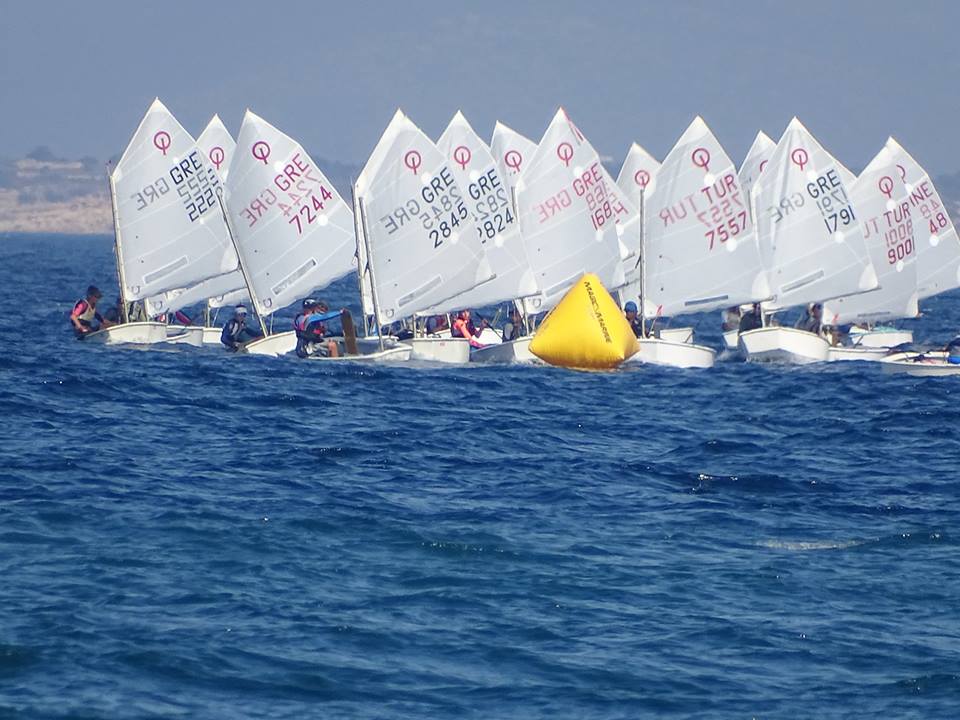 President of Sailing Club Delfin, Robert Farkaš, expressed gratitude to the organizers of this year's Balkan Championship, the Sailing Federation of Greece. At last year's assembly of the organizing committee of the competition, the 51st Balkan championship household was assigned to Montenegro, and the competition was planned to be organized by Sailing Club Delfin and Montenegrin Sailing Federation. "This year's Balkan race was supposed to be the largest organized competition in the history of Montenegrin sailing, but there was no awareness of the significance and potential of this event. We could not provide City and State support. Unfortunately, Montenegro is not really a naval and coastal state, what has proved this situation. Fortunately, our colleagues from other Balkan countries are dealing better. And we have 51. Balkan Sailing Championship also this year," said Farkaš.
Participation of the Montenegrin team at the 51st Balkan Sailing Championship was enabled by the Tivat Municipality, Porto Montenegro, Lustica Bay and Tivat Capital Company, Livaja Auto Center and Popović Auto Shop. The contest runs until September 8th.