05 August 2018 - From August 2nd to 5th, Herceg Novi hosted the international water polo tournament "Montenegro Cup" and the first place was won by the national team of Hungary, who beat Montenegro 11:7 in the final in the excellent atmosphere of the swimming pool at Škver. The pool in Herceg Novi hosted eight national teams (U15) born in 2003 and younger. In addition to these two teams, Serbia, Croatia, Italy, Germany, the USA and Australia took part in the tournament. The bronze medal went to Croatia.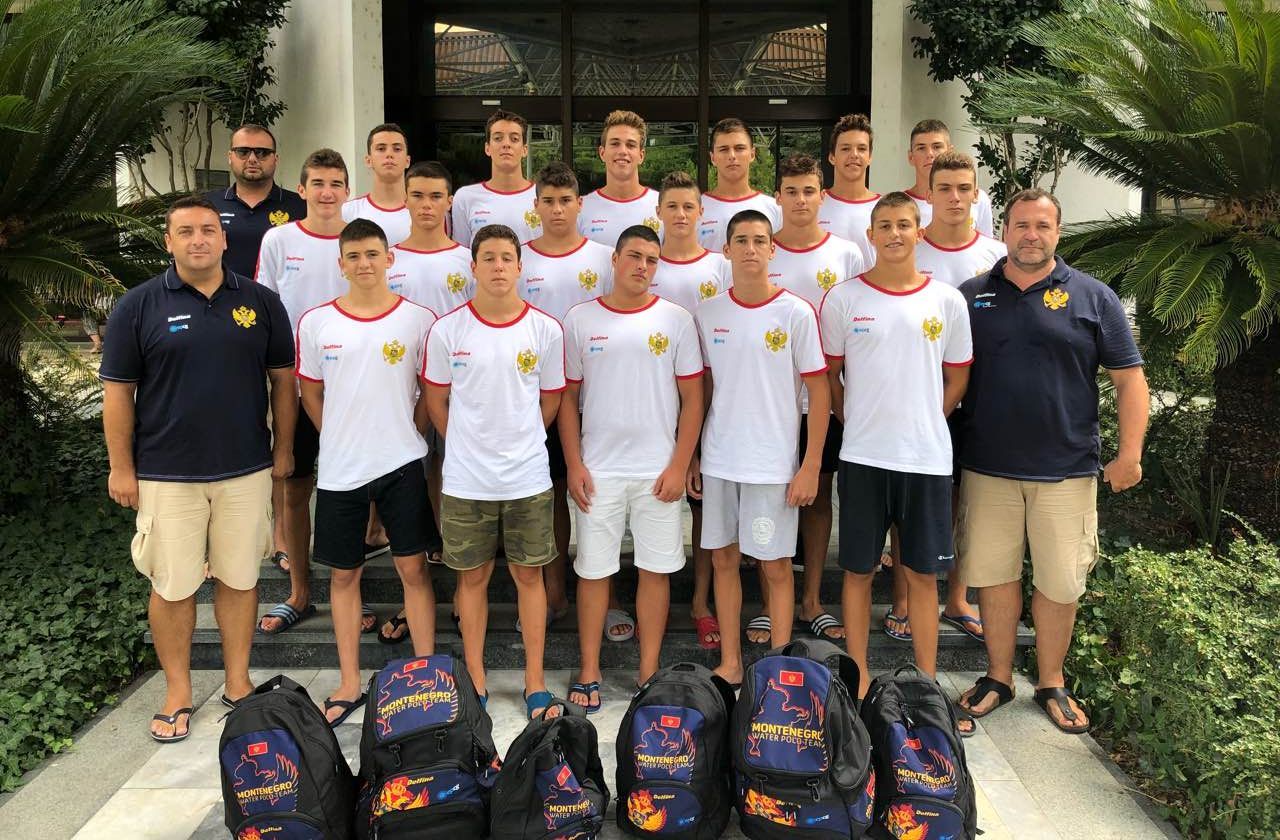 After each match, from the official Montenegrin water polo website, interested parties could download the records in PDF format. Also, all the matches of the championships were played via LIVE STREAMING on mnesport.me. The winner of the tournament received a cup, while medals were secured for the best three selections. The best player, shooter and goalkeeper each won a tournament cup.
The best goalkeeper was Hungarian Danka Benedek, the top scorer was Jackson Matos from the USA, while Hungarian player Peto Attila was named the best player.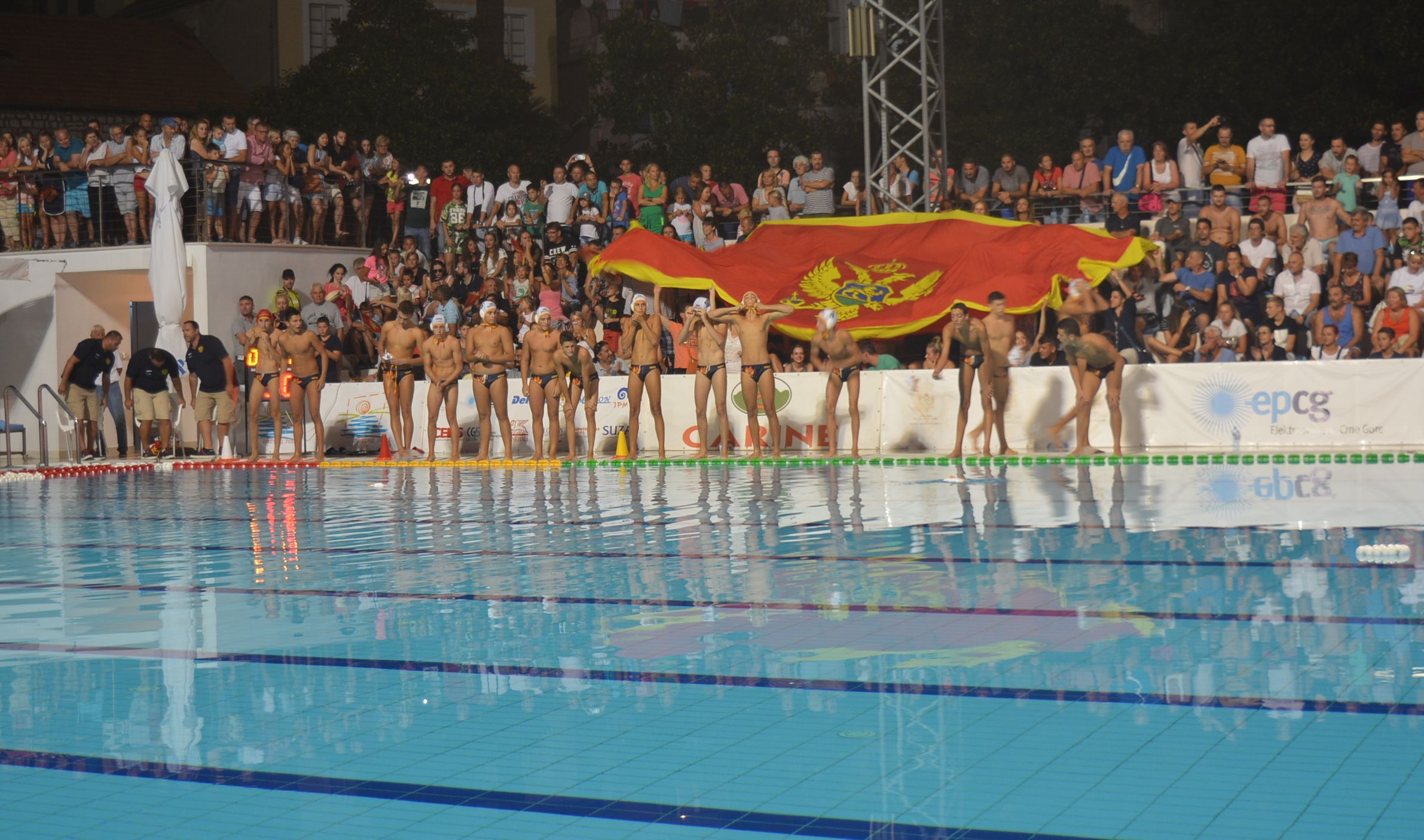 In the first round, Montenegro beat Croatia 7:6 in the derby, three goals were scored by Mršić, two were scored by Vujović, and one by Pajović and Ivanović. In the second round, Montenegro played against Australia with the final result 16:2, when Radonić scored 5 goals, Vujovic and Sladović 3, Radović 2, and one goal was scored by Baštrica, Ivanović and Reichel. In the third and final match of the group, the derby of the day, the Montenegrin "sharks" were overtaken by Italy 11:7. During the match, Vujović scored 4 goals, 3 were scored by Pajović, Mršić 2, and one by Reichel and Stevović. In the semifinals, Montenegro beat the USA 9:6 and scheduled a match with Hungary who was better than Croatia. In the derby against the USA, Stevović scored three goals for victory, while two points were scored by Vujović and Mršić, and one by Vujošević and Sladović.