12 June 2019 - Ambassador of the Republic of Turkey to Montenegro Songul Ozan said that Herceg Novi is an attractive destination, stressing that Turkey is interested in finding a model and helping the reconstruction project for the Kanli Kula Fortress and rehabilitation of this landslide-degraded area.
Н.Е. Ambassador of the Republic of Turkey to Montenegro, Songul Ozan, recently paid a working visit to Herceg Novi, where she met with the Mayor of the Municipality, Stevan Katić and his associates, reports the local government.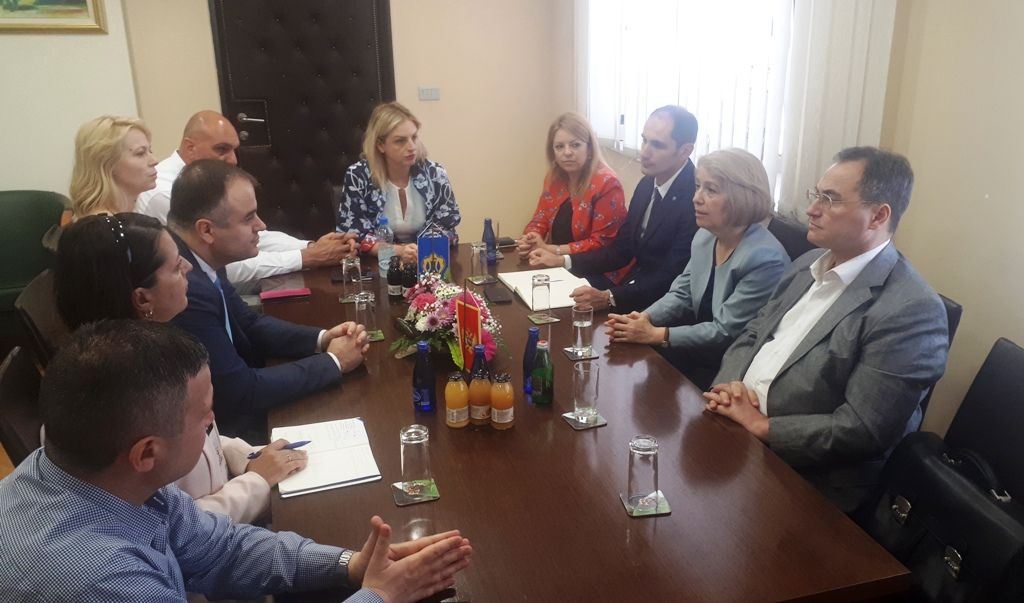 The management of the Municipality of Herceg Novi welcomed Ambassador Ozan, who pointed out that this coastal city is one of the most beautiful in Montenegro, and that the country is one of the most beautiful countries in the world.
The Ambassador gained insight into current events in Herceg Novi, cultural events throughout the year, as well as into the cooperation between Herceg Novi and city Jedrene, whose orchestra participated in the 50th Mimosa Festival. This cooperation resulted in the guest appearance of City Music Herceg Novi and majorettes at the 9th International Festival of Wind Orchestras in Jedrene in early March. Both sides agreed that this is a good example of cooperation between the two cities and states, which should continue in the future.
Katić also reminded the Ambassador of plans that are not in the municipality's jurisdiction, but their realization is crucial, such as the construction of the bypass and the rehabilitation of the slopes at Kanli Kula, one of the most beautiful summer stages in this part of the Adriatic. He also pointed to the current socio-economic status of our citizens, caused by unsuccessful privatization processes, both in Herceg Novi and throughout Montenegro.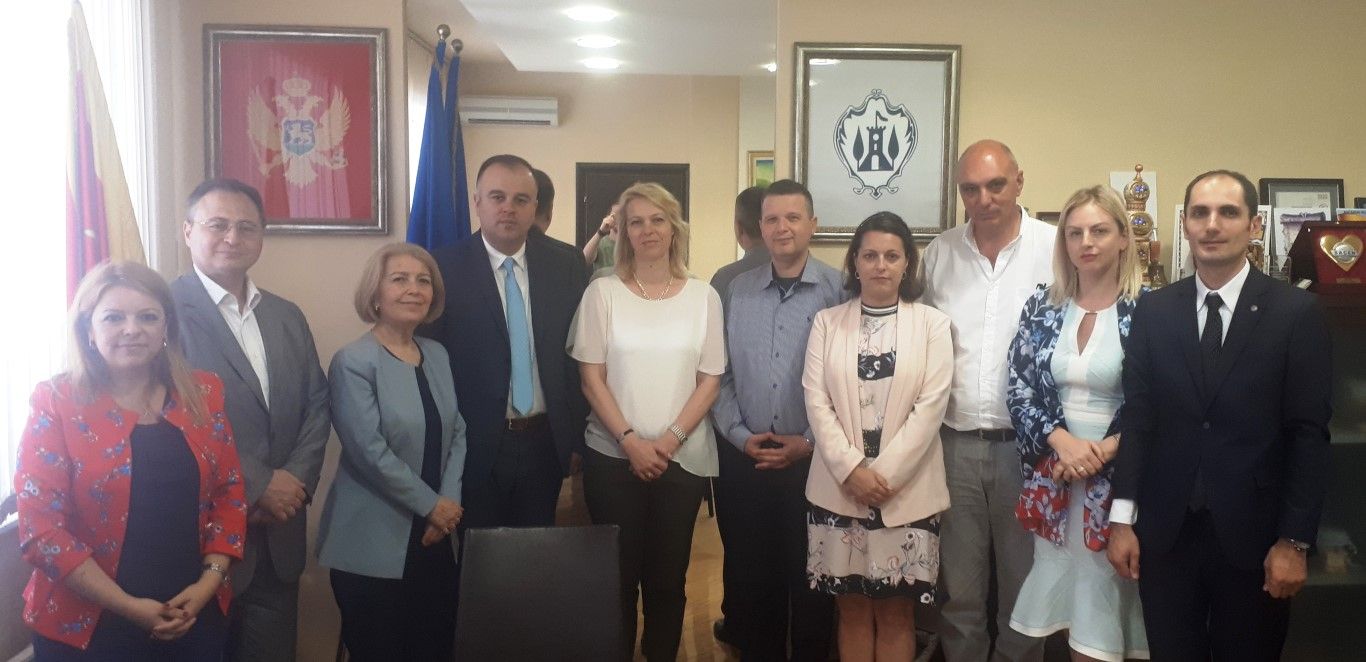 As the focus of the city government work, President Katić emphasized the arrangement of infrastructure and the revitalization of cultural objects.
Ambassador Ozan pointed out that Herceg Novi is an attractive destination for Turkish tourists, and that Montenegro and Turkey are connected with history and culture. She expressed the interest of the representatives of the Embassy of the Republic of Turkey, in cooperation with the city and the state, to find a model to help the Kanli Kula Fortress and to implement a landslide rehabilitation project that threatens this fortress.
The Ambassador expressed her hope that Herceg Novi will further increase the number of Turkish investors and she invited the municipality's leadership to consider the candidacy of projects at the Turkish Cooperation and Coordination Agency (TIKA).
Read more about politics in Montenegro at TMN's dedicated page.