15 November 2018 - Representatives of the European Commission recently met with the Minister of Sustainable Development and Tourism of Montenegro, Pavle Radulović. They expressed their satisfaction with the results achieved in the field of environment and said they were eager to support Montenegro in the forthcoming period in the implementation of adopted regulations and realization of demanding infrastructure projects.
Representatives of the Directorate for Neighborhood and Enlargement Negotiations and Directorate for the Environment, as well as representatives of the European Union delegation to Montenegro, accompanied by representatives of the European Commission paid special attention to waste management and water quality. In that context, they said that provision of financial funds was a challenge along with the improvement of administration capacities in this domain.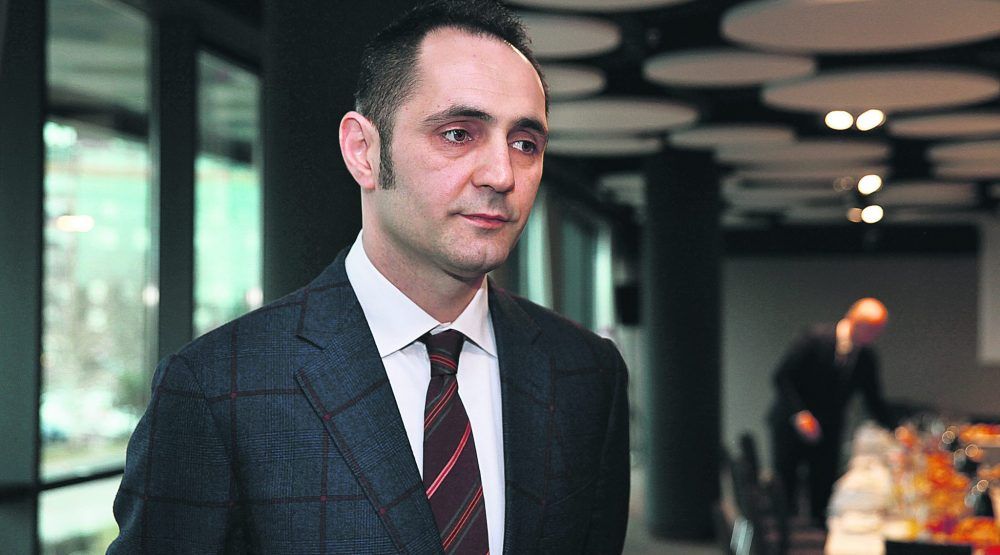 Radulović presented the current situation in regarding the environment in Montenegro, current projects, particularly "Industrial waste management and purification". Four locations with industrial waste will be rehabilitated within this project. The objective of these projects is the improvement of the environment, the life quality of the citizens and the fulfillment of the requirements envisaged by Chapter 27.
Also, the Montenegrin Economy recently received the principles to follow, which say that everybody will have to enforce the Best Available Techniques (BAT) and work more in order to prevent and reduce pollution, by the effective recovery of energy, reduction of waste and implementing measures for preventing car accidents and their consequences. The law on industrial emissions will determine certain obligations for industrial facilities, in order to avoid or reduce pollution by emissions and waste production as well.
This means that energy producers, metal and mineral production and processing, as well as waste management and other areas such as production of cellulose and paper, slaughterhouses and intensive livestock and pig farming will have to follow strict European rules defined by the law on industrial emissions that the government is to adopt by the end of the year. Read more about Montenegrin Economy Following the European Union's standards here.
The recent progression within Chapter 27, which is covered by environmental issues of the country, started the question of Montenegrin willingness to contribute to the Global Environment. During the meeting with the representatives of the United Nation, it has been concluded that Montenegro is striving to protect its available resources but also wants to contribute to overall global environmental protection initiatives. Read more about the whole process here.
Read more about the relationship between Montenegro and European Commission here.