July 09, 2018 - The Tourist Organization of Bar and the Non-Governmental Organization Oldtimer Club Bar organized the International Old-Vehicle Festival. This is the second time the town of Bar has hosted this event under the shield of the same organizers.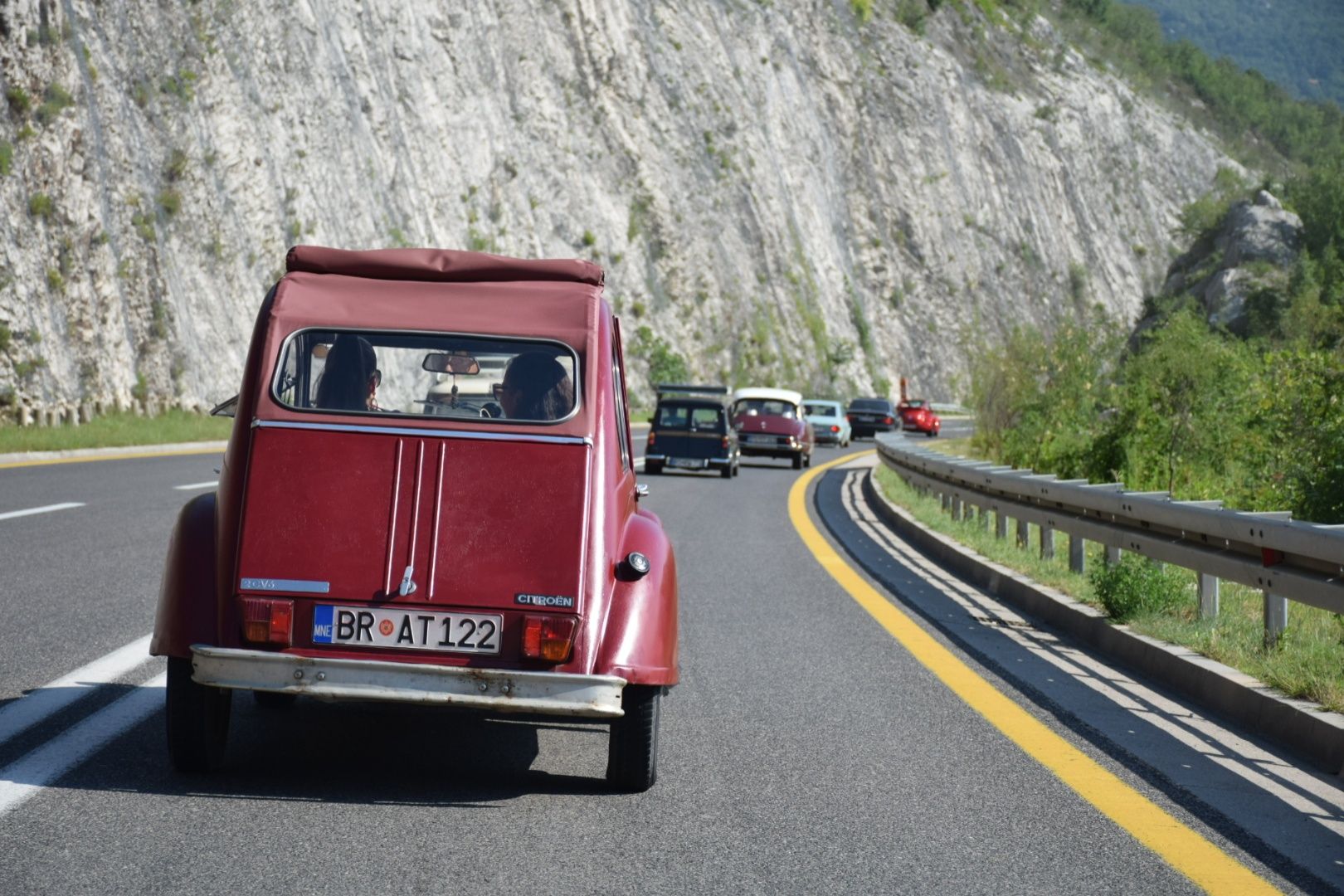 Milija Šćepanović, director of the Oldtimer Club Bar, said that the event achieved exceptional success in all parameters and that both organizers and guest-participants are overwhelmed with the results.
"At the exhibition of oldtimer vehicles, in the street of Vladimir Rolović, we had 87 vehicles, while at the rally between Skadar Lake and the Adriatic Sea, 67 were present, of which all were 40 years or older. We are pleased because we grew in every sense and now we can handle more with famous regional old-timer gatherings such as Novi Sad in Serbia and Imotski in Croatia. We had a lot of participants from abroad, four vehicles coming from Italy, six from Croatia and Serbia, while all of the important old-timers from Montenegro were present too," said Šćepanović.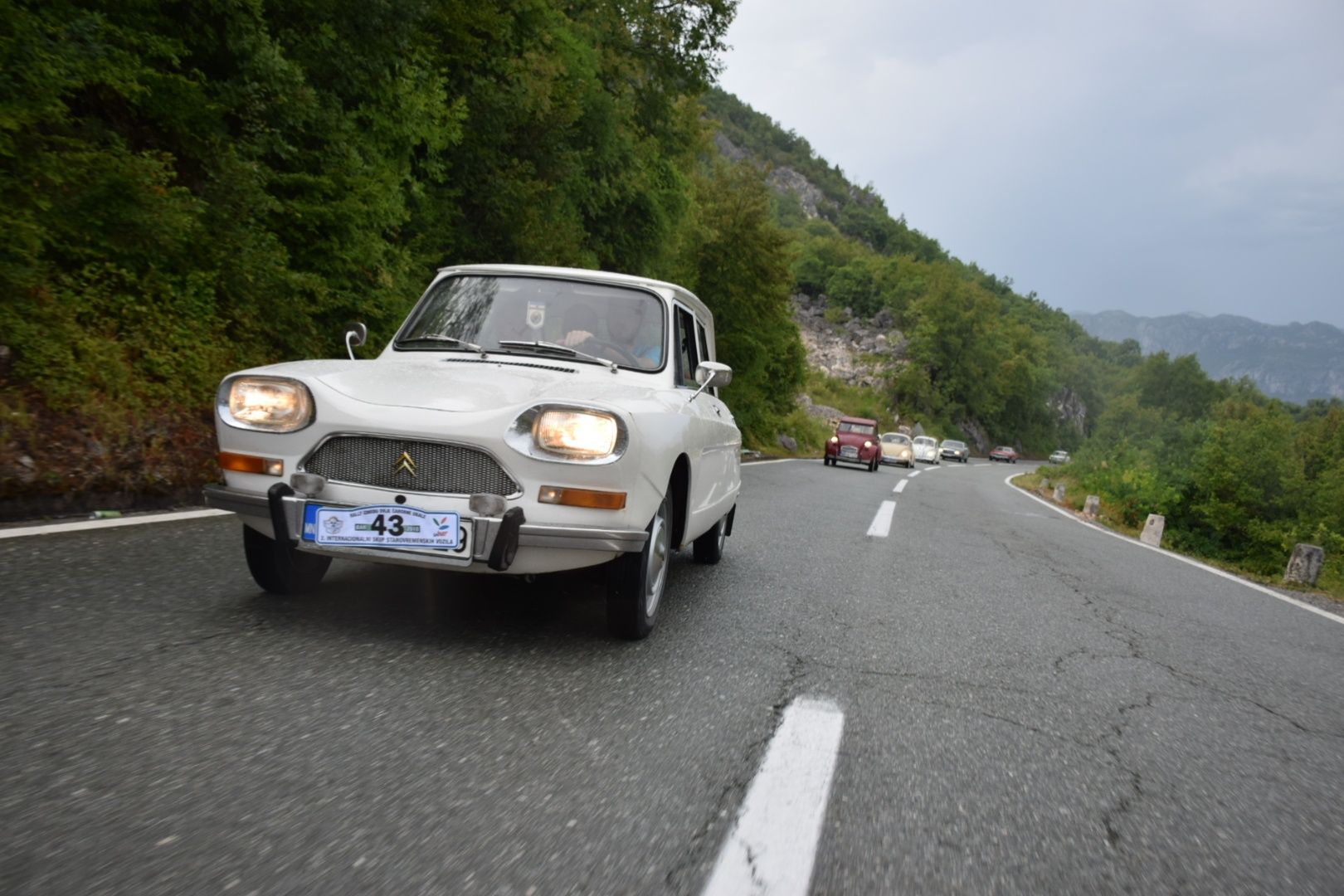 He pointed out that this year, as well as last year, with the help of Tourist Organization of Bar and the support of the owners of cafes from the street of Vladimir Rolović, the concert was accompanied by the program, played by IRIEFM from Belgrade and Kotor. The goal is, he adds, for this event to attract even younger visitors, hence the multimedia character - defile, concerts, rally and promotion through social networks.
"Every year we use a rally to show that Bar is a town on two coasts - last year we traveled from Virpazar to Bar via Muric and Stegvas, and now through Petrovac's sides. It would be nice if one could cross over Sutorman, and we also wish for this because of the guests from abroad that pass the long road. The festival is also extended to three days because we want this to be one of the most representative meetings of its kind in the region," concluded Šćepanović.
The most beautiful car of the Festival was the Mercedes 280s, as decided by the jury. Also, the title of the car with most cubic capacity went to the Mercedes 560 SL, coming from Italy, with 5.549 cubic capacity.