July 09, 2018 - On July 7th, the sixth edition of the most attractive wine festival in Southeastern Europe, SuperWine, hosted prestigious European wineries at the Yacht Club Pool, located in the luxury superyacht marina and residential village, Porto Montenegro.
The exclusive SuperWine 6.0 weekend in Porto Montenegro (Tivat, Montenegro) has traditionally hosted reputable European wine houses as well as the best regional wineries. The sixth edition of the most attractive wine event in Southeast Europe has once again brought together the European wine elite. The exhibition of exclusive wineries, live DJ performances, as well as gastronomic zones with Mediterranean specialties has contributed to this event becoming the highest quality SuperWine salon. The event took place on July 7th at the Porto Montenegro Yachting Club pool, between 8 PM and 1 AM. The visitors and guests from around the world were particularly attracted to the stars of the regional wine scene: Bertani, Mionetto, Jean Durup, Ca' del Bosco, Mazzei, Nikolaihof , Zvonko Bogdan winery, Jakončič, Kovačević, Monteverdi Vini, Brič, Santa Margherita, Castel Savina, Vallformosa, Krgović, Lastar, Do Kraja Sveta, Petra, Bodren, PIK Oplenac, Tikveš, Tinazzi, Enjingi, Naša mala destilerija, and Zaric Distillery. Prestigious and highly reputable European wineries from Italy, France, Spain, Germany, Austria, and the ex-Yu region significantly contributed to the justification of SuperWine 6.0 reputation as the 'No. 1 wine spectacle' in this part of Europe.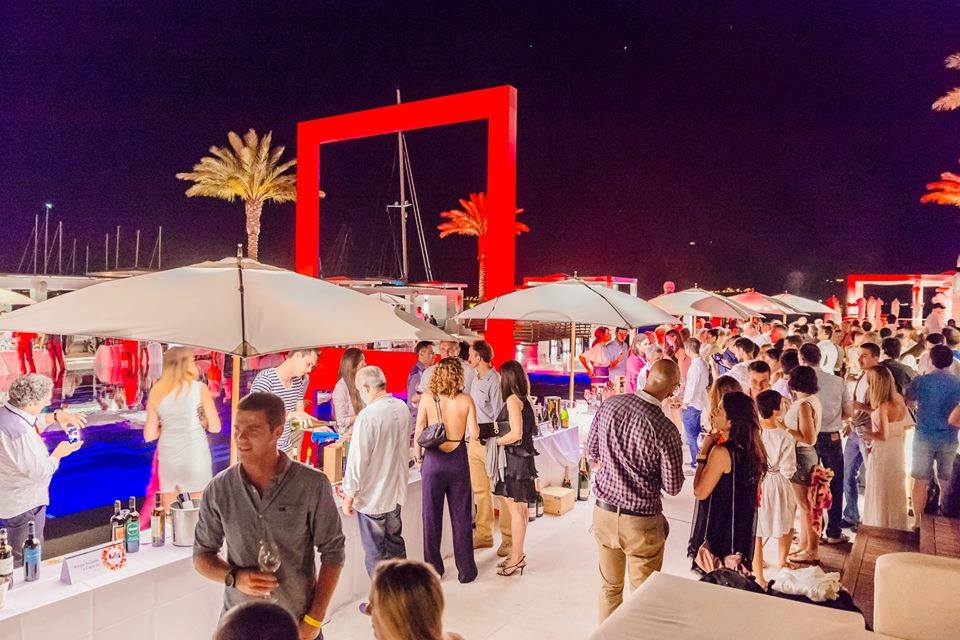 The event hosted the guests of the marina Porto Montenegro - yacht owners from all over the world, guests from the region and the entire Montenegrin coast, wine connoisseurs from all over Europe, HoReCa representatives, VIP guests, journalists and numerous celebrities. SuperWine 6.0 provided all the guests with the opportunity to experience wine tasting at separate stands of thirty of the most prestigious European wineries with a summer party atmosphere in an extravagant environment.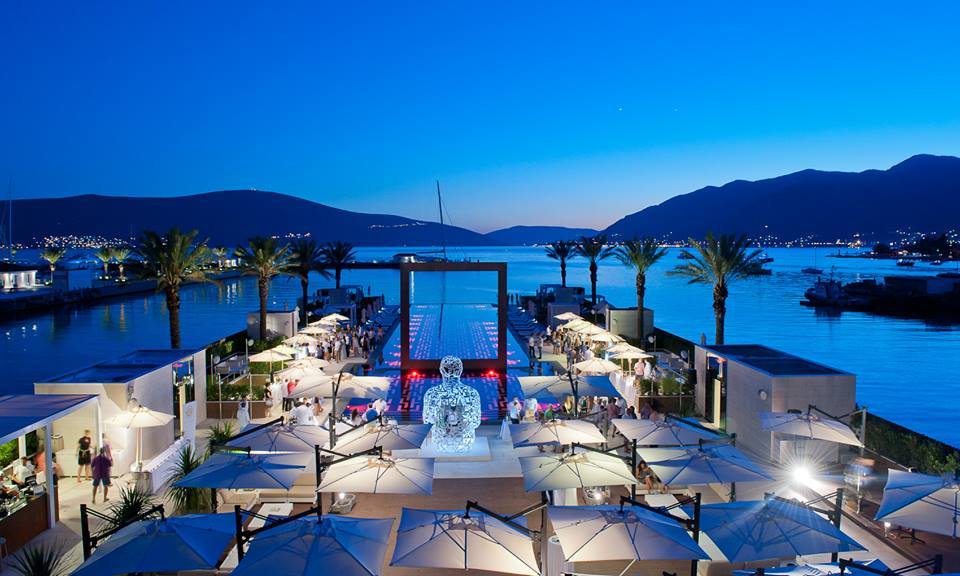 The organizers of the event were the Wine Style magazine, one the most influential magazines about wine and spirits in the Ex-Yuu region, and the Supermarket Concept Store, one of the first concept stores located in Belgrade.