July 08, 2018 - Folk ensemble of Cultural Information Centre "Budo Tomović" participated at the Festival of Folklore and Ethno Specialties "Sounds from the sea, plains and stones" that took place in Duga Uvala and Pula (Croatia), where ensembles from Vojvodina, Slavonia, Central Croatia and Istria also demonstrated their performances. The ensemble introduced themselves with a dance from Montenegro, accompanied by the folk orchestra and the Kic Pop Choir. The Montenegrin tradition delighted people from Istria. The Festival lasted three nights, and the Montenegrin thirty-member delegation performed a dance from the Bay of Kotor, the old Montenegrin dance as well as the folklore heritage of Muslims from Rožaje and Gusinje. The folklore repertoire recently expanded, and the dance is followed by the old traditional Montenegrin songs. On this occasion, the Folk ensemble of Cultural Information Centre "Budo Tomović" performed for the first time outside the borders of Montenegro, and the audience's reactions were amazing.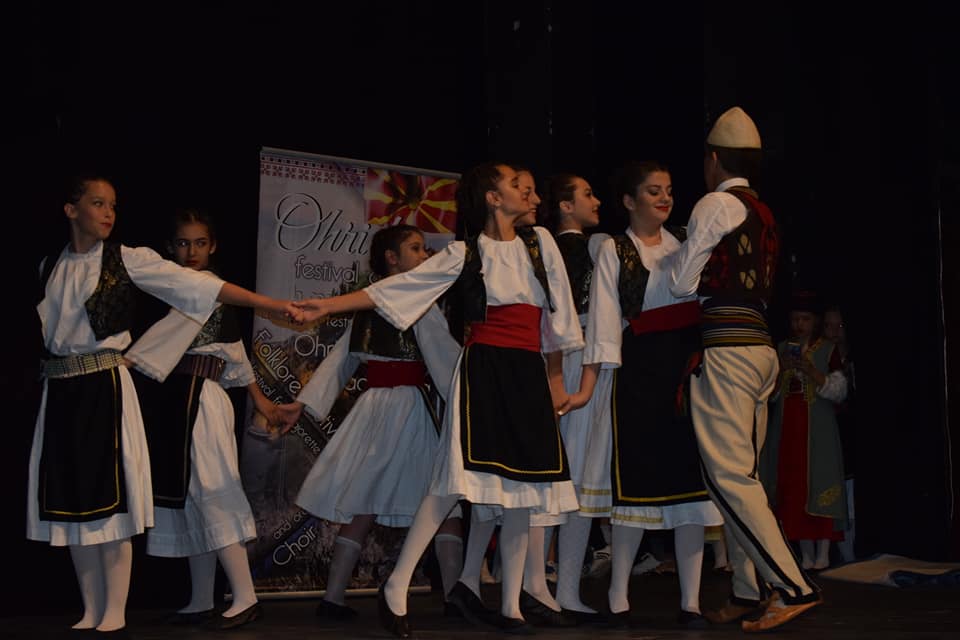 Members of the Youth Folklore Ensemble of Cultural Information Center "Budo Tomović" accompanied by the Pioneer and Children's Folklore Ensemble "Monte Folk" participated in "X International Folklore Festival Ohrid Lake", which took place from June 27th to July 1st in Ohrid, Macedonia. According to the organizers of the Festival, the motive of the Festival was to present the cultural tradition of different countries and regions and to provide an opportunity for the members of groups to get together, to establish friendships and culture presentation trough dance and music. The Festival program was held on the main square in Ohrid. This Festival gave children and youth folklore dance groups, modern dance groups, vocal groups, instrumental groups, and soloists, as well as groups and performers from other art styles a chance to perform on the wonderful coast on Ohrid Lake to a large audience.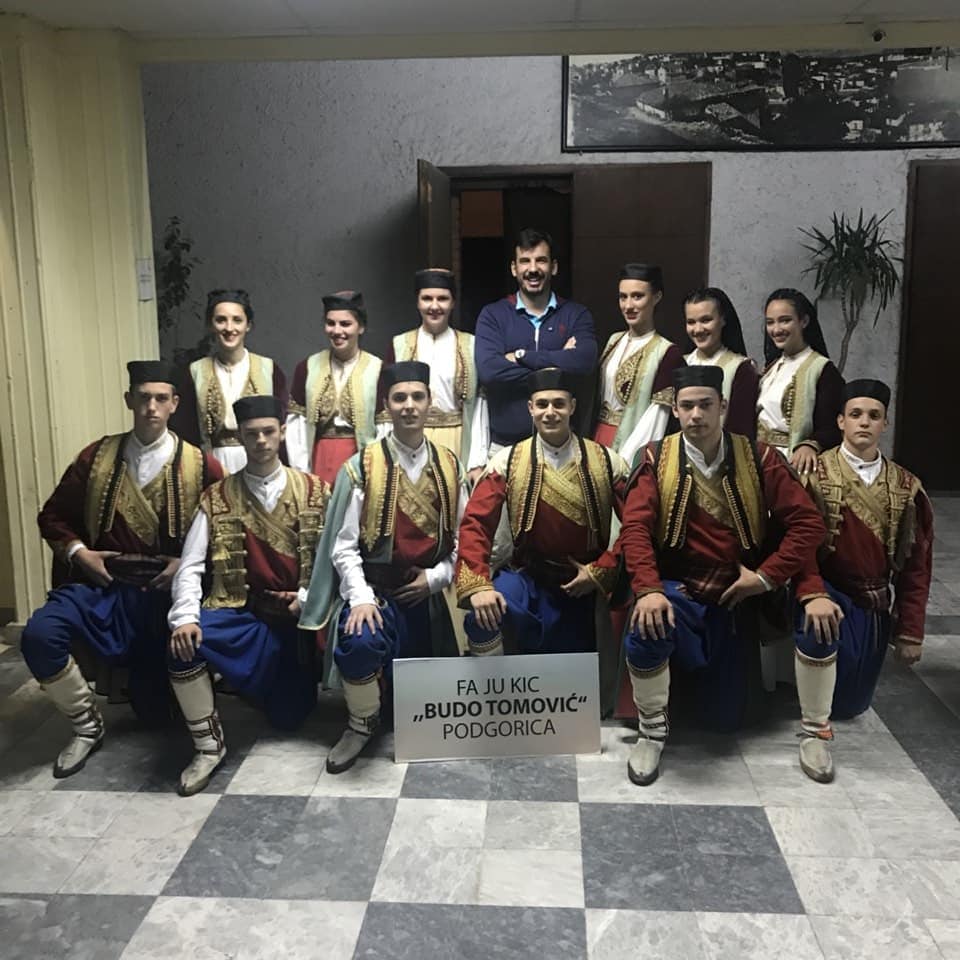 In addition to this, members of the folk ensemble "Budo Tomović" are also participants of the 54th International Folklore Festival Château Gombert, held in France, Marseille from 7-13 July. According to the organizers, Château Gombert will host numerous performances of traditional dance and music from all over the world this summer during this week-long Festival. Created in 1965 by Daniel Audry, the International Folklore Festival aims to allow the public to discover more about different cultures and share their own traditions and customs. In 40 years, more than 200 folklore groups have presented their shows and ideas in the village of Château Gombert. On the programme this year are hundreds of dancers, musicians, artists and craftsmen, and women, who come to share their cultures with the many visitors to the Festival, and Montenegrin representatives will demonstrate their performance during this wonderful Festival!