1. First and foremost, why Montenegro?
I came to Montenegro with my husband, who is Montenegrin. We had owned retail businesses in New Zealand and were burned out from working all the time for little gain. We decided to sell up and give Montenegro a try. We were lured by the idea of a more sustainable, family-focused lifestyle and long, hot summers.
INTRO YOUR BUSINESS, what is it you do?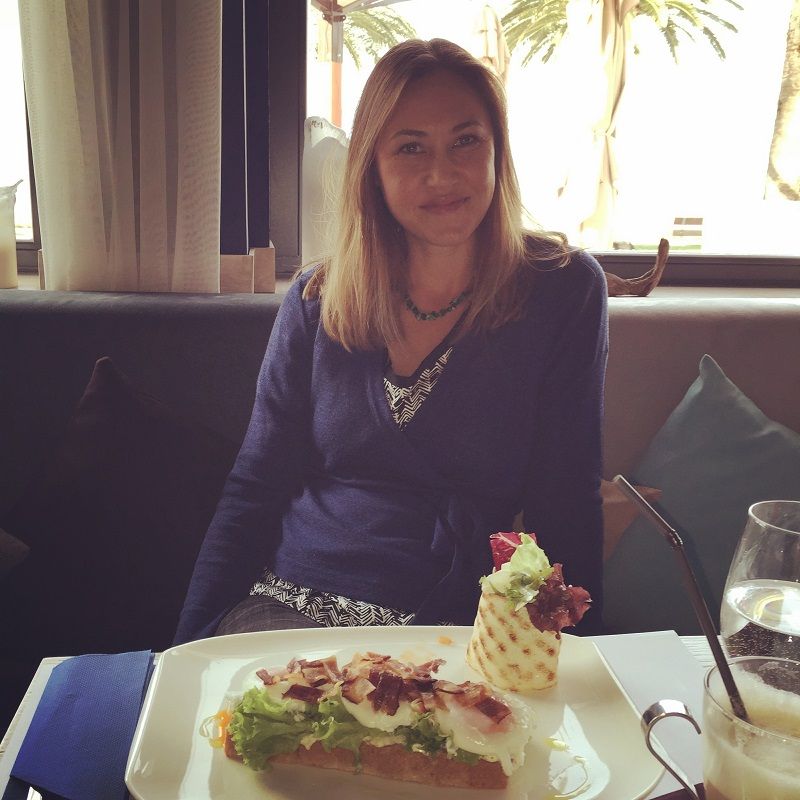 After working for a tour operator that specialised in Montenegrin holidays, I realised there was a dearth of practical information, in good English, for holiday-makers coming to Montenegro. The West was just discovering Montenegro, but people weren't sure what to expect, how safe it was and were struggling to find answers to their questions.
I decided to start a website about Montenegro and called it Montenegro Pulse. There, I help connect my visitors with local businesses that can help them – help them take a boat tour in the Bay of Kotor, go kayaking on Skadar Lake, do a wine tasting or even help them book their whole holiday. I'm particular about who I recommend and make sure my audience is assured of having a great experience in Montenegro.
Since arriving here I've also spent a lot of time helping stray animals. Montenegro has a huge stray animal problem and part of Montenegro Pulse's earnings go towards sterilisation projects to help reduce the number of stray animals here. Currently I'm sterilising the dogs in Bijela Shipyard and I've also made donations to projects in Bar, Podgorica and Herceg Novi.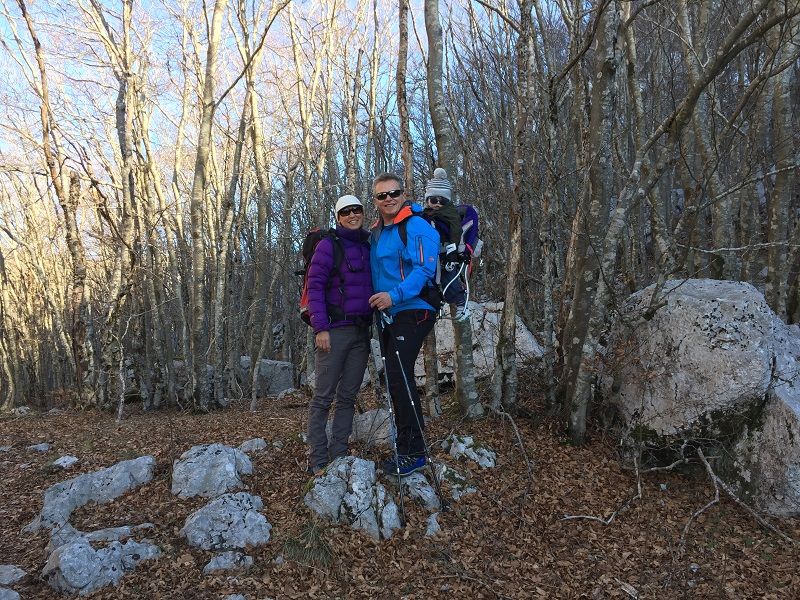 2. Tell us about some of the differences of your expectations of running a business in Montenegro and the reality.
Running a business in Montenegro has been more fun than I expected. I wasn't expecting Montenegrins to be so open to working with me, but they've embraced me with open arms. I've met so many nice people, had some fantastic experiences and I work a lot less hours than I did in New Zealand.
3. What (if any) bureaucratical issues have you encountered and how did you overcome them (i.e. any advice to the would-be entrepreneur?)
When I started I consulted an accountant to see what kind of company structure I needed. The short answer was that I couldn't own a company in the field of tourism because I don't have a four-year degree in tourism. In New Zealand I was the director of two companies and my education didn't restrict the kind of business I could own there. So, I have been running my business through New Zealand, although I'm investigating registering as an entrepreneur here, which would mean I can run it through Montenegro.
4. How is your product or business perceived in the Montenegrin market?
Montenegrins are very receptive to what I do. Local businesses understand that I can connect them with western tourists and help them develop their businesses.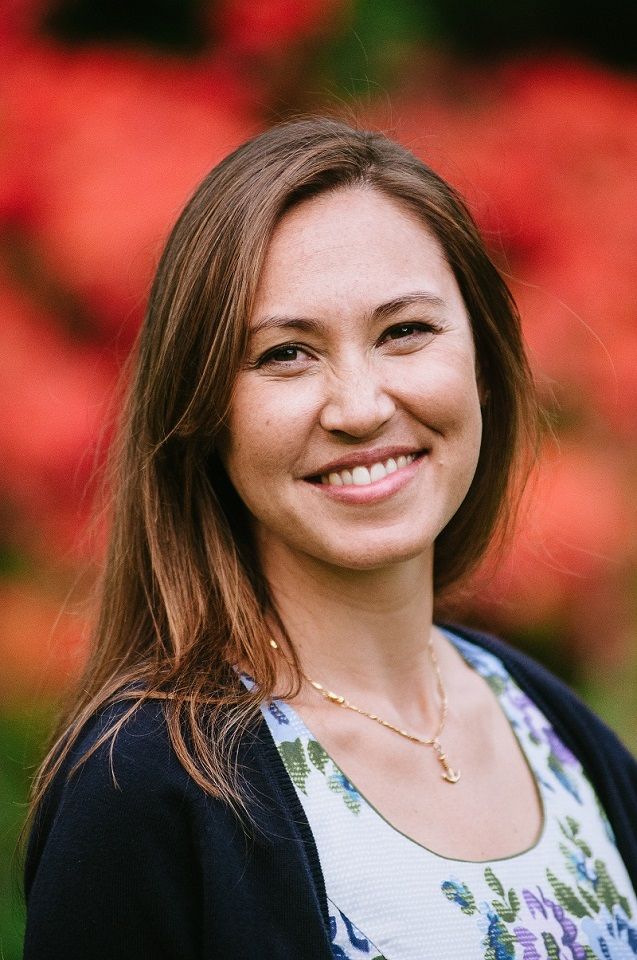 5. What were the opinions of your friends and community, were they supportive of your idea, or…?
I would say most were sceptical, or at least confused, when I started. The word 'scam' was bandied about a bit when I said I had signed up with a company to build an online business. If anyone's interested I use the peerless Solo Build It platform and reviewed it here.
In Montenegro, online businesses, blogging and affiliate marketing are new concepts, so it was hard for people to wrap their heads around how I was going to make money by 'writing about Montenegro'. Also, Montenegro generally has a conformist 'no' mentality. People are quick to say something 'can't' be done just because it's new.
As the years have passed and the business has grown, people are really enthusiastic and supportive. Some of my partners tell other people about how I've helped them and slowly, but surely, I've grown a network of partners who offer fantastic experiences here.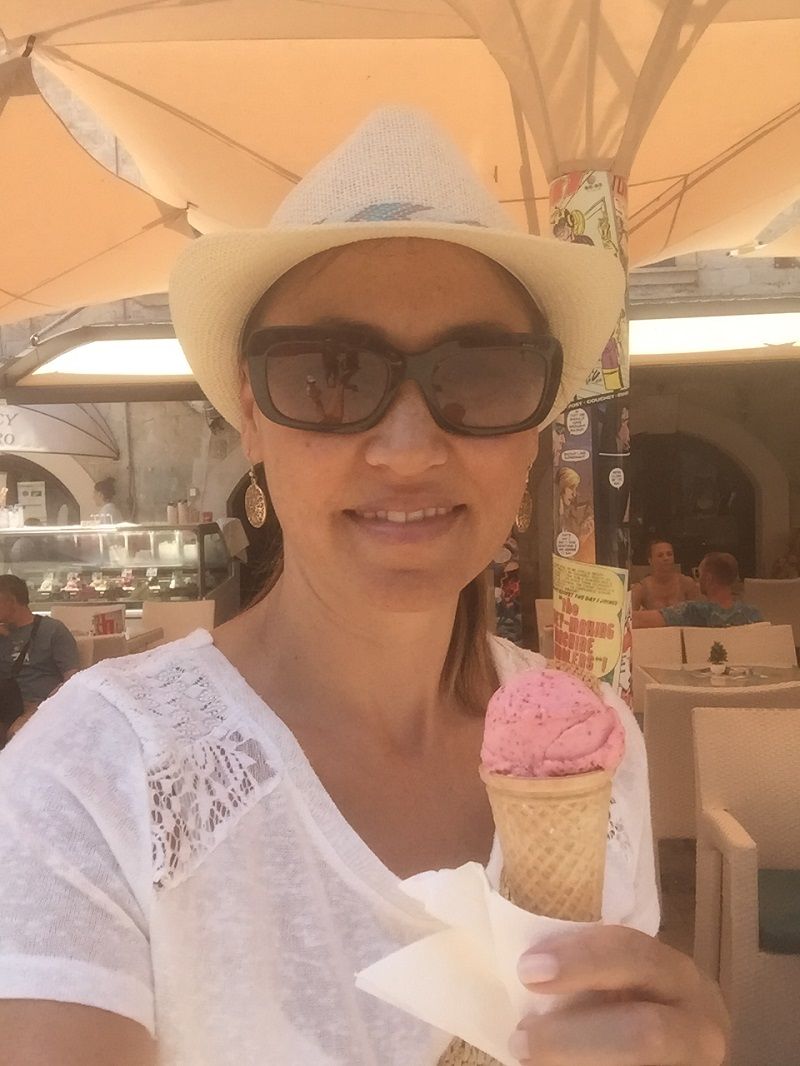 6. What are some of the greatest challenges you have faced in business in Montenegro?
The lack of online solutions is a problem here. Montenegro just got PayPal in 2016 but still doesn't allow receipt of funds, so getting paid by affiliates can be a hassle.
In Montenegro business has to be done face to face. When I started I'd just had a baby, so going to meet potential partners was near impossible. Luckily I managed to convince a few people to let me offer their tours and that's how I got started. Some of those people were other foreigners who were happy to email, others were just starting their own businesses and happy to have someone promote their tours. Most of those early partnerships have turned out to be incredibly valuable.
Other than that, the bureaucratical complications I mentioned above have been a challenge, but I'm hoping that will be resolved soon.
7. If you knew then, what you know now, would you have come?
Yes, absolutely. Despite the challenges, Montenegro is a wonderful place to be an entrepreneur. It's dying for people with fresh ideas and the passion and energy to make them happen.
It's also a wonderful place to raise a family. It's safe, mothers have a year paid maternity leave, healthcare is free, full-time daycare is an unbelievably cheap at €70 a month and neighbourhood kids play together.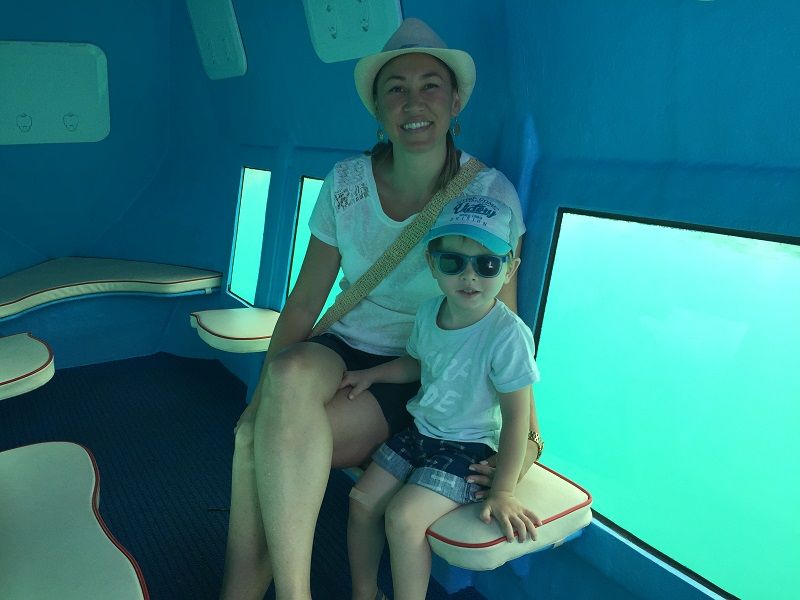 8. What are 3 things you love about Montenegro?
I love the natural beauty. Coming from New Zealand, I love being out in nature and we spend a lot of time doing outdoor sports. We love hiking, swimming, skiing and snowboarding, wakeboarding and exploring Montenegro's natural landscape.
I love the warmth of the people. People love to meet up for coffee, an impromptu barbecue and they adore kids.
I also love the food here. There's a huge variation of regional specialties here, with seafood on the coast and hearty roasts (ispod sač) in the mountains. I love the home cooking – sarma (stuffed pickled cabbage), beans with sausage and Russian salad are among my favourites.
9. What are 3 things you would like to see improved in the business climate in Montenegro?
I would like to see the government encourage people to start small businesses and make it easier for them. There are lots of opportunities here, but people are afraid to start a small business and getting started can be relatively expensive.
I'd like to see compliance procedures modernised and more user-friendly. It would be good to see the government actively trying to make it as easy as possible for businesses to stay compliant and succeed. This would require a huge mentality shift because at the moment it's very onerous and punitive.
I'd also like to see people encouraged to be self-employed and taught skills that will help them. Publicly available courses could help unemployed Montenegrins learn new skills and have more options.
10. How is it working with Montenegrins in terms of a business mentality?
Generally, very good. All the people I've worked with have done their very best to ensure their customers are happy and they've been impeccably honest.
11. Advice for foreign entrepreneurs thinking of coming to Montenegro?
My advice would be to accept the way things are in Montenegro and just work with it. There are cultural differences and it can be easy to get frustrated, but there's enormous opportunity if you're willing to keep looking at the bright side.
Check out Sarah's site Montenegro Pulse here.
If you are a foreign entrepreneur in Montenegro and would like to be featured in this series, contact us at This email address is being protected from spambots. You need JavaScript enabled to view it.