1. First and foremost, why Montenegro?
In short, I Iove mountains while my wife is an ocean person. That immediately makes Montenegro an ideal choice for us. But in addition to being huge fans of nature, we also really enjoy the people and the culture. We feel like we are a good fit with the country in some key ways. We are definitely fans of the samo polako or take it slowly way of life.
INTRO YOUR BUSINESS, what is it you do?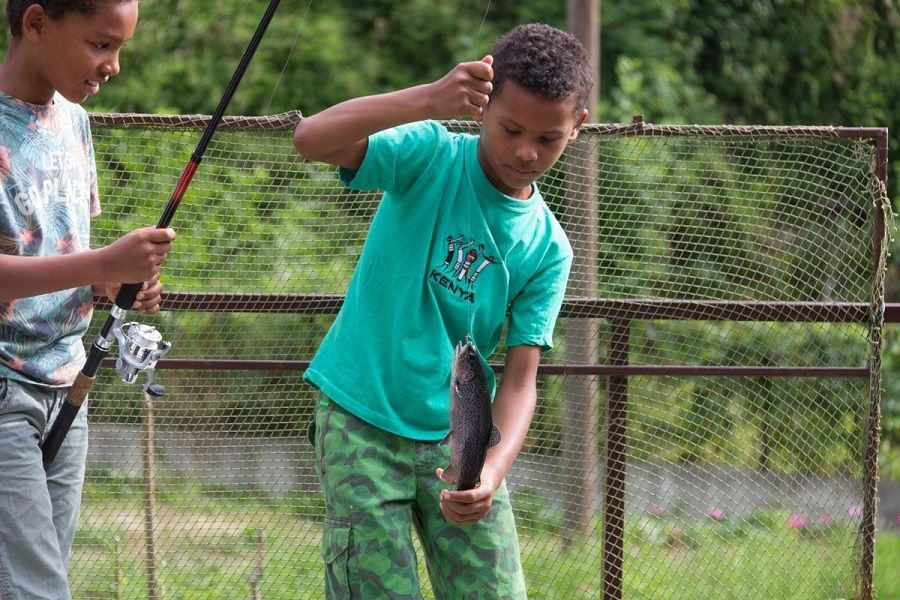 We are developing a farm stay and adventure network for online booking at www.meanderbug.com here in Montenegro and the surrounding area. The possibilities here are unique for travellers where they can be in the middle of unimaginably beautiful nature, have almost 100% organic farm to table foods, and have brilliant options for hiking, mountain biking, fly fishing, off-roading, etc.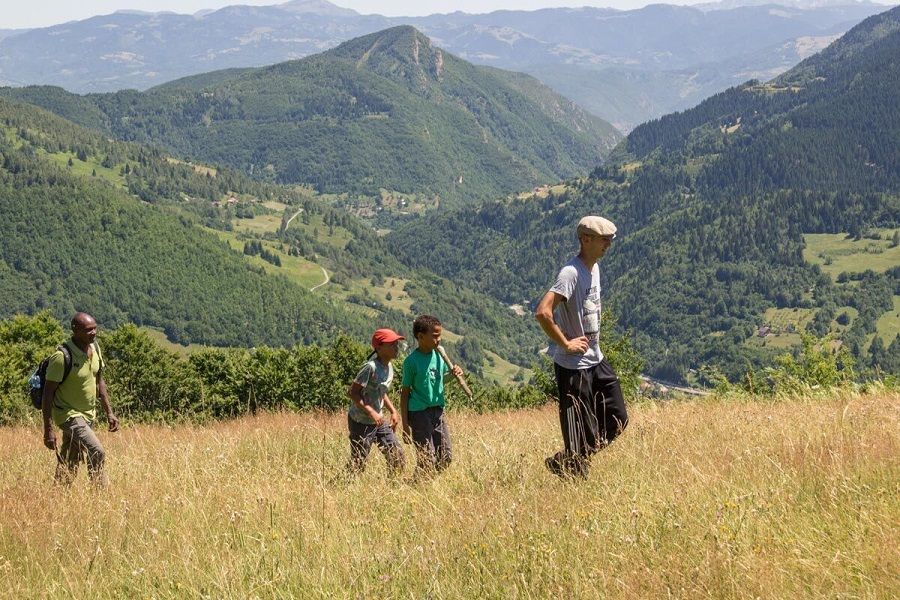 2. Tell us about some of the differences of your expectations of running a business in Montenegro and the reality.
Our biggest surprise in developing our business has been how much slower things can move here. Also, we've seen that commitments can be hard to come by. Planning ahead like we used to do in the West has become a weekly planning or even a daily planning process. We are having a two-way cultural impact in our partner network that will, we believe, bring out some of the best qualities through time.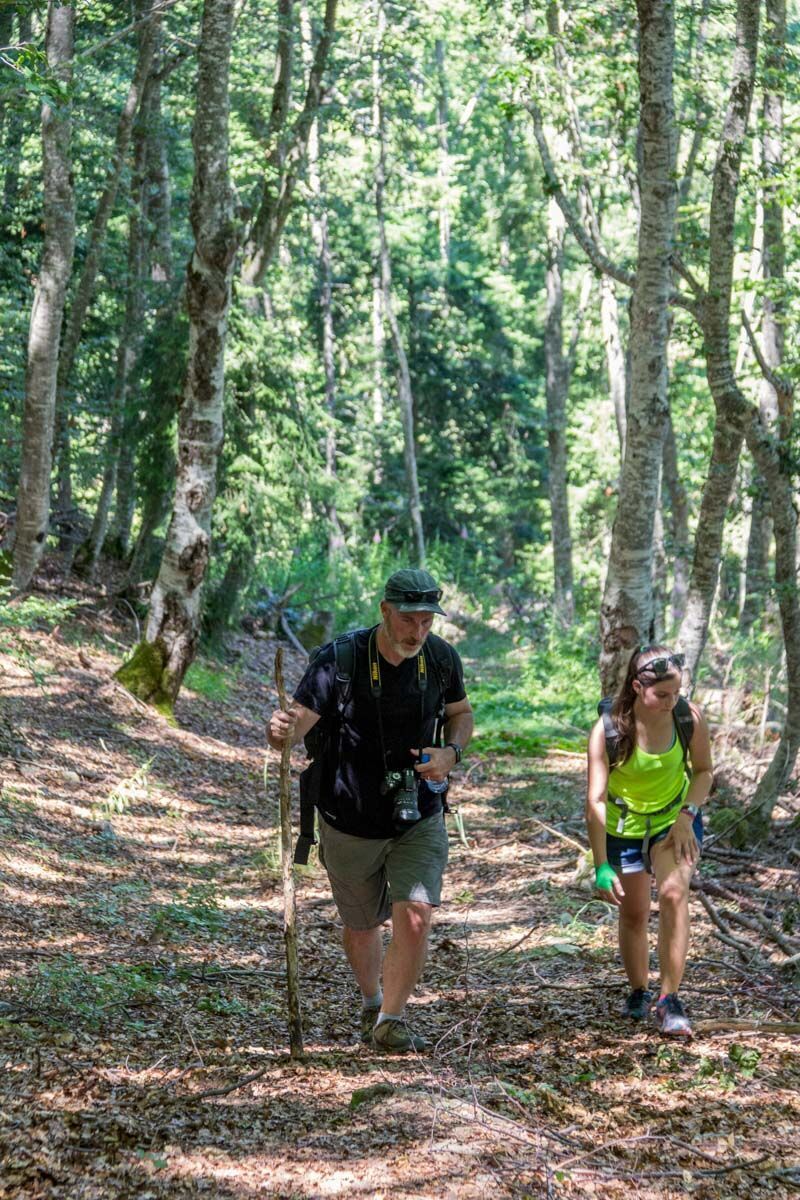 3. What (if any) bureaucratical issues have you encountered and how did you overcome them (i.e. any advice to the would-be entrepreneur?)
This is our second international business experience with our first being in Moscow. We learned what bureaucracy looks like there. So, though things are different, paperwork and regulation haven't been the biggest challenge to my expectations. One thing I have learned while doing international business is ask the locals a lot of questions and then follow their advice. The Montenegrin system often works on a 'who do you know' protocol. Working within this framework with a commitment to operating ethically, according to the law, and for the good of the community has helped to clarify the process and decision-making. When seeking to do good with and for locals, I find that the Montenegrin people become advocates for your family and business.
4. How is your product or business perceived in the Montenegrin market?
The Montenegrin people have been huge supporters of our rural tourism or farm stay development efforts. A common question people ask of each other when meeting is where are they from. Usually this means what village is your family from. Because we are seeking to work with villagers and help them be successful, we often have people sharing support, contacts, and a beverage. It has been inspiring to see how much they value their roots. We are honoured to participate in their community at some level.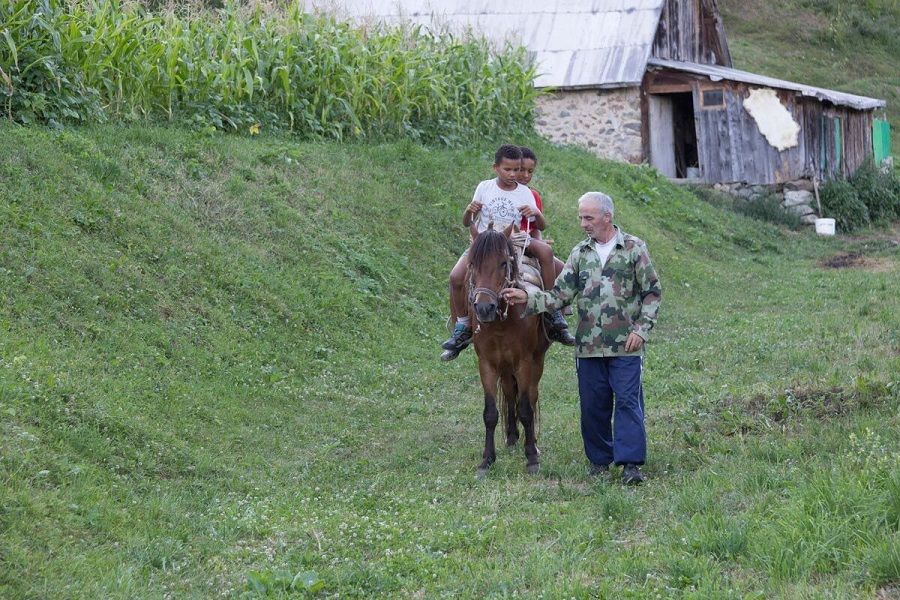 5. What were the opinions of your friends and community, were they supportive of your idea, or…?
Locals have been supportive of us from the beginning. Though our concept was not so tightly focused at first, people were glad to see westerners taking an interest in sharing about the beauty of their country. When we made a clear shift to developing rural travel possibilities for outsiders two years ago, the locals went from being positive to working on our behalf.
6. What are some of the greatest challenges you have faced in business in Montenegro?
Our challenges have been multiple. The three biggest have been: 1. Banking in Montenegro is behind when it comes to online transactions. There are various reasons for this, but it creates some significant challenges to conducting an online business seeking to work locally. 2. Being part of developing something new has been difficult. The government has been supportive conceptually of rural tourism, but it has been hard for them to put action to their strategy. This should show tangible improvements moving forward. 3. We also have been encouraging locals to take on more responsibility for environmental care and working together as a community. While we have seen some success at this level, the concept of community responsibility still has a ways to go.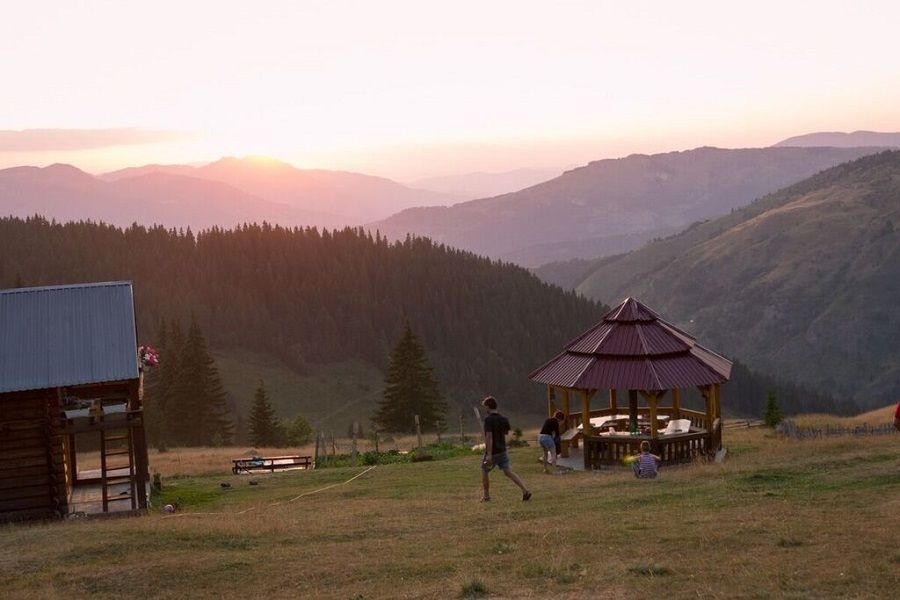 7. If you knew then, what you know now, would you have come?
Sure. Every place has its challenges and opportunities. We try to address the challenges and key on the opportunities.
8. What are 3 things you love about Montenegro?
Nature has to be at the top of the list. This place is absolutely amazing for pure beauty. Village life has to be way up there also. Sure it's our business so we're supposed to do some promo, but we enjoy escaping there for our family holidays too. And way up there with both of these, the people are lovely as well. We have largely found a people that are gracious and welcoming and want to do everything possible to help those they trust. If you are even a friend of a friend, you are in a great place.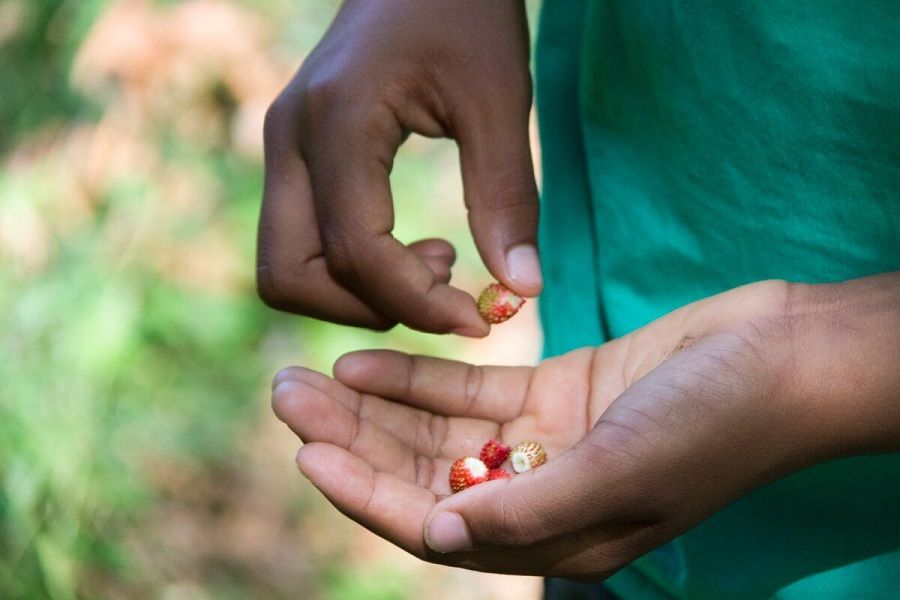 9. What are 3 things you would like to see improved in the business climate in Montenegro?
My top three would be increased online banking options, a healthy revision of the payroll tax law, and increased trash management services throughout the country.
10. How is it working with Montenegrins in terms of a business mentality?
The usual first thought for a foreigner to walk in is that there is a money-making opportunity. If you come in as an investor, the opportunities will line up at your door. If you are coming in to build something, then it takes a bit longer. Once the locals understand your vision, they will join or abandon your effort based on value to them. If they buy into the project, they are great to work with and open to coaching and providing feedback.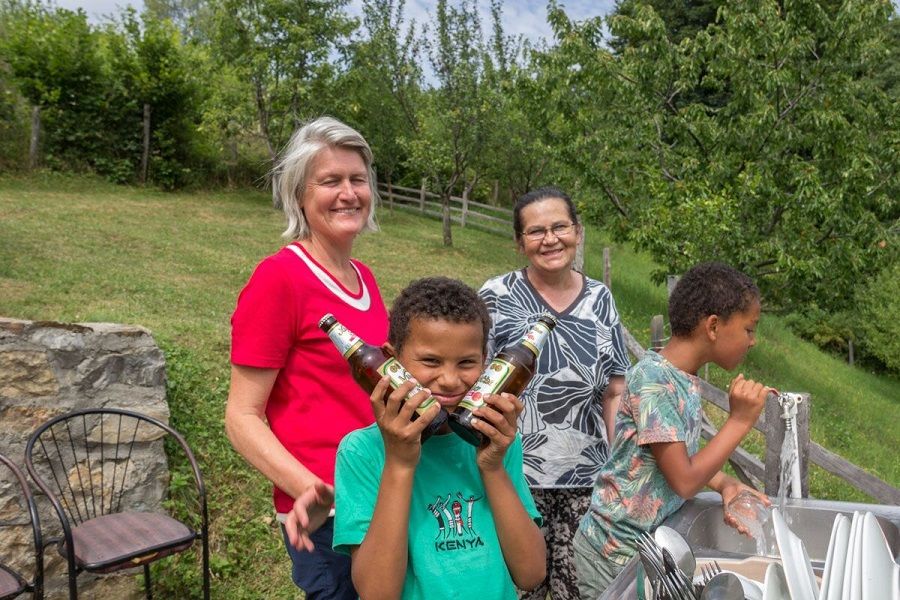 11. Advice for foreign entrepreneurs thinking of coming to Montenegro?
Do it and enjoy the adventure.
Visit the Meanderbug website here. Stay tuned for Brit's latest project, Balkan Farm Stay.
Are you a foreign entrepreneur in Montenegro who would like to be featured in this series? Contact us on This email address is being protected from spambots. You need JavaScript enabled to view it.
All photo credits: Kristien Vliegen