1. First and foremost, why Montenegro?
I really liked this country on my tourist visits (yet it would be strange not to enjoy a vacation), and when I heard about the idea to move to Montenegro, I fully supported it. Actually, the primary motive for this change was a strong desire to leave the big city for a quiet place, whether it was within the Russian Federation or abroad.
INTRO YOUR BUSINESS, what is it you do?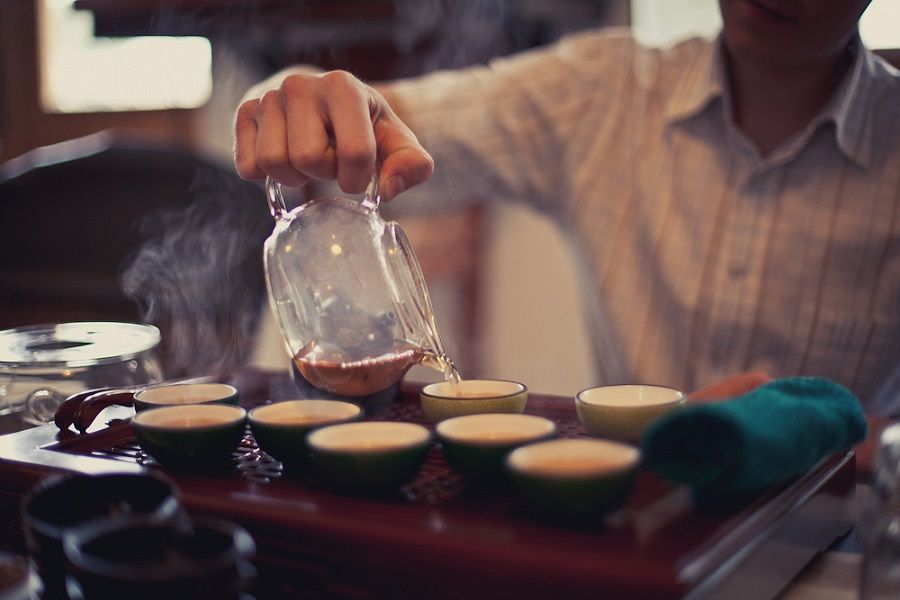 I have a tea shop in Budva. From the very moment of my arrival and until now, I have been engaged in the tea shop (and we now also serve coffee). We've been very enthusiastic and developed the project from scratch, having no experience in this field (and at the beginning, I didn't even have entrepreneurship experience in any way). Currently, our shop offers around 100 sorts of tea and 12 sorts of coffee, and in addition to direct retail sales of teas and coffees, we cooperate with restaurants, cafes, and hotels, providing our clients with tea cups and tea pots, information about our products and conduct personnel training for adequate cooking and serving.
2. Tell us about some of the differences of your expectations of running a business in Montenegro and the reality.
Due to my lack of any experience, I had almost no expectations, and actually, I didn't know what to expect. Looking back now, perhaps it was a little easier than it seemed initially but more time-consuming.
3. What (if any) bureaucratical issues have you encountered and how did you overcome them?
I can't remember any particular issue. Generally, nobody tried to put a spike in our wheels openly or make any problems. And this is quite understandable because our business (I'm trying to avoid this definition by replacing it with "self-employment") is really small, even by local standards, and this sort of business was practically non-existent here before us, so there was no competition for those reasons.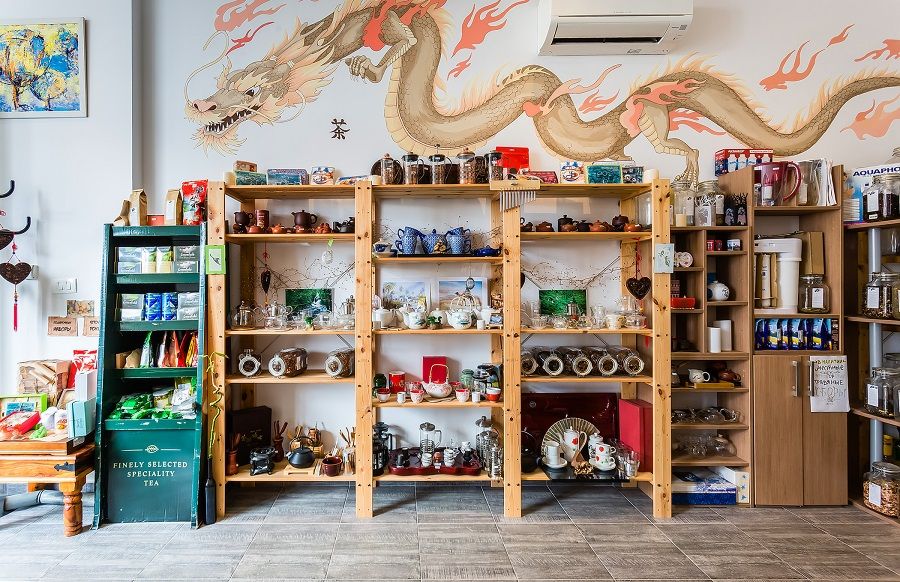 4. How is your product or business perceived in the Montenegrin market?
Locals were expectedly indifferent: the culture of drinking traditional tea did not exist in this country. Montenegrins consume herb teas as a kind of natural medicine. We had to educate first to promote our product.
5. What were the opinions of your friends and community, were they supportive of your idea, or…?
Yes, of course, people around me were very supportive of my idea.
6. What are some of the greatest challenges you have faced in business in Montenegro?
From the very start and up until now we've struggled with the lack of quantitative demand for our product, and marketing methods are very peculiar here. Standard or advanced advertising tools for interest increase appear just ineffective. Word of mouth works best just as in good old times, but it's a very slow way.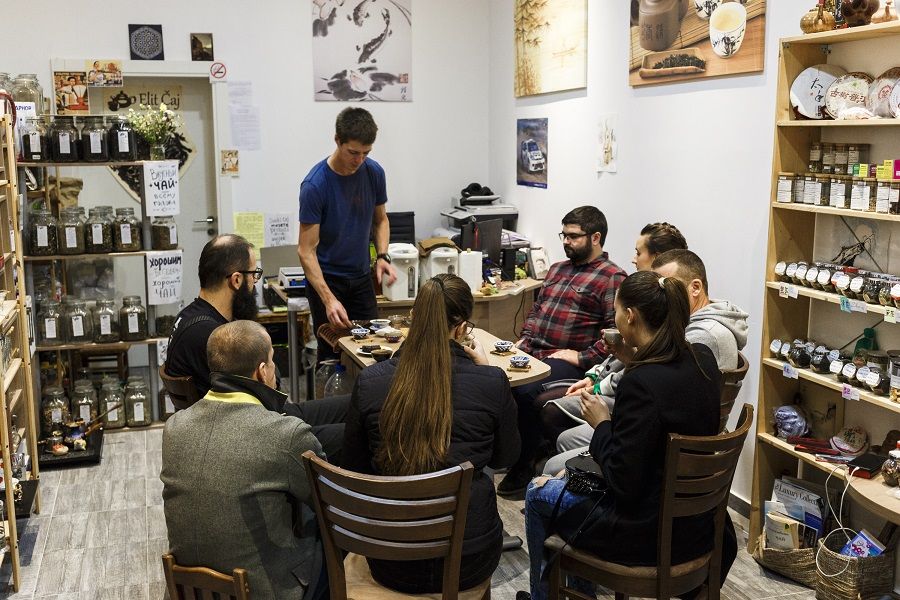 7. If you knew then, what you know now, would you have come?
Though I wouldn't change my mind, I would have done many things differently.
8. What are three things you love about Montenegro?
Clean, unpolluted air which blows no dust in your house and lets you ride bicycle for hours without feeling completely covered with dirt.
Compactness of environment.
Benevolence of people around.
9. What are 3 things you would like to see improved in the business climate in Montenegro?
Generally, the quality of work and services, as well as the level of methods and technologies used.
Punctuality, accuracy.
Aiming at a long-term partnership and future vision instead of wishing to get all of the benefits immediately that currently prevail.
10. How is it working with Montenegrins regarding their business mentality?
They honestly piss me off sometimes, and you can see the reasons above. But we must work on ourselves and try to adapt to the desired tempo (higher than the average in the country) to the situation with patience, especially when things can't go on for reasons beyond your control.
11. Advice for foreign entrepreneurs thinking of coming to Montenegro?
Get prepared for low demand for your product or service, especially if you are trying to do something more original than a rental car company or tourists excursions. And always remember that your reputation and credibility are the most important in such a tiny village as Montenegro.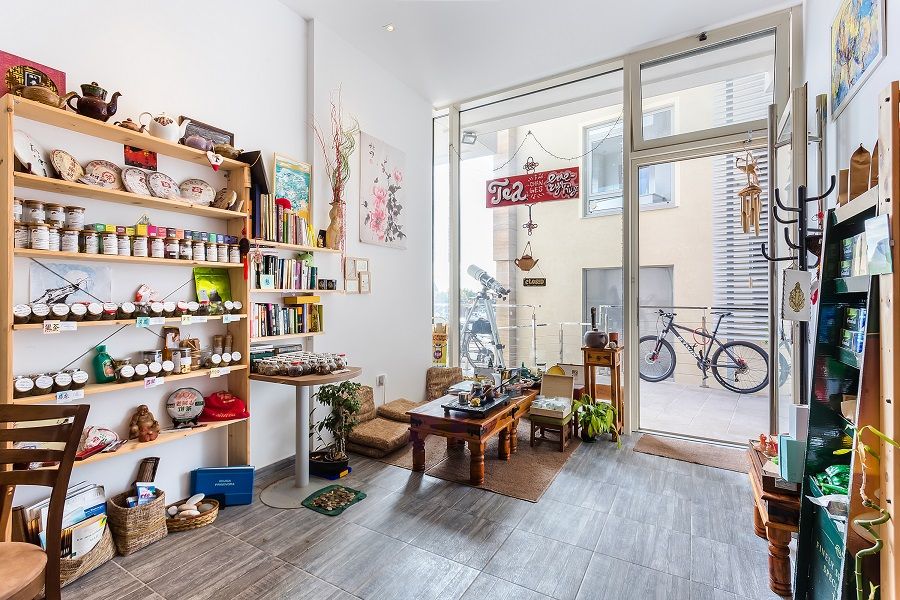 Elite Tea Shop in Budva
ulica Mediteranska, zgrada Modena
Open all days, 10 am – 7 pm
https://www.facebook.com/EliteCaj/
https://www.google.com/maps?cid=14812490637951994282&hl=ru&gl=ru&shorturl=1
All photos provided by Nikita