Wikipedia says that Bojan Subotic has both Serbian and Montenegrin roots.
So, are you Serbian or Montenegrin?
Good question. No, I'm Montenegrin, I was born here in Boka and I've lived here the first 13 years of my life, but I've been abroad for 14 years and only come back for summer.
So, you spent your childhood here?
Yes, I'm from Tivat and went to kindergarten and school here.
Your town has changed a lot since then, hasn't it?
Oh yes, a lot. Many things moved ahead, construction activity grew so fast, which attracted many tourists. I remember Tivat as just a sign on the way to Herceg Novi, and now it became such a popular destination.
Do you feel comfortable with that?
I actually don't spend much time here and when I come I try to enjoy the summer time with my family and Tivat has a lot of things to offer. I noticed recently that Tivat is now hosting more tourists than it can afford, so it may be too crowded during the peak season sometimes. But I prefer to see things from the positive side and I'm trying to use every single moment I spend here to enjoy it, because I know I'll be back only next year.
When you were a kid, how did you spend time?
There were a couple of favorite places in town. Most of the time we hung out at the basketball court in the town park that has been around for many years (and I can't believe I find the ring broken every time I come back). And another place where you could find us kids was next to summer theater, where the central town parking is now. There was a Luna Park there. My friends and I hoped to be there and play some games, and ride the carousels, and visit the horror-room.
Did you start playing basketball at an early age?
Actually no. I started playing football first, but as I was much taller than other kids, I was not that good at it and I was thinking about changing the sport. Generally, I was keen on the sport all the time and it didn't really matter to me which game I played. So my dad took me to my elder brother's basketball training and I said "why not?" That's how it started.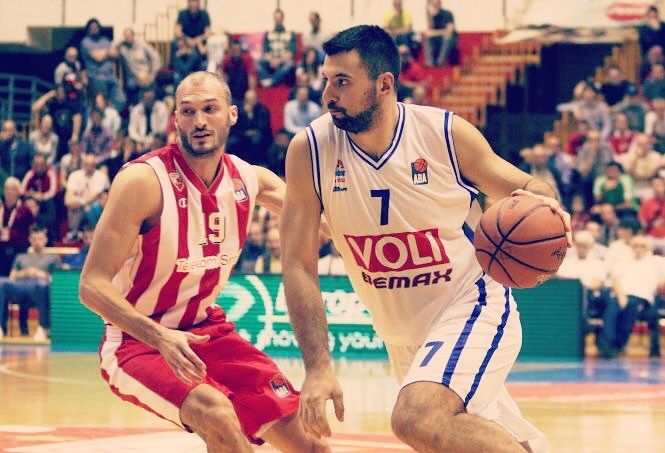 What opportunities did you have then as a young sportsman? And what has changed?
At that time there was no senior team here in Tivat which could play in the first league, there were only junior categories, so we had to leave our town before entering the senior team at a certain age. I had a chance to challenge myself in Belgrade at some trial play when trainers were amazed by my play and I spent next 10 years there. However, now Tivat has a senior Teodo team that competed in ABA League Second Division last year, which is great both for the kids and for our town. Now our basketball youth doesn't have to leave the town to represent themselves.
At what age do you think kids should start sports training? Do their achievements depend on an early start?
I don't believe so, there are great players who really prepared themselves from a very early age and some of my colleagues started when they were around 15 and also play amazingly. There is no rule for that. To me, 9-10 years is probably the best period to start training basketball. But whatever sport your kid likes just support him, it's for his good.
You have chosen a team kind of sport. What is the main difference of playing on a team and individually?
There is a great difference. Playing individually is a great responsibility, it's all up to you. While in basketball, you can rely on co-players who can cover you and change the tactics according to your state. So, to me, playing individually means a great tension. Though any professional sport means a lot of tension and efforts.
I believe so. Do you feel like you sacrifice a lot in the name of sport?
Can't say I don't. I had to leave my home very young (I was just 13) and it was really stressful for me especially in the beginning. Sometimes we couldn't go home for holidays in summer. Now, when I already have my kids, I hardly remember if I managed to join even one of their birthdays. So, yes, it's not an easy profession, but sports' careers do not last long, and I hope to enjoy my private life later.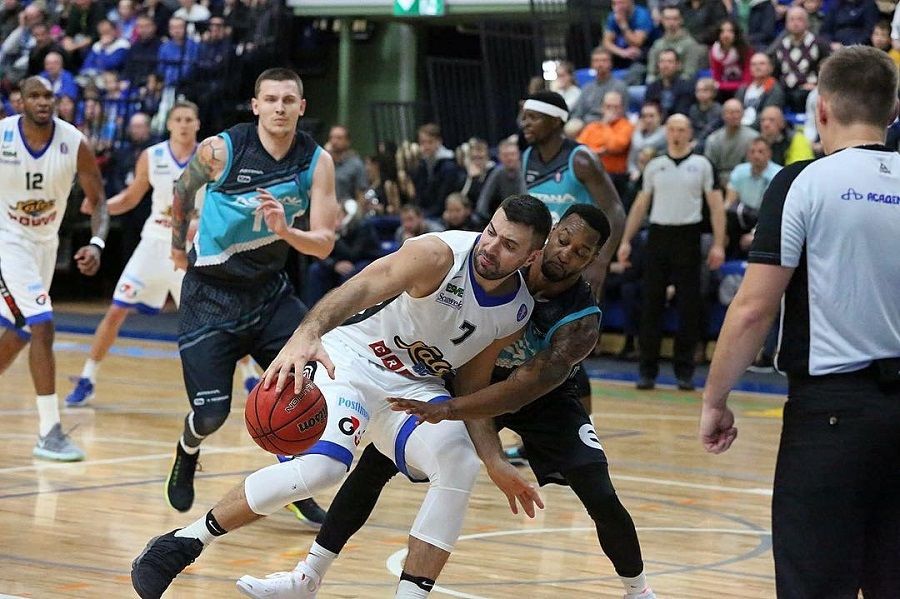 You obviously have a healthy lifestyle and probably keep some kind of sports diet. What are your preferences in the local Montenegrin cuisine?
My parents were living in the Boka bay so our basic food was fish and my diet is basically classic Mediterranean dishes. But the memory from my childhood I will never forget is my grandmother's cacamak. My grandma was from Northern Montenegro and she cooked fantastically using homemade ingredients and traditional recipes. Just thinking of her homemade sour milk makes my mouth water… Montenegrin cuisine is very special because it's always a combination of tastes coming from the village and from the sea.
When did you come back from Serbia to Montenegro?
In 2013, I moved to Podgorica to play for the Buducnost club and spent 4 years there. I like Podgorica as a city. It's not huge, not very crowded, comfortable for living. Here, my first daughter was born.
However, for the next season, you're leaving for Germany?
That's right, I've signed the contract with Baskets Bonn.
Would you come back to play for Montenegro again?
Why not? Montenegrin basketball is developing very intensively. This year Buducnost won the ABA League championship, Mornar will play Eurocup. This has never happened before to Montenegrin clubs. If there will be a chance, I'd be happy to play for my country again.