11 October 2019 - The Stadium of little sports (Montenegrin: Stadion malih sportova) in Podgorica, to the satisfaction of all citizens and sports enthusiasts, will soon get a completely new look. Reconstruction of the stadium is in progress and, as the representatives of the government of the Capital City announce, it will be completed by the end of the year.
Podgorica's Construction and Development Agency launched a tender for the reconstruction of The Stadium of little sports, worth 550,000, EUR two days ago, announced the PR Office of the Mayor of Podgorica. The construction works, they explain, will include the reconstruction of a football and basketball playground, construction of a grandstand with a storage room for equipment and props, and the construction of an access path from the main gate to the playgrounds and grandstands. The works also include the necessary greening of the space.
In addition to the funds earmarked by the Capital, the Football Federation of Montenegro will invest in the reconstruction of the Stadium of Small Sports in the amount of about 50,000 EUR.
Following the Detailed Urban Plan "Nova Varoš 2" from 2008, the plan of The Stadium of little sports in this area envisaged an urban plot for the construction of residential buildings. However, in May 2015, the Capital issued a Decision on drafting amendments to the planning document, with a guideline from the Spatial Urban Plan, as a higher-level plan, to convert the collective housing area into sports and recreation areas in the mentioned area. In this way, the Capital's position was clearly expressed that the premises of The Stadium of little sports do not have collective housing facilities, but that this space is treated as a sports and recreation zone.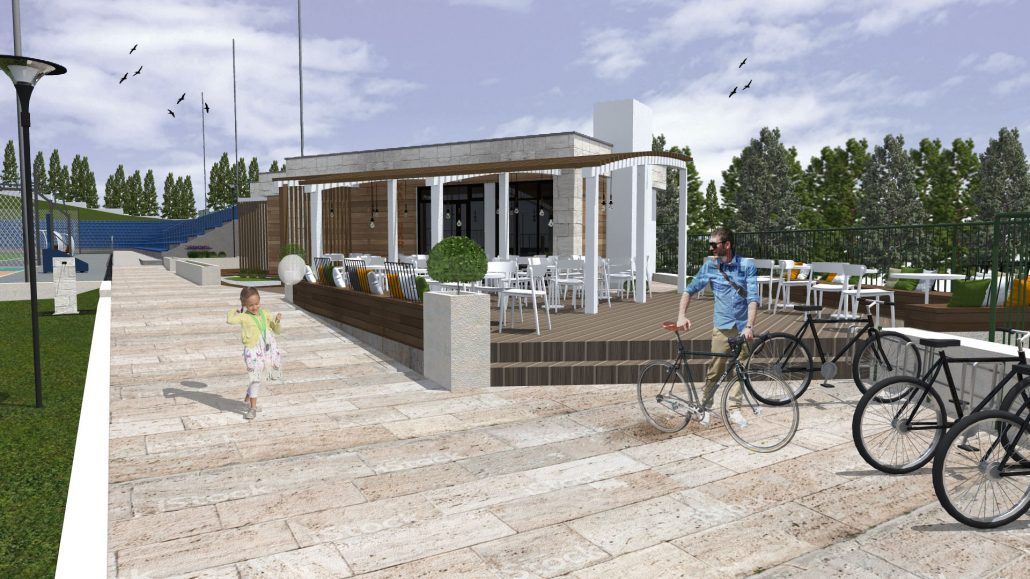 The Stadium of Little Sports is a multi-purpose stadium in Podgorica, the capital of Montenegro. It is located under the Gorica Hill, near the city centre. The stadium's total area is 6.686 square meters, and the municipality of Podgorica owns it. It serves as one of the leading concert venues in the city.
The citizens of Podgorica, as well as the citizens of the country, hope that with this reconstruction, the stadium will regain its original purpose – hosting sports events and gathering people of all generations. They are looking forward to seeing children and adults playing handball and mini football like they used to in the past.
Read more about Sports in Montenegro at TMN's dedicated page.