No one is in a big rush in Montenegro; things can be postponed and rescheduled over and over again. Pressured timetables don't match the Montenegrin mentality - if it's not urgent, leave it for tomorrow... especially on a beautiful day. And there is a point to that. The everyday way of thinking is flexible, and life should be easy.
On sunny days you will probably find everybody outside hanging around all day long, which makes people wonder "do these people work at all?" Yes, they do, but the "offices" can often take place in cafes where the work and pleasure are combined. Besides, diversity of nature in Montenegro offers an epic view wherever you are, so why not just take it easy?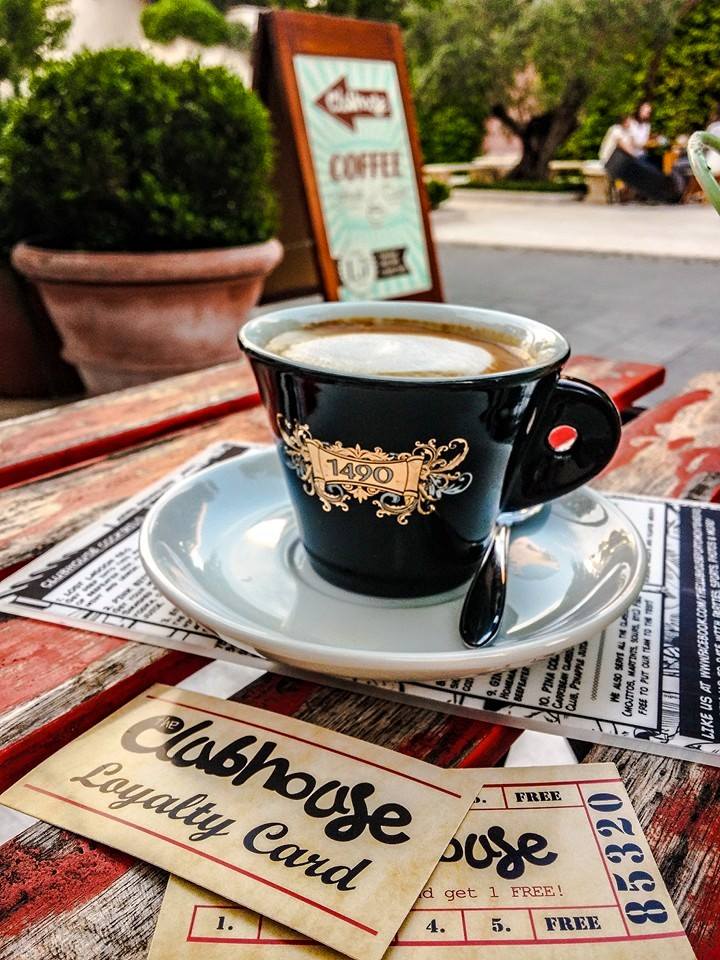 Clubhouse Tivat
A Montenegrin's time dimension is something that most of the expats in Montenegro, being of different mentalities and lifestyles, find irritating at first but love in the end. A slow lifestyle in Montenegro is the perfect relaxation spot for both traveling and living. Besides all other things that are changing along with the country's developments, fortunately, there is no power in the world to replace this one.
Life is good. "See you in 5 minutes, enjoy the view".