March 4, 2018 - Montenegro is famous for its local products such as pršut, rakija, cheese and olive oil and each tourist is looking for a tasty piece to take home with them. There are plenty of such souvenirs on the shelves of supermarkets, but how should you find the authentic products among all these unusual Slavic brand names? Take my hand and let's discover a unique taste of Montenegro together.
We have a modest dark bottle with a simple black and white logo, though it hides a much more significant story. These bottles appeared on the market in 2014 very selectively, and even today can be found only in fish and wine stores or served at the top restaurants.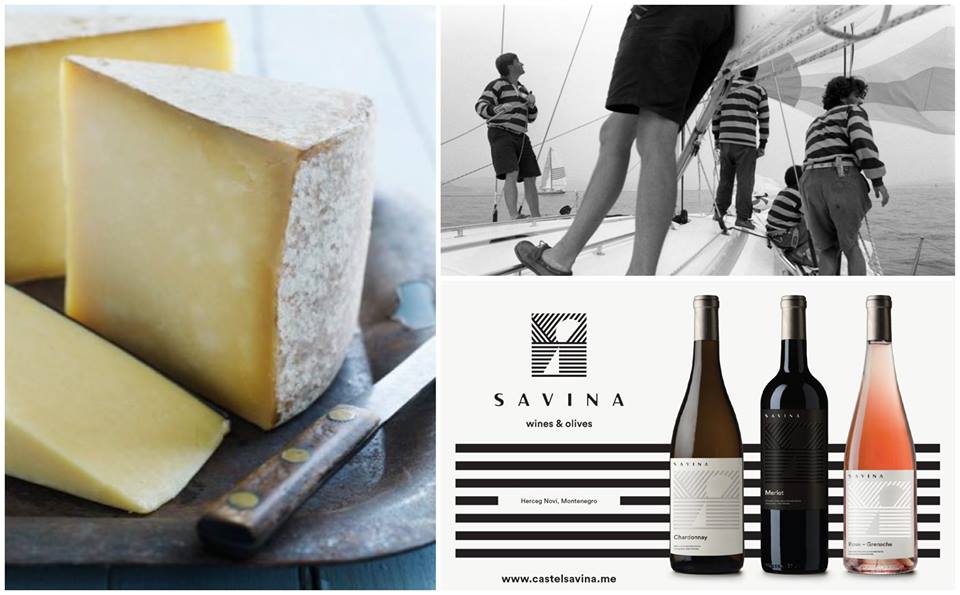 (Savina Facebook Page)
This wine brand took their name from the Savina monastery in the Herceg Novi area which dates back to 1030. Vineyards located on the hillside above the monastery started 20 years ago by the Obradovic family who one day discovered their estate in the 18th century was characterized as "terra vignata". Therefore, they decided to bring the beautiful tradition back to the land.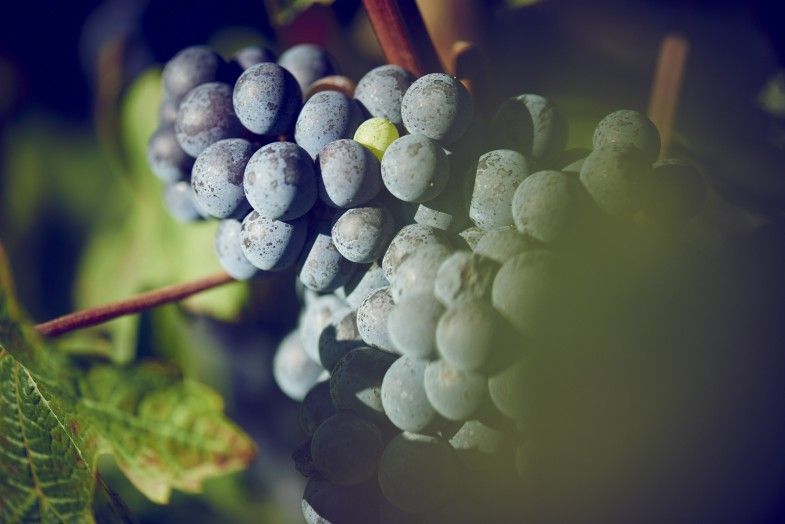 (Savina Facebook Page)
Whether it was their true passion for wine or a smart concept for the family business (or maybe even a church blessing), they produced very high-quality wine that wasn't even for sale at the beginning.
"Our goal is to stay small and make wines for the Bay of Kotor, the coast and only a few of our friends in Belgrade," the founder says, who added that there would be no more than 20,000 bottles in total. Choosing the quality over quantity as their main principle of work, the Savina winery was honored with the World Wide Decanter Award for their Merlot (Bronze 2016). It is a balanced blend of two grape varieties with Merlot as the dominant form. Dark red in color, you can taste berries, blueberries, and blackberries with an aroma of coffee. Two years of maturation in new French barriques have produced rounded tannins and acidity that promise even more in overall quality as the wine ages. The producers themselves characterize their wines as light and breezy - perfect for summer. "This is true for our Chardonnay and Rose, but even for our red wines," said Savina.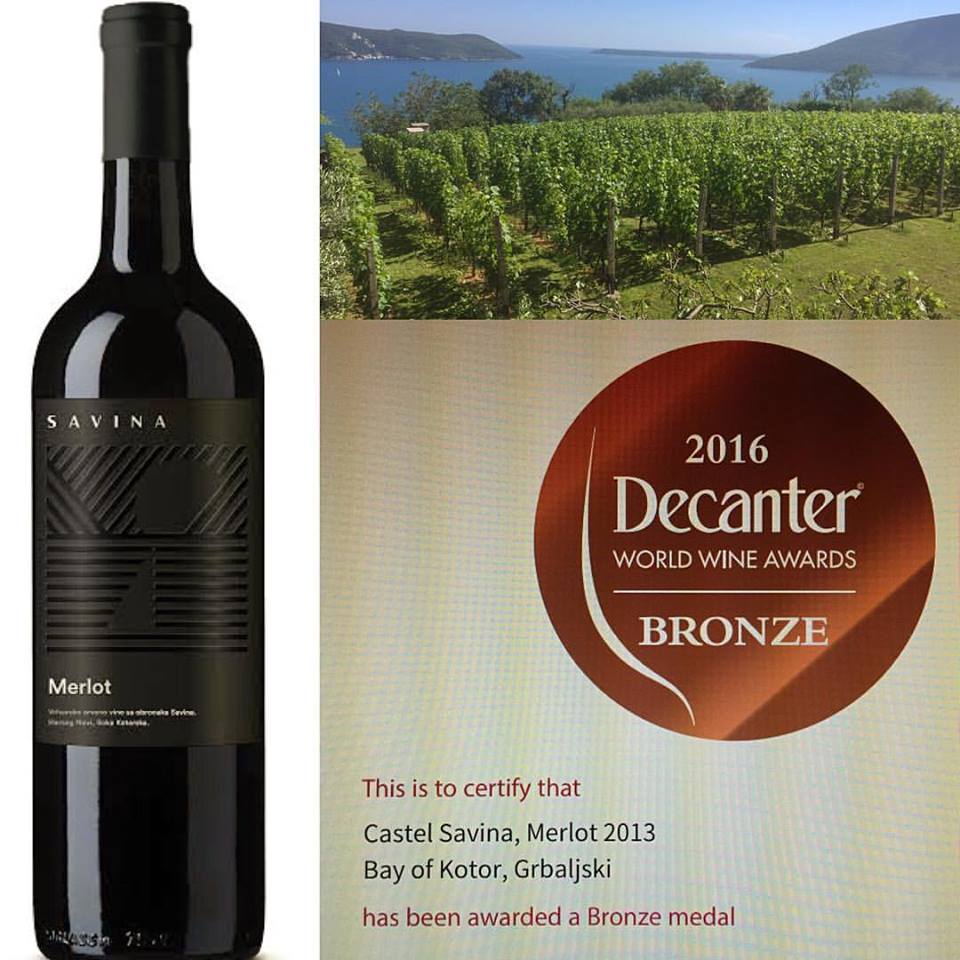 (Savina Facebook Page)
Aiming to revive traditional winemaking, the Obradovic family have found and planted a rare indigenous sort in Boka bay. Zhizhak, the grape is called, that should bear its first fruits in 2018. In the days of yore, this white grape varietal was used for producing local dessert wine similar to Dubrovnik's Malvasia (as opposed to the Istrian one). This will be the latest member of the Savina wine family.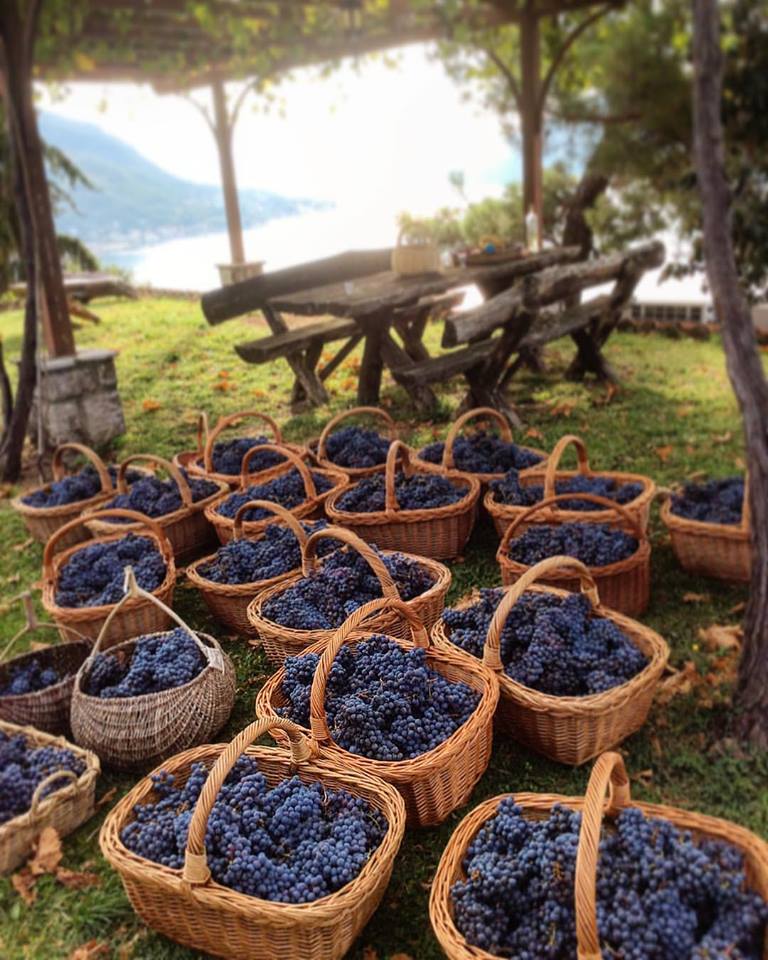 (Savina Facebook Page)
If you are a wine enthusiast or interested in discovering authentic Montenegrin tastes, you can book a tour at the Savina vineyard which also includes visiting the wine cellar, and taste three wines with local homemade snacks, olive oil, and traditional Loza and Travarica (local grappa) at the end. The cost is 35 euro per person.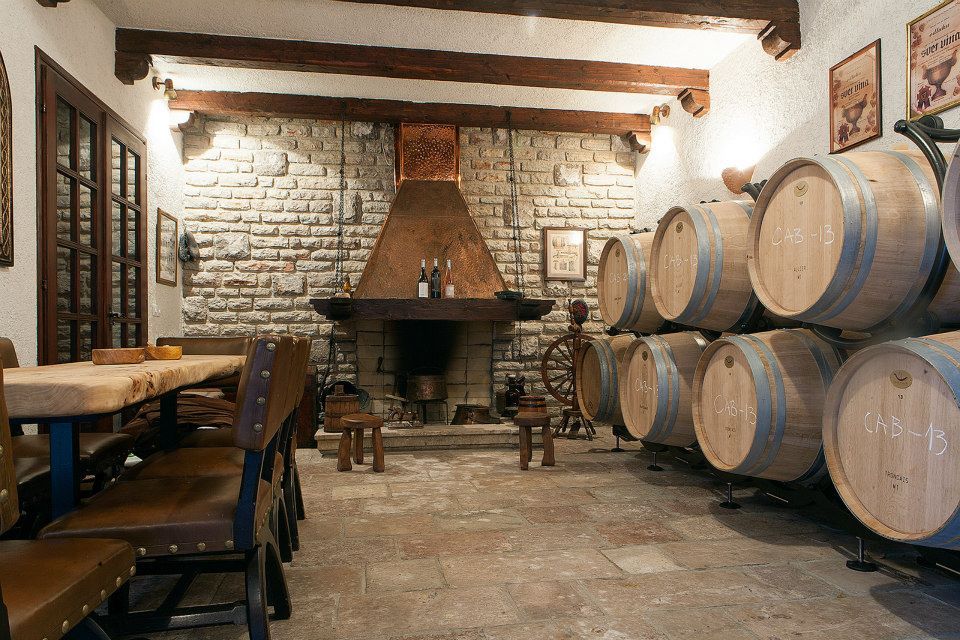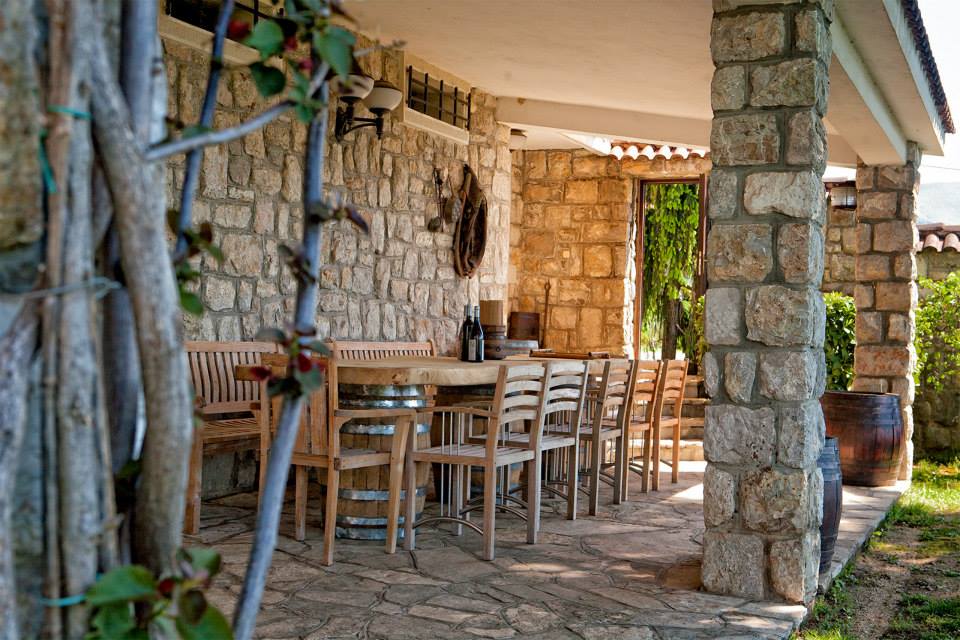 Savina Facebook Page
You can check the tour reviews on the Savina FB page: https://www.facebook.com/pg/castelsavina/reviews/?ref=page_internal
To book a tour and more information on where to find Savina wines, you can visit their website: http://castelsavina.me/