People from the Njegusi valley and other Lovcen mountain villages came down to the markets of the Boka Bay by horses, bringing cheese and smoked meat and taking back sugar, rice and pasta. In the afternoon, the caravan of pijaca visitors turned back to get home by sunset, moving slowly on the winding mountain trail. At the side of each horse, a swinging a bundle of round loaves of bread could be seen.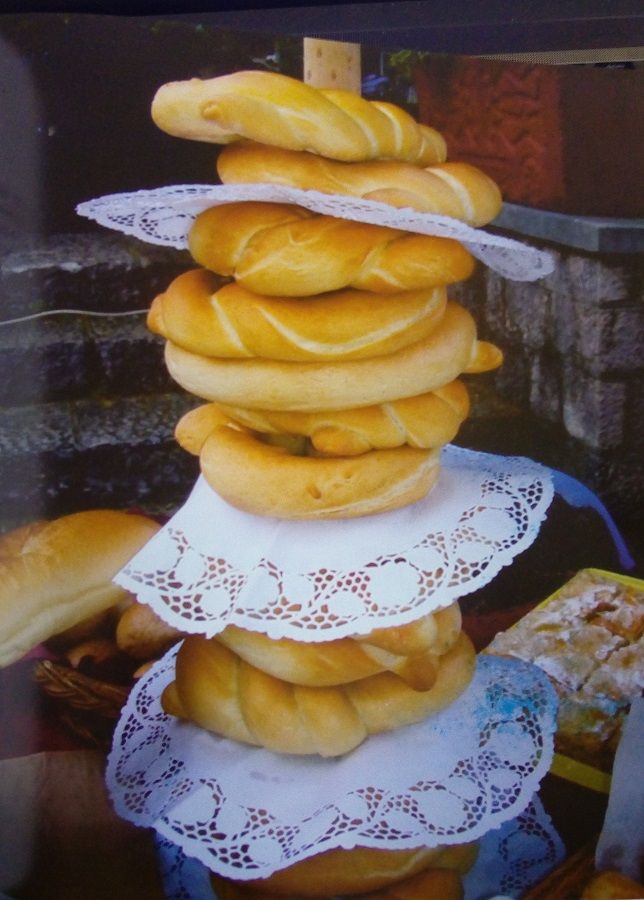 This bread called koroman was a favorite kid's treat at that time. Made of white flour (which was a rarity at the time) and milk, it had a slightly sweet taste and could be stored for a long time. Originally it was a sailor's product that they dried and took with them to the sea.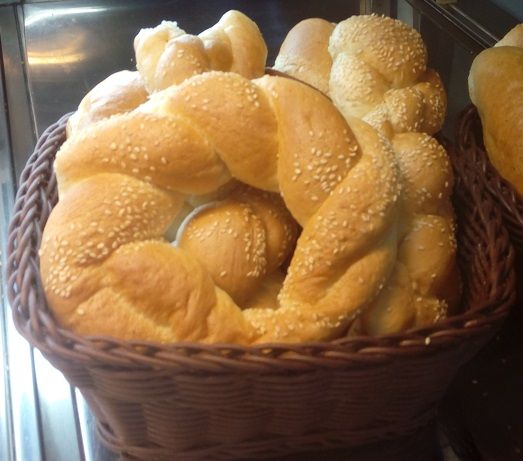 Pieces of koroman dipped into milk or sour cream was the sweetest treat for kids living in the poor mountain villages. And in the families of Boka, this kind of bread was used for making cakes: grated crumbs of hard koroman were added to the dough to better absorb fruit liquor which gave a special flavor to the cake.
Today, koroman is almost a legendary bread of the old times and maybe the only place you can still find it is at the Risan bakery called Hipnos.