Most of the beaches in Montenegro have already been cleared and cleaned by beach tenants after the winter storms. For Earth Day on April 22, the Public Enterprise for the Management of the Montenegrin Coast, "Morsko Dobro", will traditionally organize an extensive campaign to clean the unused coastal areas from Ulcinj to Herceg Novi. Local NGOs, citizens, utilities and other companies are also involved in the campaign.
At the beginning of May, Montenegrin swimming areas will be arranged by beach tenants, who will fix up everything from rescue towers to showers for visitors to enjoy a comfortable beach day in the Mediterranean sun.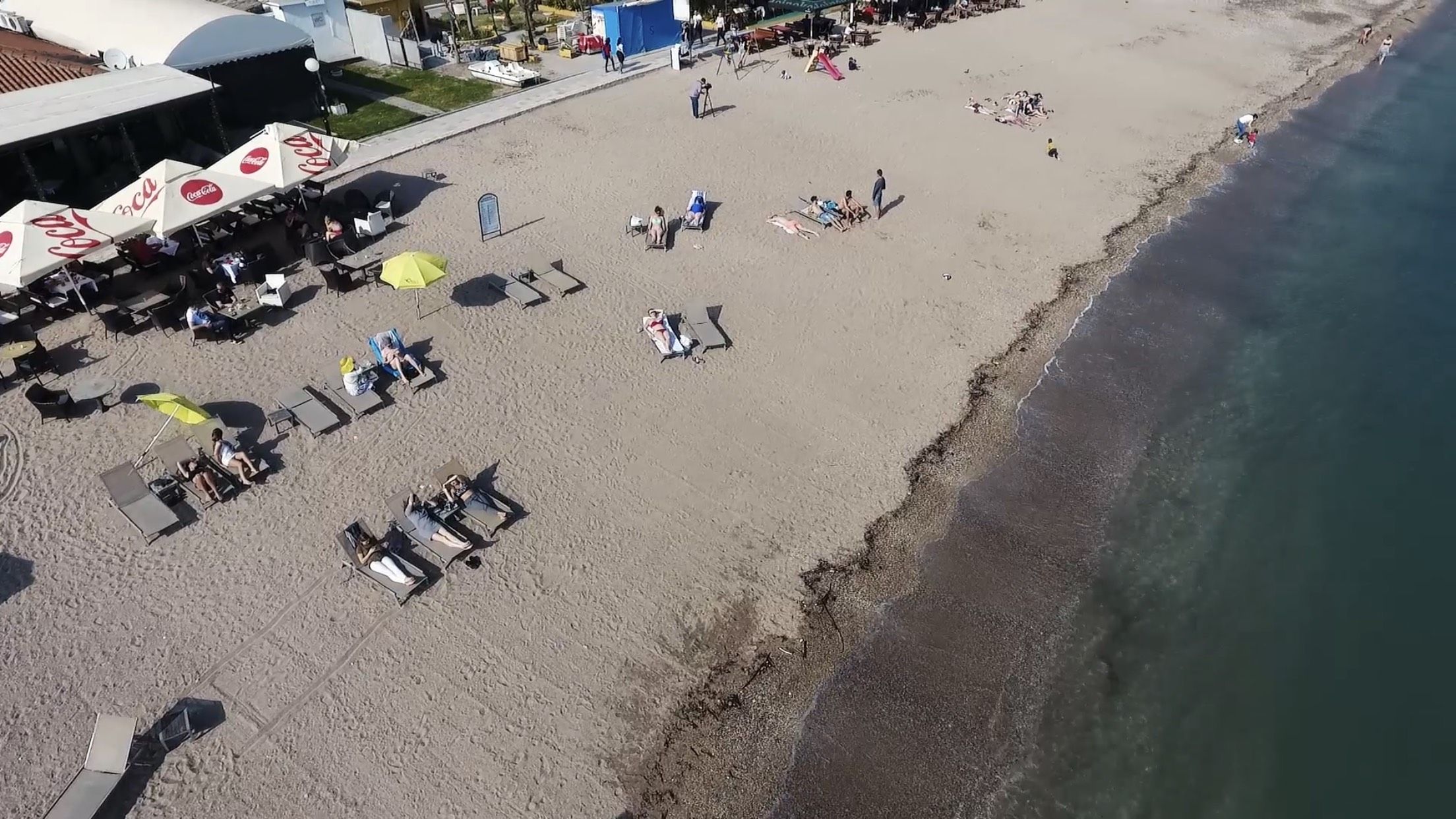 The Red Cross of Montenegro, through cooperation with the Public Enterprise, has ensured that safety on the beaches is of the highest priority this year. Therefore, rescue training for all interested parties will be held throughout May.
The public enterprise greatly restores damaged coastal infrastructure, promenades, trails, concrete baths and points, mostly in the municipalities of Herceg Novi, Kotor and Budva.
From the beginning of May, Morsko Dorbo will begin monitoring the quality of seawater at more than 100 bathing sites on the Montenegrin coast. Smart bows for measuring the temperature of the sea, air, salinity and UV radiation in Budva, Bar and Kotor will also be implemented.