The coolest summer festival in Montenegro returns for its sixth edition with the same attitude - bringing you an unforgettable 4-day experience including 40 music acts and more than 70 hours of music. The festival features hip and underground names representing the world's leading soul, jazz, funk and house live acts and DJs.
The Southern Soul Festival is held at the Dolcinium Kite Club on the Copacabana Beach which is part of Velika Plaža, the most beautiful, unique and longest sandy beach on the Mediterranean coast - and the New York Times even included it as one of their top travel destinations.
A four day non-stop party and sun-kissed musical holiday will happen again on three beach stages with a larger and more powerful set up than ever before. All day long dancing and some of the most amazing sunsets you have ever seen is just a small part of the soul festival.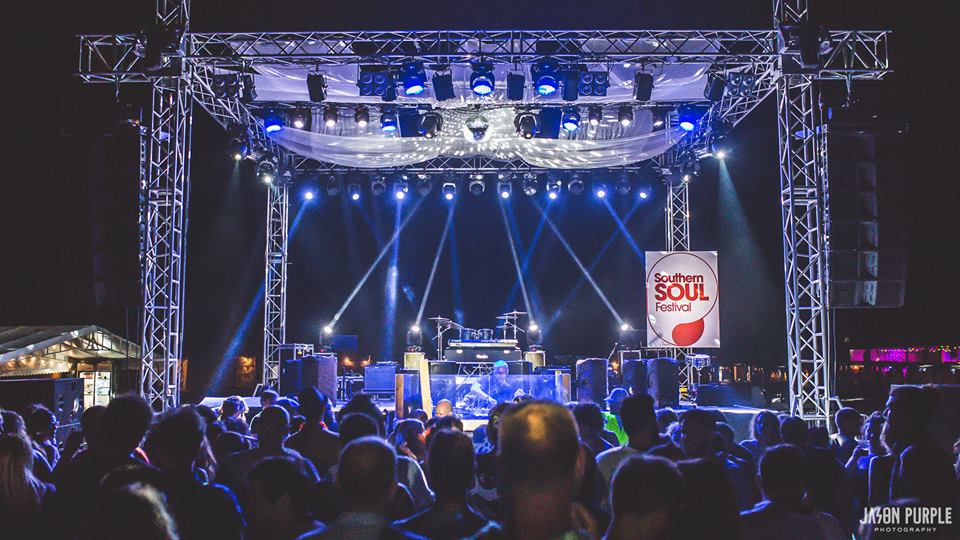 The Southern Soul Festival is a green festival committed to being environmentally responsible. SSF offers fans and bands a great way to compensate for the carbon emissions generated by travelling.
The festival aims to minimize the event's environmental impact using a variety of means, including banning the use of plastic bags and encouraging exhibitors to reduce the distribution of leaflets. The organizers also raise awareness among festival goers by encouraging them to travel using public transport and to be aware of climate change
Ada Bojana is a part of the Velika Plaža, and just ten minutes away from the festival, is an island created by a river delta of the Bojana River. The island is triangular, bordered by two sides by the Bojana river and by the Adriatic Sea from the southwest. Ada Bojana is a 3 km long sandy beach covered with vegetation which makes it a unique ecological world with rare animals and plants. It also includes the most popular nudist beach in Montenegro. Ada Bojana is one of the premier kitesurfing and windsurfing locations on the Adriatic Coast with strong cross-winds over the island in the summer afternoons. Horseback riding is also a favorite activity, and if you love fresh seafood, you will be spoiled as you can taste the many specialties of the sea, including fish, crabs, shells and much more at one of the many traditional seafood restaurants.