I do a lot of driving around the Balkans, so much so that many of my dreams these days often start with me driving a 20 km/h behind a Golf 1. The Balkans has tamed my road rage, and once you accept that driving in this region takes time, one's inner peace comes to the fore.
Given the long distances and the fact I am trying to see as many people as possible, the culinary side of my travels (at least until the fancy evening meetings in nice restaurants) is usually reduced to refuelling the system. If I can grab something by the road and be on my way in 15 minutes, so much the better.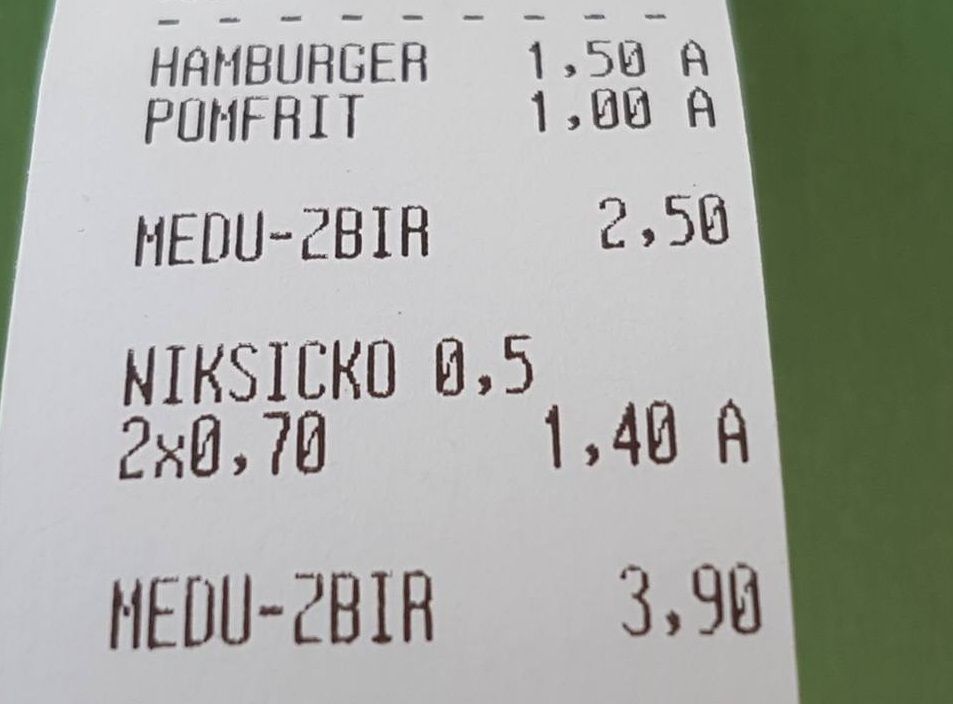 There are plenty of these options around Montenegro, of varying quality, but I am consistently amazed at the prices. Above, for example, the cost of a 20-minute stop at some fast food place on the road from Niksic to Podgorica. And while I wouldn't take my wife to the establishment on the first night of our honeymoon, you can't really argue with a burger and chips and two large beers for under 4 euro. Heck, in Croatia, a beer that size costs more in the supermarket.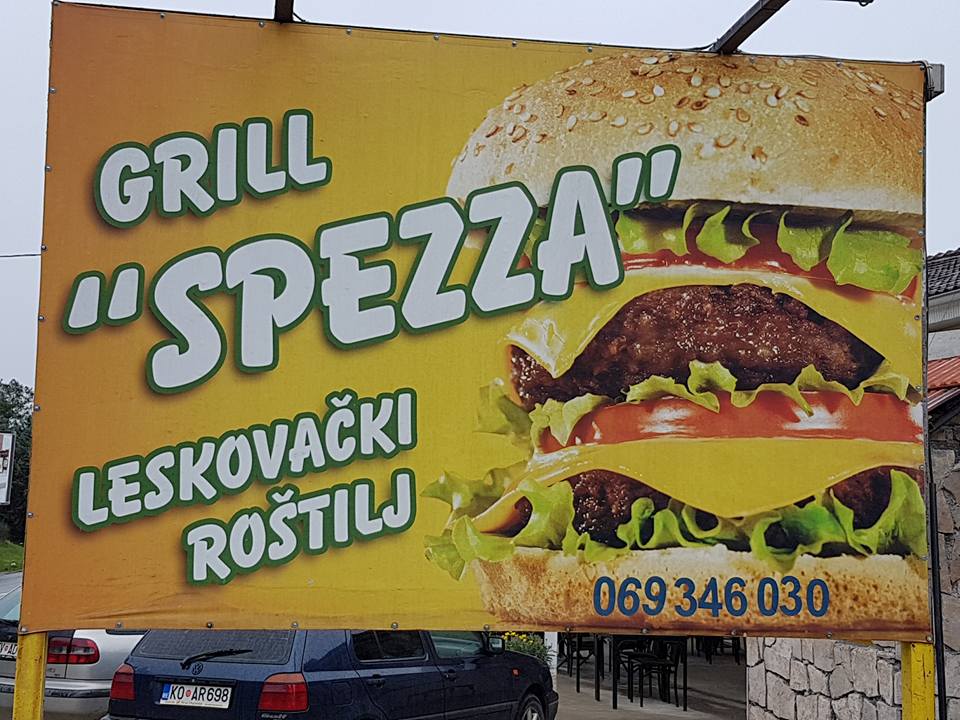 One of my favourite refuelling stops - and again, not a honeymoon recommendation - on my most popular 'commute', from Budva to Tivat - is called Grill Spezza, just on the left past the airport as you approach Tivat.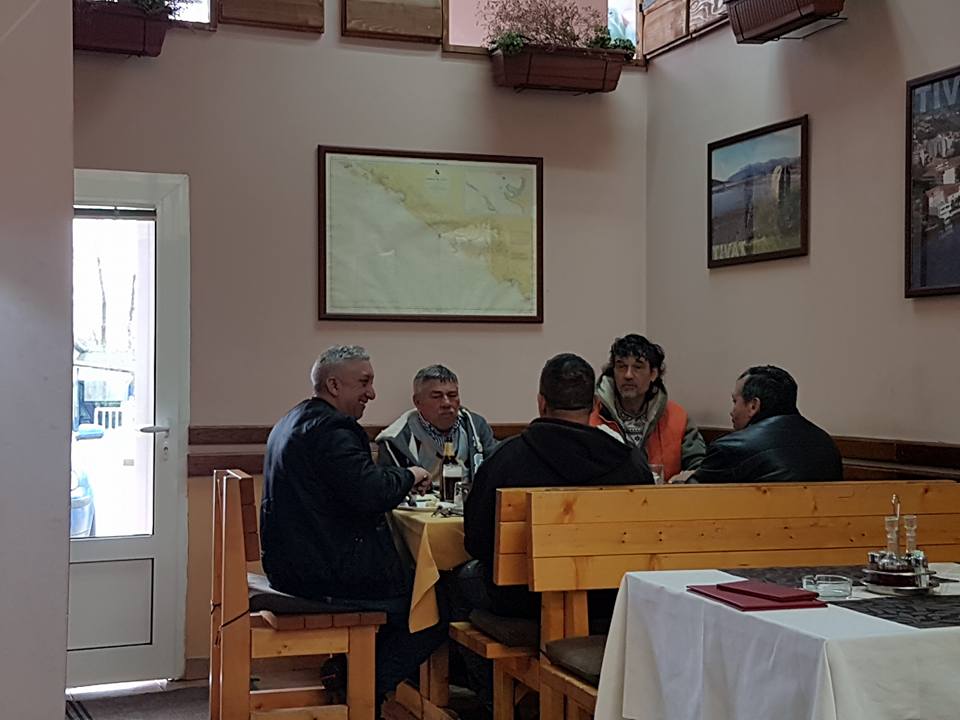 A world away from chic Porto Montenegro around the corner, Spezza seems to be a popular local hangout for the older male generation. And while they seemingly had come for the chat, I was there for the food. Not having eaten all day and with early evening approaching, I plumped for the 850g mixed grill for 10 euro.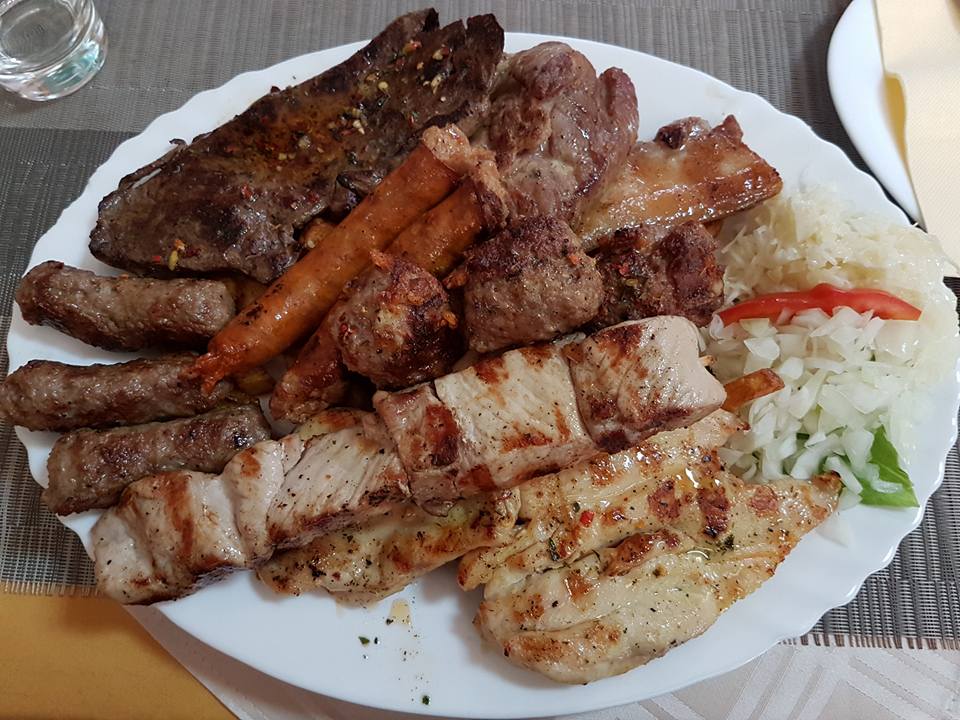 Fifteen minutes later and I was presented with a tasty plate which I could not even come close to finishing, despite my hunger. Travelling in twos? Order one of these and two plates - a full lunch for 5 euro.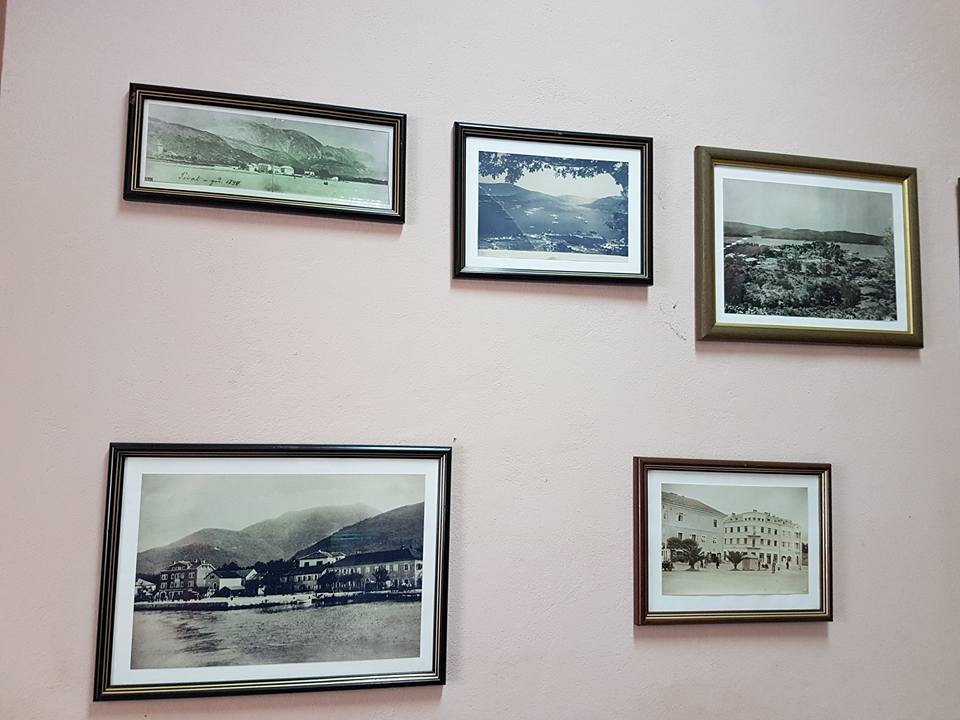 As I washed down lunch with a very nicely priced large Niksic, I sat and watched the old guys in the corner, locals in a town which has changed beyond recognition in the last 12 years. It would be interesting to have a chat with them about how they see all the changes to their childhood home.
And there were plenty of reminders of Montenegro as It Once Was, with some excellent historical photos adorning the walls.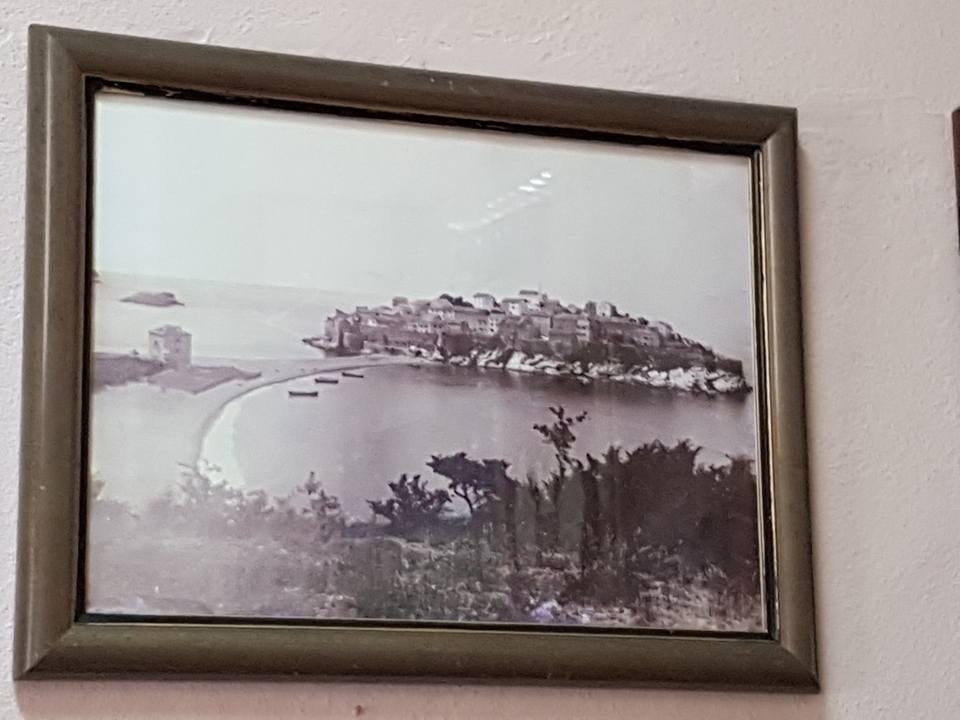 Reminiscing and refuelling complete, it was time to move on to the next stop, and there would be no need to eat again until breakfast.