There were plenty of rumors about McDonald's launching in Montenegro and its government resistance to globalization trends. In the summer of 2003, a tiny mobile McDonald's opened in Montenegro's capital, Podgorica. Business was brisk, but it didn't last long. A report published in the Vienna Review suggested that it closed because the government of Montenegro did not want the fast food giant there, as they were concerned about the health of their citizens and were not willing to introduce this kind of food to the population. The reporters sided with the local food establishments that were resistant to having McDonald's operate in the region. However, the key factors that are considered for a McDonald's franchise launch are the market growth and the flow of people, which both were below the required criteria at the time of trial period.
Let's start with a simple price comparison. According to the latest research, the average bill in the cheapest fast food restaurants with burger based menus such as Burger King, McDonald's and Wendy's is around $5 (4,2 euro). At the same time, popular concepts offering burritos or noodles on the menu are priced on average over $10 (8,4 euro). So, what is the local fast food market offering instead?
First of all, you can find the famous burek (originally Turkish) in each of Montenegro's numerous bakeries. The most popular breakfast of Montenegrins and other people from the region (Macedonians, Serbians, Albanians) is the smelly and oily piece of puff pastry stuffed with cheese or meat and a bottle of yogurt which, all together, costs only 1,70 euro. Meanwhile, children on their school lunch break usually opt for less fatty hot ham and cheese sandwiches for 2 euro. And on their night walk across the sea promenade, cheap tourists buy a piece of pizza for 1 euro while hedonists choose oversized wrapped giros (gyro) with French fries for 3,50 euro.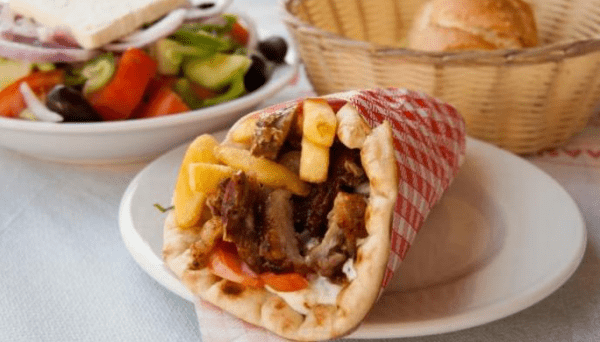 These foods are mostly served to customers in kiosks in a packaged form for takeaway and are intended to eat 'on the go'. However, as the consumption of takeaway is increasingly replacing traditional family dinners around the world, Balkan fast food doesn't fall behind offering its best solution for busy homemakers – rostilj. Barbecue is very popular in the Balkans, and with time, grilled meat became the norm for sea-based Montenegrins as well. Today, you can order 1kg delivery of grilled meat for just 6 euro, or a classic Balkan burger (double the size of a Big Mac) for 1,5 euro in the traditional lepinja bread without any frozen, preheated or precooked ingredients. Now, will you change that for a KFC chicken combo? No way!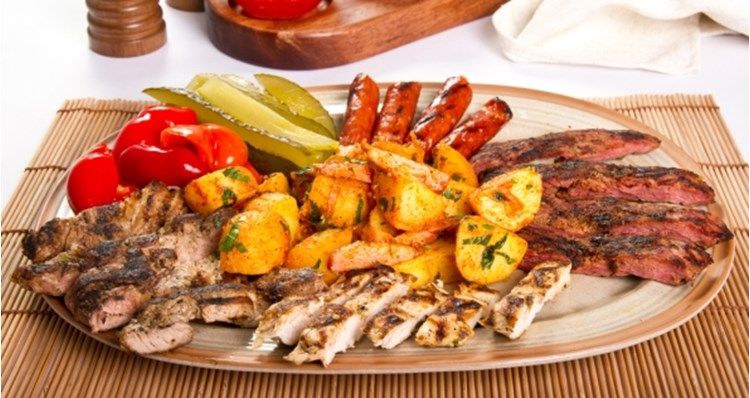 In addition to very inflexible local food habits and low market prices, the world of fast food giants will face another complication: the standard food ingredients that must be imported. Considering the total population of 625.000 people of which ¼ inhabit the central Podgorica region, the potential turnover makes all efforts for launching a fast food chain here senseless. The tourists coming to explore the country and its rustic cuisine will hardly make additional profit for Pizza Hut.
The only kind of fast food corner that has a chance to fit into the Montenegrin environment, in my mind, is a doner kebap. Turkish traditions have heavily influenced Balkan cuisine, and the combinations and tastes of a doner menu could seem very familiar to locals, similar to the Greek gyro concept.
However, if you're a big burger lover, there's still good news for you. For the last couple of years, burgers have become a significant restaurant trend in Montenegro. Moving outside of the fast food category, visitors to Montenegro can now find real, slow-cooked burger meals at places like the Hard Rock Café in Podgorica, and you even try a local black bun variation at Theodorus café in Tivat's downtown.
I hope that Montenegro has passed on the boom of fast food chains and instead follows the healthy trend of slow food, sharing its best traditions with us.