Wild nature, clear air, and deep blue seas - this is what we typically hear or read about Montenegro. It is a country of untouched mountain forests and a picturesque coast. Thinking about the locals, you probably imagine people jogging, swimming or doing yoga early in the morning. Forget that. Sport is not yet the number one activity here, although Mr. Jarmusch would definitely appreciate the Montenegrin morning formula which is "kafa+cigar".
Despite all efforts of the Health Ministry in implementing law restrictions and raising the excise tax on tobacco products, unhappy statistics show a 4% growth in the number of smoking Montenegrins in the last five years. A classic man with a cigarette in his mouth can be found sitting on his couch watching the Djokovic-Nadal match, drinking at the bar and serving drinks on the opposite side of that bar, sharing Sunday pizza with his family and talking on the phone in the hotel lobby, or even signing your papers at the municipality and approving your stay in the police office. The habit has roots as deep in the Montenegrin mentality as the famous "dje si?"
Local bars and restaurants sustained multiple attacks by the government to limit their hospitality for those with a cigarette in their mouth. But restrictions just didn't work: F&B business representatives complained publicly that restrictions on smoking reduce client flow and still allowed them to smoke "under their responsibility". Finally, the law officially allowed smoking in restaurants under the condition of a fee per m2. A win-win! Still, for those crazy followers of a healthy lifestyle who somehow found themselves in the Montenegrin labyrinth of smoky restaurants and bars, we're giving you a ball of thread to find your path.
Eucalyptus and pittosporums, camellias and wild oranges, banana trees and magnolias, palms and cacti - if it seems like you're in a botanical garden at the seashore, then you've definitely arrived in Herceg Novi. A small city that is the youngest in the coastal area is full of greenery grown from seeds brought by Montenegrin sailors to their motherland from all over the world. A 5 kilometer promenade from Meljine to Igalo is the most delightful walk under the canopy of the trees overlooking Boka Bay. But where can you find a cozy, non-smoking place for lunch?
Herceg Novi is not much different from Kotor concerning smoke-free zones. A couple of restaurants and cafes is really all it offers to demanding clients. Two restaurants at the beautiful new 4-star Palmon Bay hotel in Igalo serve both snacks and traditional dinners in a stunning and smoke-free atmosphere. And for a typical coastal menu, you better visit restaurant Nautilus in the same area which reserves a non-smoking room for select clients.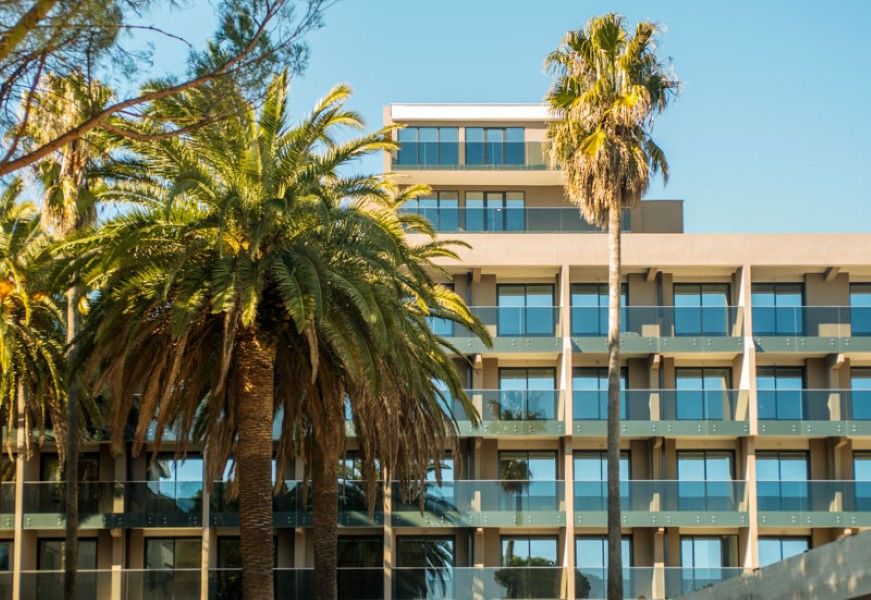 (Palmon Bay Hotel)
Another choice would be the famous 25-year-old patisserie and gelateria Do-Do, located 10 minutes walking from Nautilus. Here, visitors can enjoy classic Italian gelato and delicious cakes without the fog of smoke. And if you're traveling from Kotor or Tivat to Herceg Novi, there is another darling cafe and bakery on the way called Zdravo in the Zelenika area on your right. Here you can try traditional Balkan sweets and enjoy a cup of really delicious coffee.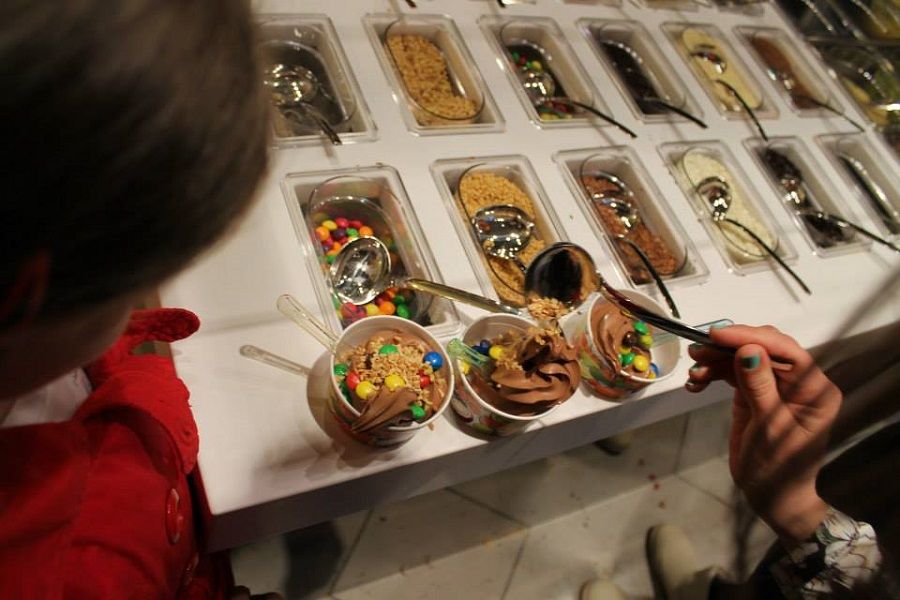 (Do-Do pastisserie)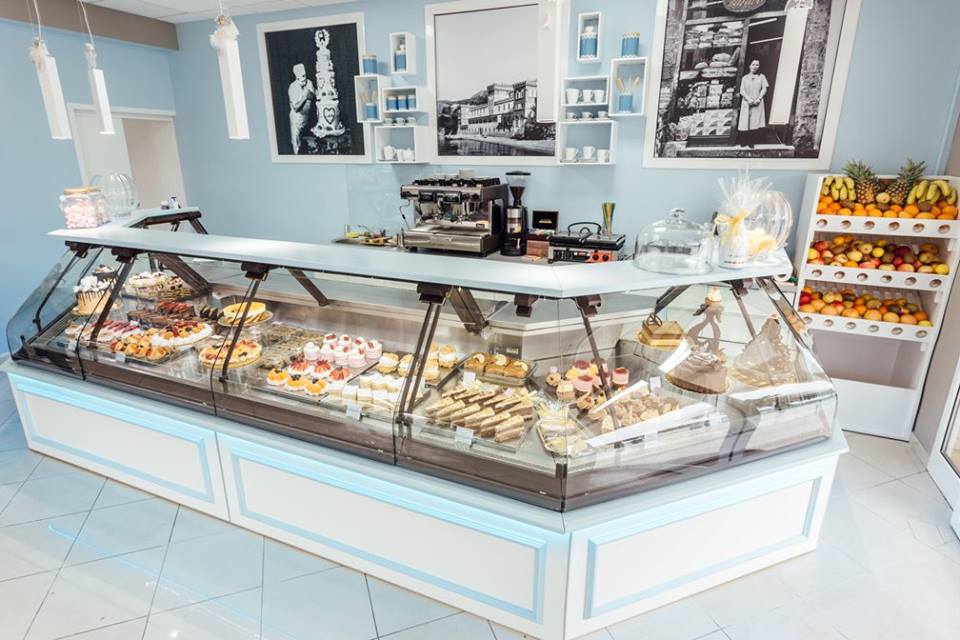 (Zdravo cafe & bakery)
We can only hope that in the near future, the launch of the ambitious Kumbor project will open the doors of world hotel brand One&Only and non-smokers will find their smoke-free sanctuary at this very luxury resort.
Addresses and links:
Palmon Bay Hotel&SPA https://www.palmonbayspa.com/
Nautilus restaurant 9 Obala Nikole Kovačevića, Igalo
Zdravo cafe & bakery https://www.facebook.com/zdravobakerycakeshop/