Wild nature, clear air, and deep blue seas - this is what we typically hear or read about Montenegro. It is a country of untouched mountain forests and a picturesque coast. Thinking about the locals, you probably imagine people jogging, swimming or doing yoga early in the morning. Forget that. Sport is not yet the number one activity here, although Mr. Jarmusch would definitely appreciate the Montenegrin morning formula which is "kafa+cigar".
Despite all efforts of the Health Ministry in implementing law restrictions and raising the excise tax on tobacco products, unhappy statistics show a 4% growth in the number of smoking Montenegrins in the last five years. A classic man with a cigarette in his mouth can be found sitting on his couch watching the Djokovic-Nadal match, drinking at the bar and serving drinks on the opposite side of that bar, sharing Sunday pizza with his family and talking on the phone in the hotel lobby or even signing your papers at the municipality and approving your stay in the police office. The habit has roots as deep in the Montenegrin mentality as the famous "dje si?"
Local bars and restaurants sustained multiple attacks by the government to limit their hospitality for those with a cigarette in their mouth. But restrictions just didn't work: F&B business representatives complained publicly that restrictions on smoking reduce client flow and still allowed them to smoke "under their responsibility". Finally, the law officially allowed smoking in restaurants under the condition of a fee per m2. A win-win! Still, for those crazy followers of a healthy lifestyle who somehow found themselves in the Montenegrin labyrinth of smoky restaurants and bars, we're giving you a ball of thread to find your path.
One of the top European destinations, the old town of Kotor, can be easily named a city of 1000 cafes. Even smallest piazza ("trg") of 300 sq.m. has at least two terraces where you can relax with a coffee or beer (if the ever-present tourists don't already occupy all the tables). Going out is a vital habit of Kotor citizens who spend 1/3 of their life at the café table. That's their meeting point, and office, and lunch and date place. And another integral habit, of course, comes along. So, where to go if you just can't stand smoke without feeling isolated from the authentic Kotor life?
At first sight, there are many places to choose from, but don't be mislead: a non-smoking sign is usually just a necessary formality. Here is a list of "hand-picked" cafes and restaurants in gorgeous Kotor.
A non-smoking area makes sense to top-class hotels, so you can book a smoke-safe table at the restaurant of Monte Cristo or the Hippokampus hotel, both located in the very heart of the old town, offering a local and international menu. The famous hotel Vardar in front of the very entrance to the Kotor walls, unfortunately, fails in providing a so-called "non-smoking area" with no isolation at all. Still, if you adhere to fine dining and are ready to explore the area outside of the Old Town, take a 10 min taxi drive to the most exclusive hotels in Boka bay - Forza mare and Palazzo Radomiri, which both offering an elegant a la carte experience of Mediterranean cuisine. And taking a ride that is just 5-minutes longer, you can get to the tiny historical pearl of Boka bay - Perast old town, where the only hotel and restaurant, Conte, guarantees you a non-smoking dinner. Unlike the previous two, it is open all year round.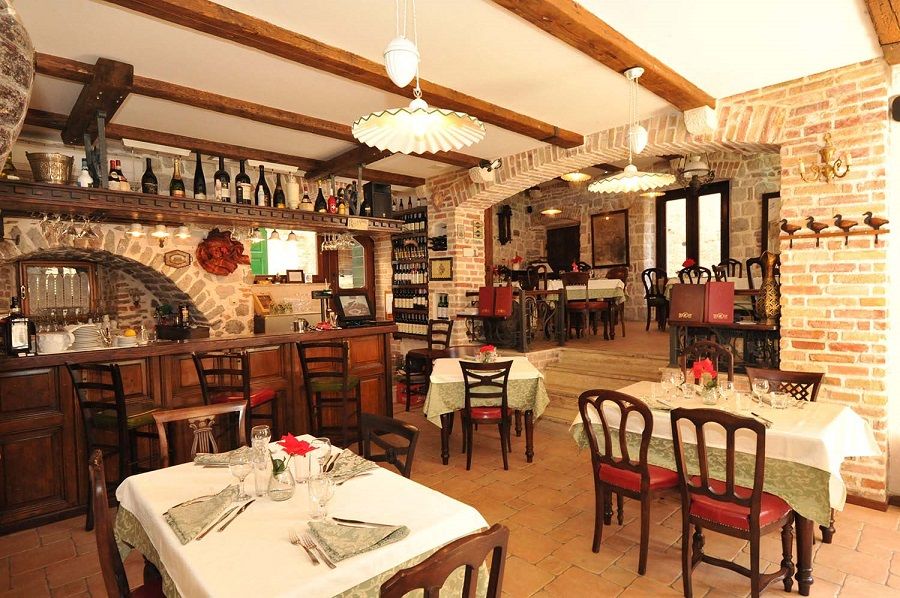 (Monte Cristo)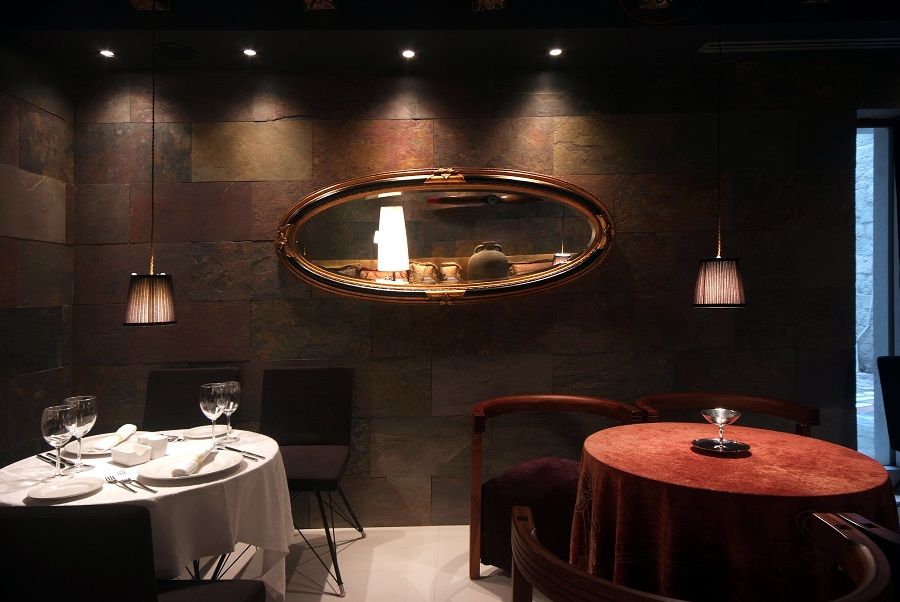 (Hippocampus)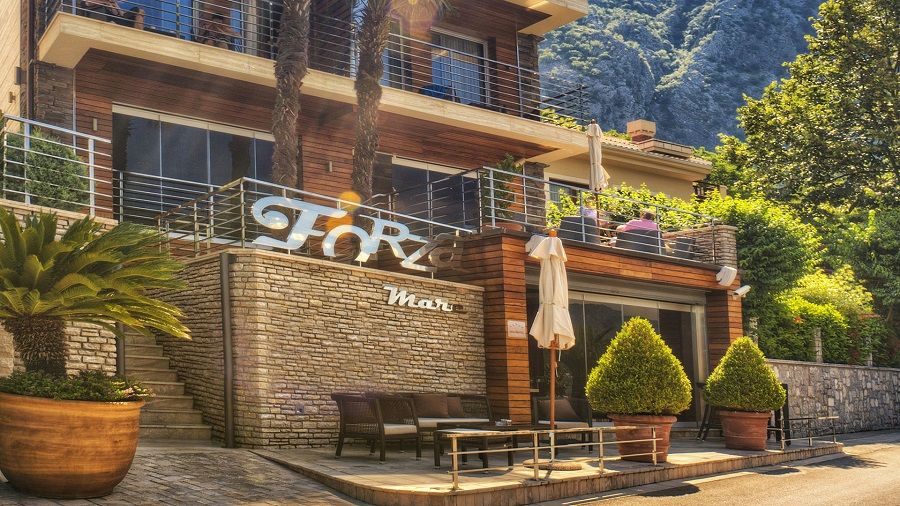 (Forza Mare)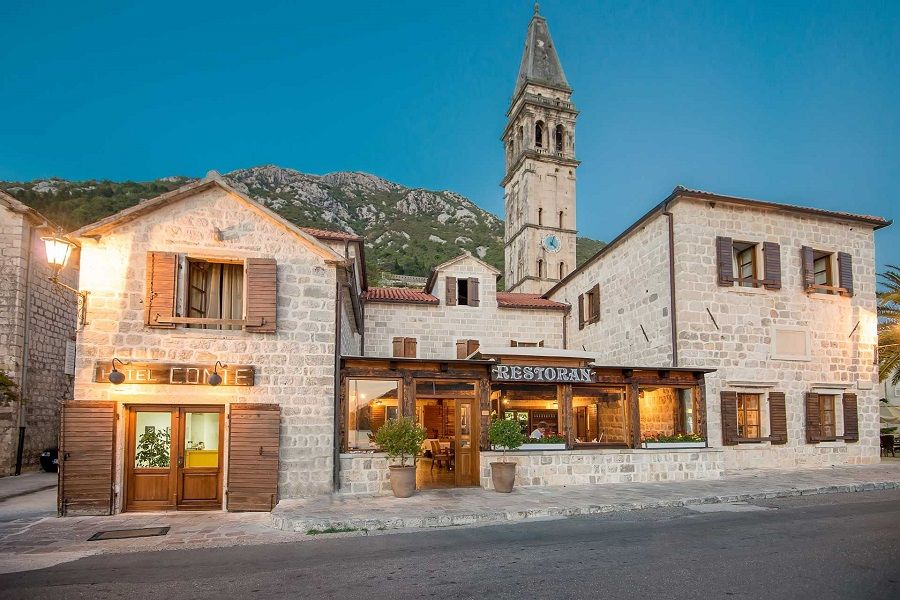 (Conte)
Significantly, however, among the numerous cafes and restaurants of Kotor, the only one that officially has a non-smoking area (let us know if you found another one!) is the famous Galion often recommended for the best fish & seafood dinner, located just a 10-minute walk from the Old Town walls. As for the rest, the only way out is to find a table at one of the hundred terraces and enjoy the picture of roaring everyday life of the inexorable Kotor.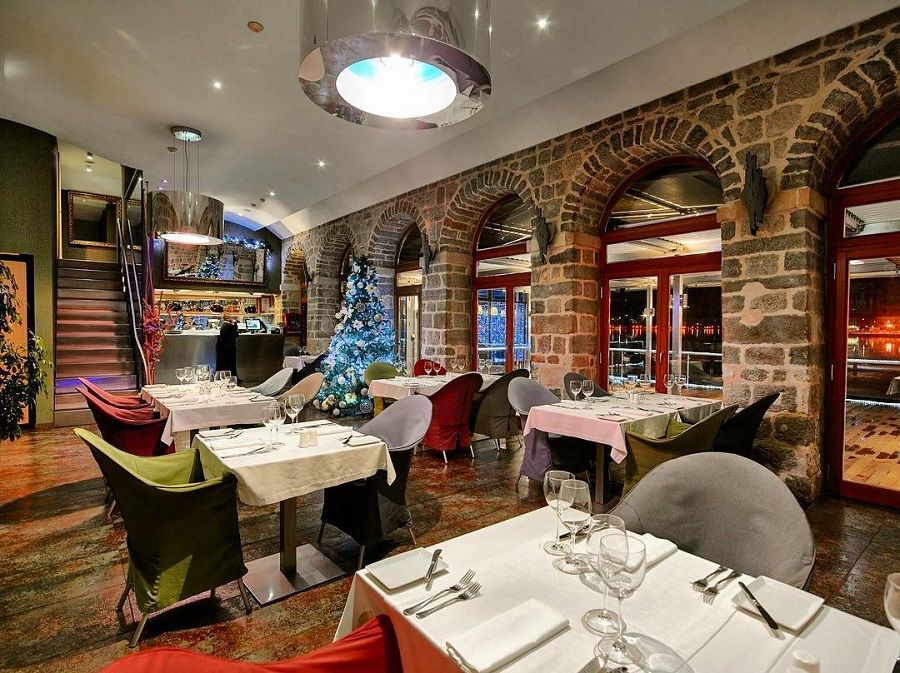 (Galion)
Useful links:
Hippocampus Hotel & Restaurant http://www.hotelhippocampus.com/
Monte Cristo Hotel & Restaurant http://www.montecristo.co.me/
Palazzo Radomiri Restaurant http://www.restaurantpalazzo.com/
Forza Mare Hotel & Restaurant http://www.forzamare.com/
Conte Hotel & Restaurant http://www.hotelconte.me/