October 20, 2020 - Lazar Ilić has launched a brand new collection, but this time with a twist.
Just after designing his first line of bags "Hunt", in collaboration with his sister Kristina, Lazar Ilić has decided to pleasantly surprise his fans and buyers by launching his first ever jewelry line - "TAMO ĐE JE SRCE".
On October 5th, Montenegrin designer Lazar Ilić announced his new jewelry collection using his Instagram account, receiving a lot of positive feedback. Many of Ilić's followers were enthusiastic about his new jewelry collection, and gave him words of support and encouragement. Lazar Ilić is well known for his trendy and glamorous style, yet his new jewelry collection is more subtle, and can be worn by everyone. Lazar Ilić's first jewelry collection is made out of silver, and can be worn by men and women.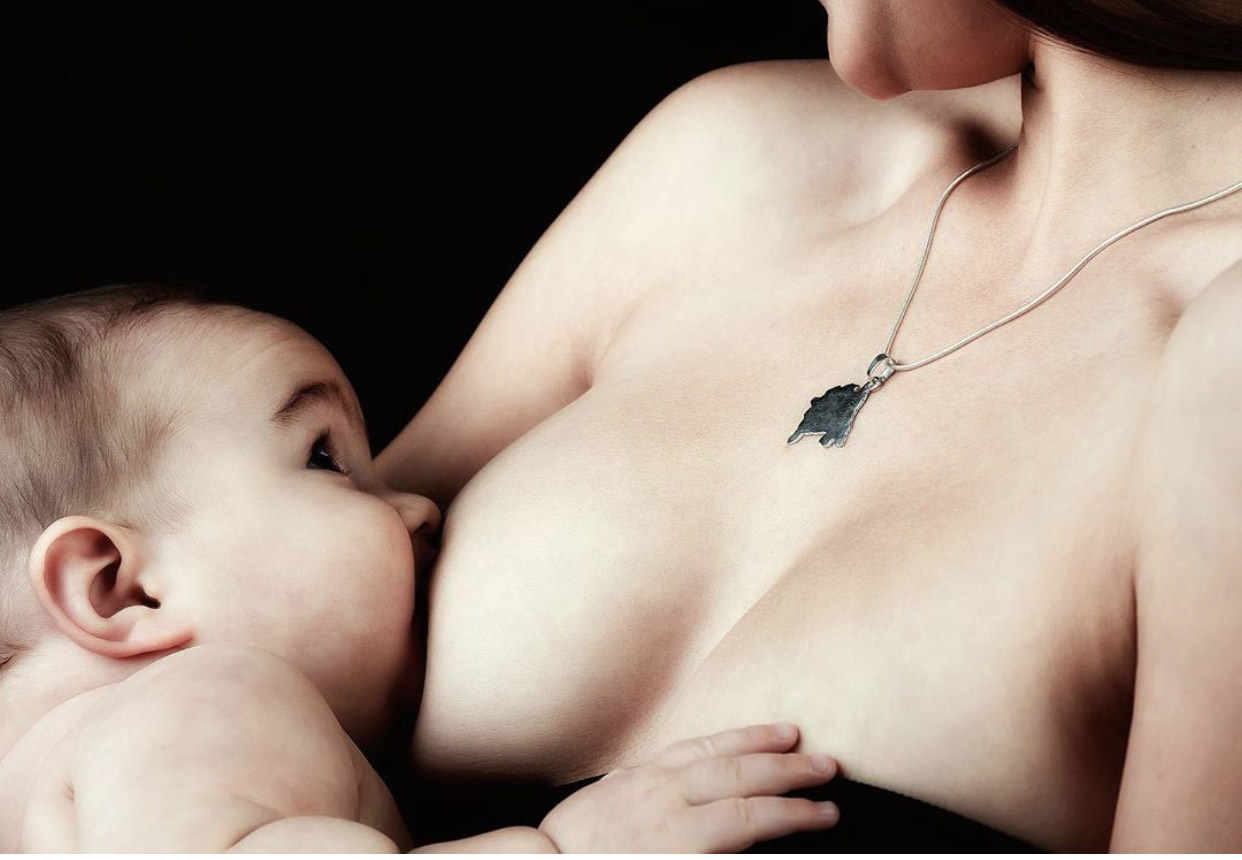 Photo by Aleksandar Jaredić @lexilium
"These pieces are intended to be worn by absolutely all of you who view Montenegro as Home -it doesn't matter how old you are, where you live or in which role you've found yourself, which will become apparent in the next 7 days of our campaign and presentation of the currently available models," stated Lazar Ilić on his Instagram post with a picture of one of his models from the new collection.
Ilić's new jewelry line is neutral and can be worn with any outfit, no matter what the occasion. Lazar Ilić stated that his jewelry collection is available for orders exclusively online, and unfortunately cannot be found in any stores. The designer also mentioned that he will most likely be expanding his jewelry line in future, which we are very much looking forward to seeing.
HRB