1. First and foremost, why Montenegro?
The relocation of my family to Montenegro was initially for the children's health reasons, and the idea to start a business here appeared much later and was evoked by the internal need for creative expression and self-realization.
INTRO YOUR BUSINESS, what is it you do?
I make hand-made jewellery from Montenegro @abeceda.balkan (Insta). Behind these common words lies a long road of constant searching in which the country of Montenegro plays the main role. Its beauty literally surrounds you every day: the colours and shapes all around give me inspiration and the birth of new collections. The idea of my business is to accumulate all of this beauty, to pass through myself and share with people - either coming for tourism or any other purposes - a piece of this beauty in a material form, so that they can wear it, hold it in their hands, and present it to loved ones and friends. I constantly try to develop art and business connections and with time, ME grows into WE when a team is born. But of course, I still work 24h a day with my own hands, because I strongly believe that the business basis is the creation of jewellery by hands, and for the most part, by my hands that have been making it for more than seven years.
2. Tell us about some of the differences between your expectations of running a business in Montenegro and the reality.
Expectations are probably not the right word in my case because at some moments I just needed the money, so I started selling my hobby crafts which went surprisingly well. I didn't expect that at all, and it wasn't about Montenegro, but about my self-esteem. This good start gave me the motivation to develop as fast as I can. I'm trying to use every possibility for expansion and cooperation. I work with different ductile materials - clay, polymer clay, art silver clay, gold clay, metal clay - constantly looking for new techniques. Fortunately, the local market so far has supported me.
3. What (if any) bureaucratical issues have you encountered and how did you overcome them (i.e. any advice to the soon-to-be entrepreneur?)
It wasn't that difficult to open a company in Montenegro, though the taxes are really high, it still somehow fits into our business model. I didn't feel any so-called pressure from the state (officials). There is a combination of standard world business laws and the local mentality of people living and working here. Although globalization spreads its hands even here. The only advice from my side is to love your job, do it better than everyone else and go forward, or better even run, and then you'll be fine, and not only in Montenegro. Generally be positive and work - I have no other secrets.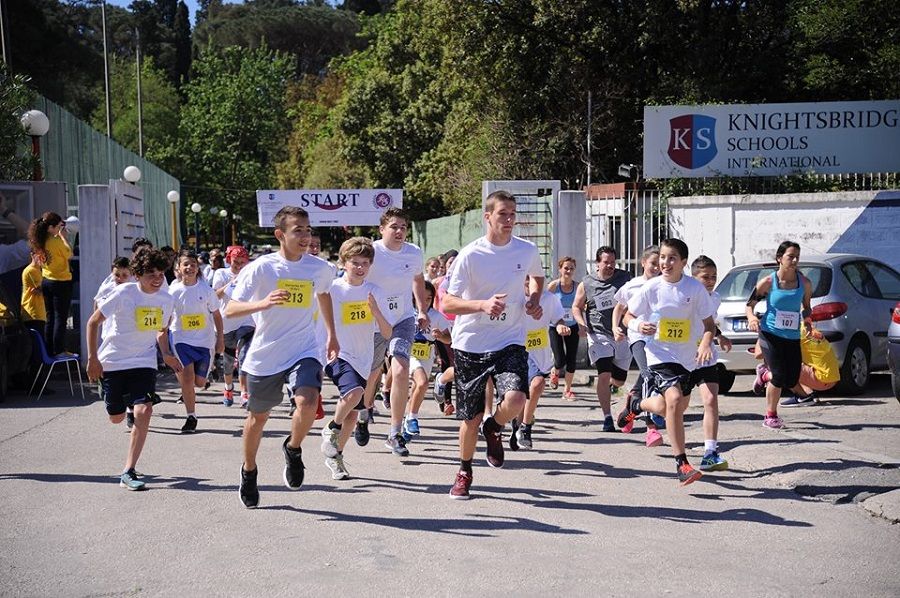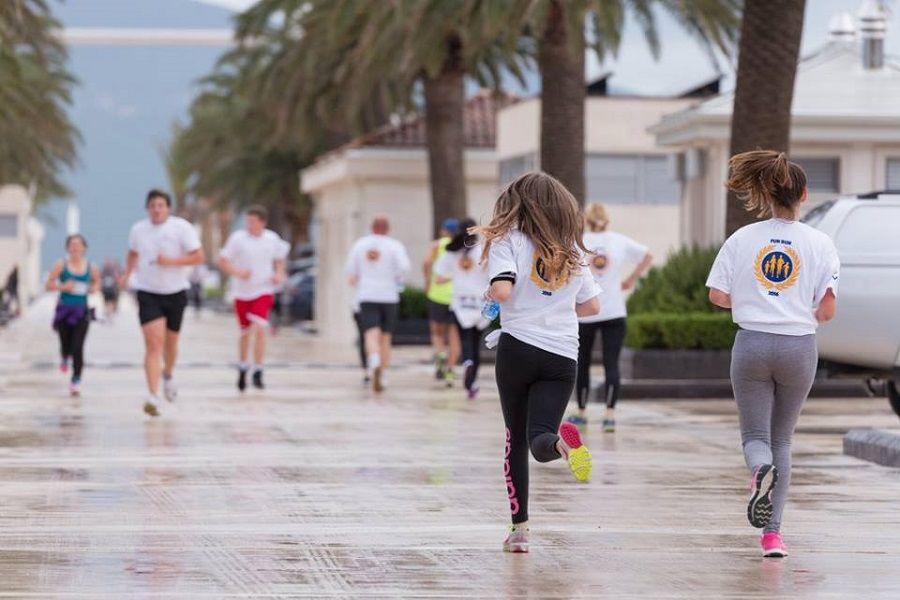 4. How is your product or business perceived in the Montenegrin market?
My product was born in Montenegro and this is a child of love and the creative process. This fusion caused a willingness to share this love with everyone I meet here. Actually, locals are absolutely sure that I love this country more than they do. But love is blind and there is no way any arguments make me un-see this beauty or get disappointed. Every day I look around - and I feel love even deeper, and then I pick up silver, clay or any other material in the workshop - and start working. At the annual souvenir exhibition in Podgorica this year I was finally recognized as an artist and my collection of Olga's little houses was accepted as a jewellery line. It took 7 years, but it was worth it.
5. What were the opinions of your friends and the community, were they supportive of your idea, or…?
My idea was treated with great scepticism, but I was always supported, and strongly supported, by people I did not expect. I fanatically believe in myself and my little houses. A great artist told me openly once what disappointment is expected of me, just because nothing ends happily in Montenegro. But as they say in this country - dzabe!!! Now I know for sure that everything will be fine. I am supported by many people, and the most important support, fortunately, comes from the family - from children and partner. This brings me quiet happiness and joy.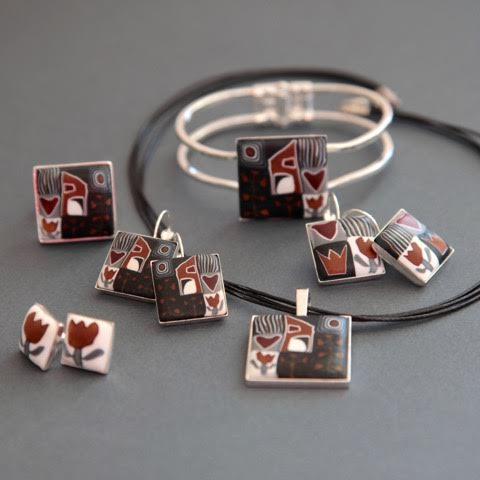 6. What are some of the greatest challenges you have faced doing business in Montenegro?
Challenges arise every day. Montenegro is very small and anything necessary for production is absent in the territory of this country in 99% of the cases. Just anything - from glue to a piece of wood, not to mention the professional equipment and materials for production. But I've learned how to find everything I need.
7. If you knew then what you know now, would you have come?
It's hard to reply to this question. I keep to the philosophy of less thinking and more creating.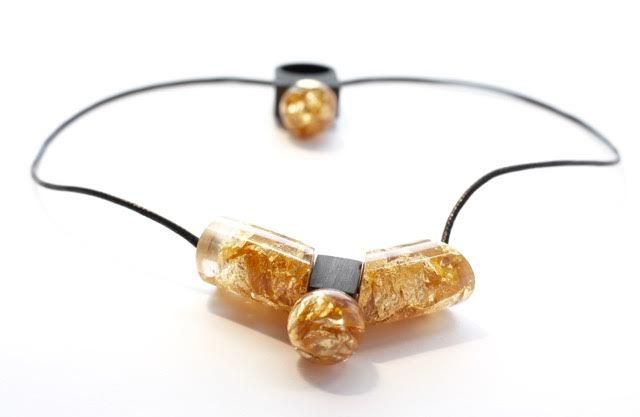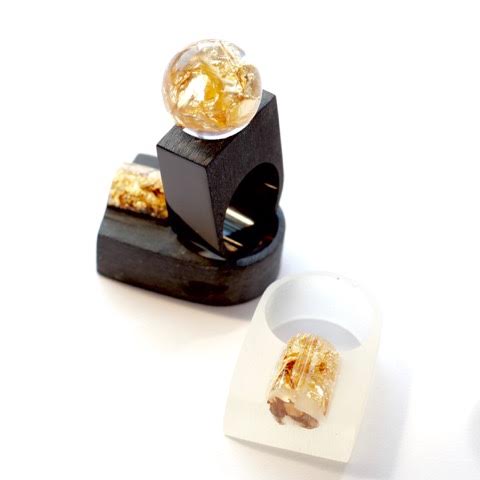 8. What are 3 things you love about Montenegro?
My kids, partner, work, nature and the food. 5 in total.
9. What are 3 things you would like to see improved in the business climate in Montenegro?
First, I would like the state to look at people who are engaged in small businesses and give them more support (bank credits, flexible tax conditions etc) so that they can feel more confident. Second, for all inspections and various controlling authorities, instead of giving fines help, to work without violations, teach entrepreneurs how to work properly. Third, to make border customs for EU countries or at least the Balkan region as open as possible, because it turns out that to bring a piece of wood or jar of epoxy from Croatia or Serbia, I need to load the goods with all the ensuing consequences. This is really very inconvenient and expensive. It looks like we are transporting one pound of potatoes from one village to another over a huge fence.
10. How is it working with Montenegrins in terms of a business mentality?
I like working with them. Handshakes and direct eye contact mean you have a deal. It still works here like in old times. And I try to avoid other kinds of people. Being late for a meeting is very common here and I take it as a chance to relax and enjoy the scenery while waiting. But to be honest, it's me who has been late recently.
11. Advice for foreign entrepreneurs thinking of coming to Montenegro?
Work, work and work again. Be professional in your business. Montenegro will reward you.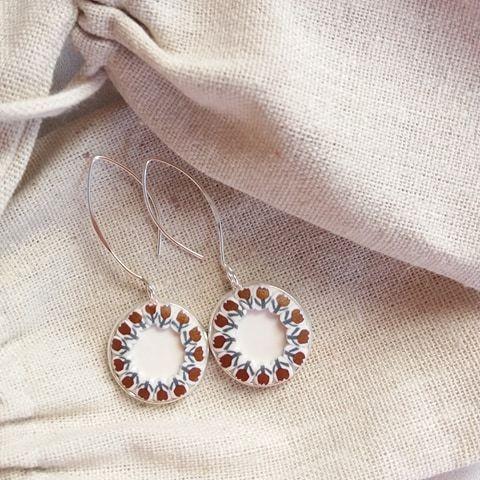 Olga's little houses and other hand-made collections can be purchased at following stores:
Podgroica - "Zvono" gallery (ul.Arch. Milana Popovica)
Kotor - "Namfleg Exclusive Jewelry and Watches" (Stari Grad)
Budva - "Magic Yard" (Trg Palme), "KOOI" (TQ Plaza, 1 sprat)
All photos provided by Olga