The first nine months of this year saw the Port of Kotor post a profit of 1.05 million euros, 50.5% higher than the same period last year, reported the Chair of the Board Branko Ivanović to Pobjeda, adding that this was a record increase in profits.
"The company's revenue for the first nine months amounted to 2.85 million euros, 32.8% up on the same period last year," stated Ivanović.
Operating expenses for the Port of Kotor in the first three quarters amounted to EUR 1.79 million, which is a 27% increase due to the concession contract for the use of the port.
The Port of Kotor is the concessionary for the commercial port, and the agreement on the primary concession with the Government was signed on 25th March, on the basis of a decision of Government of 27th December last year.
The concession is for a period of 12 years, and a business plan for that period envisages investment in infrastructure and superstructure of 5 million euros. After the signing of a concession contract with the Kotor company, the Ministry of Transport in March announced that in implementing the investment plan, conditions would be created to be able to welcome the newest cruise ships, without any restriction on length or draft, and the capacity of the marina would be increased. In addition, the quality of port services will also be improved. Earlier, it was announced that the concession agreement would benefit the state, municipality, citizens, and above all, those who work in the port itself. It was also stated that it was of the utmost importance to remove any safety risks and enable improvements, investment, development, safe passage for vessels, and comfort for travellers and tourists.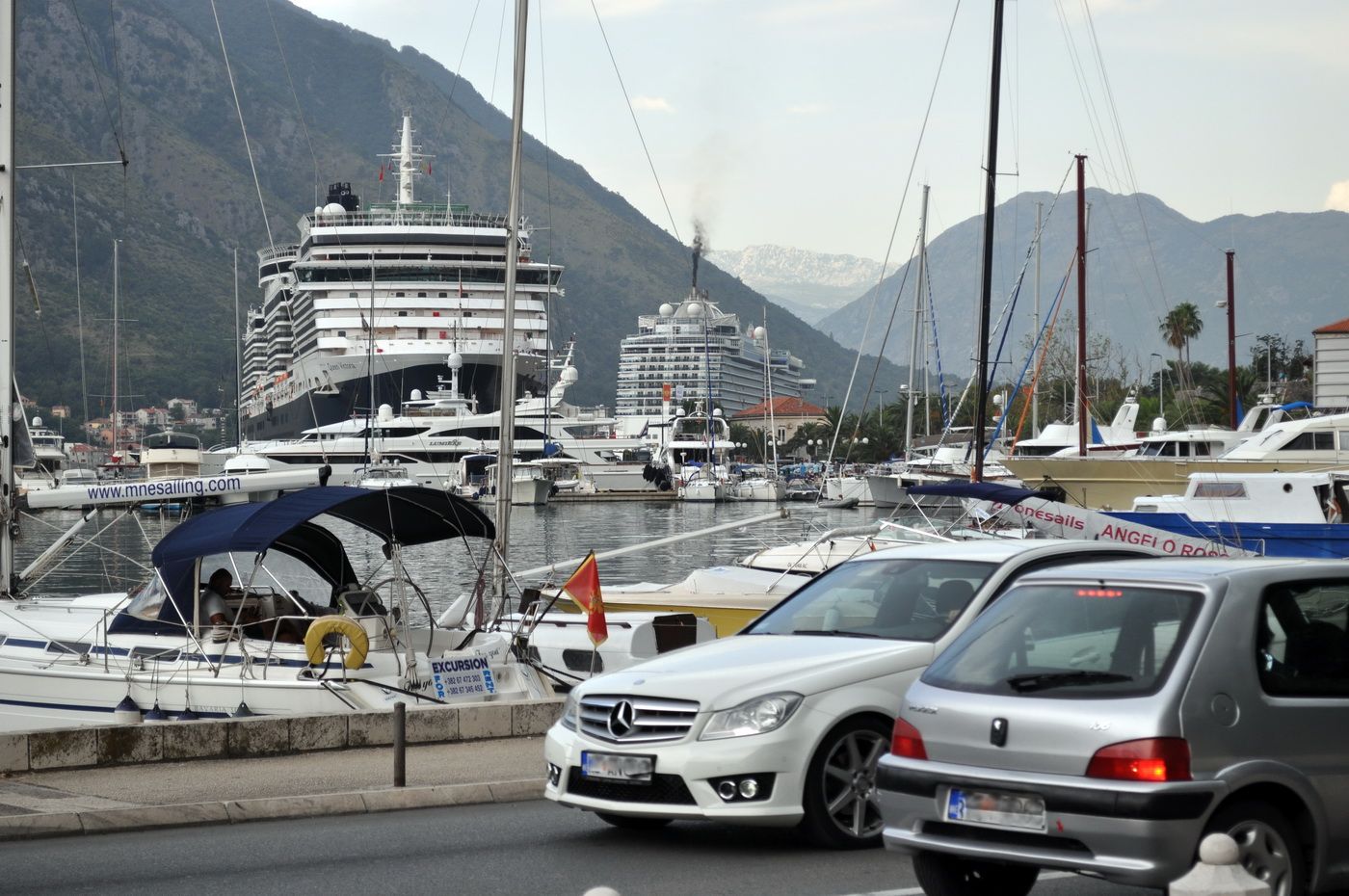 Port of Kotor - photo Boka News
At the end of August, the Port of Kotor applied to the Ministry of Sustainable Development for the issuance of urban and technical conditions to build an independent buffer for vessels and two independent berths for buoy mooring in the operational space of the Port, in order to improve the technical and technological elements necessary for welcoming passenger vessels. The Port of Kotor Company made a net profit last year of some EUR 801,200 and is one of six joint-stock companies that paid dividends to shareholders last year.
In June, a meeting of shareholders in the Kotor company took the decision to distribute half of its profits to the owners in the form of a dividend. The Municipality of Kotor holds 56.97% of the Port's shares, PIO Fund 17.5%, and the Employment Bureau 5.87% of the company's capital.