Planned as a part of the first phase in Centrale, modern units within the 4-3 Residence will be among the most desired places to live in Luštica Bay. The location will offer convenient connection to the shops, restaurants and amenities of the Centrale zone, as well as the resort's transportation systems and seafront.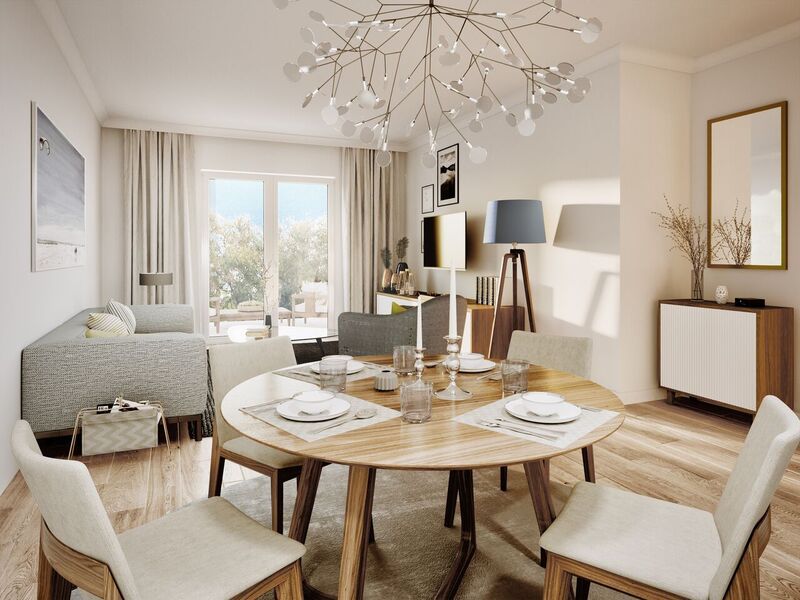 Embracing the intricacy of the natural landscape and the region's architectural heritage, the apartments will be complimented by entirely modern infrastructure that works with the natural environment. The layout, contour, orientation, natural ventilation and environmental features of Centrale properties have fed into all aspects of the sustainable design and interior comforts.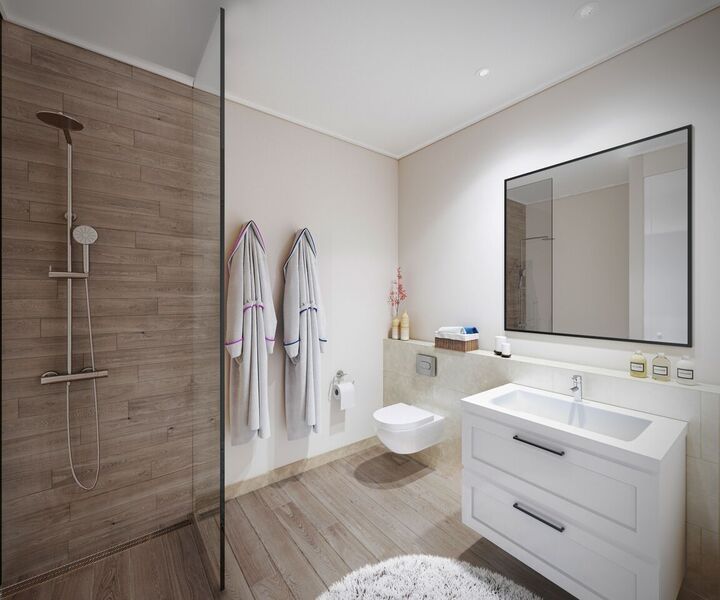 Their living spaces are spacious and thoughtfully arranged, exuding the elegance characteristic of a Luštica Bay property.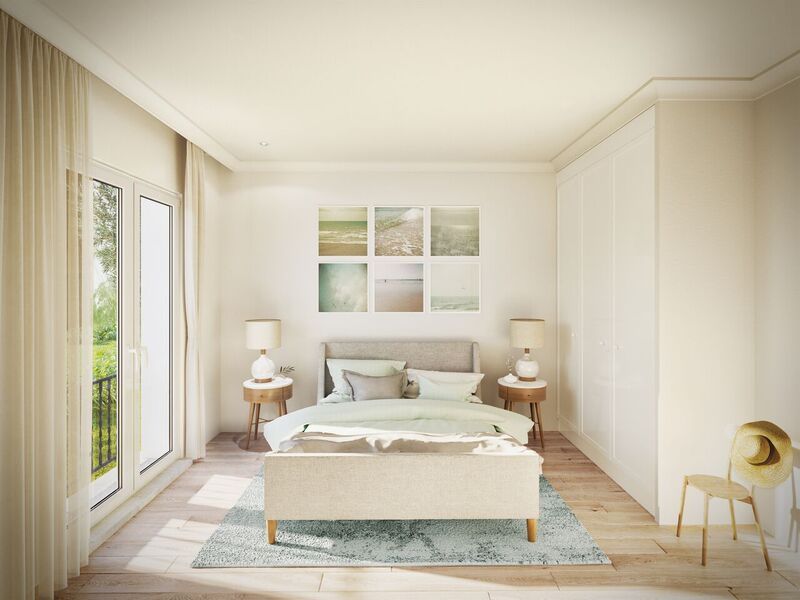 Until the 31st March, 2018, Lustica Bay is offering a 5% discount on the list price of all available properties within Centrale neighborhood.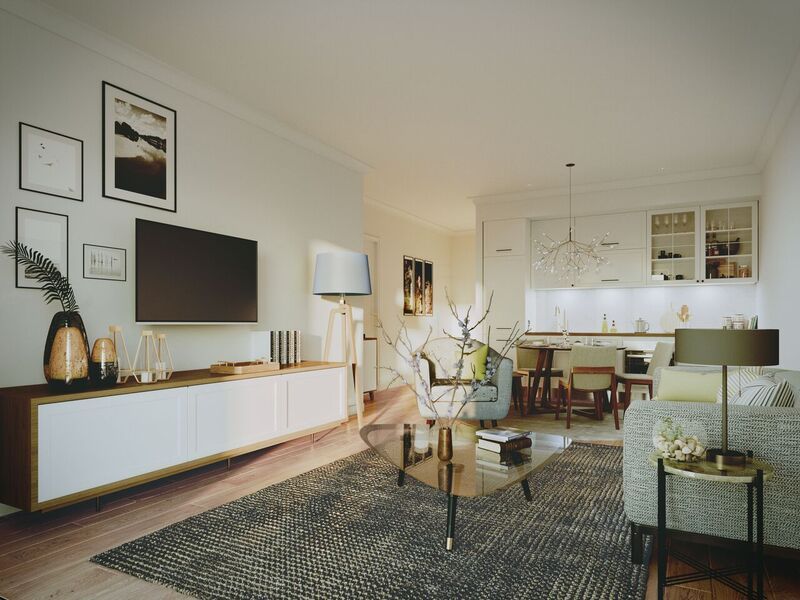 New payment schemes are also available:
To foreign citizens - with 20% deposit & 16 quarterly instalments over 4 years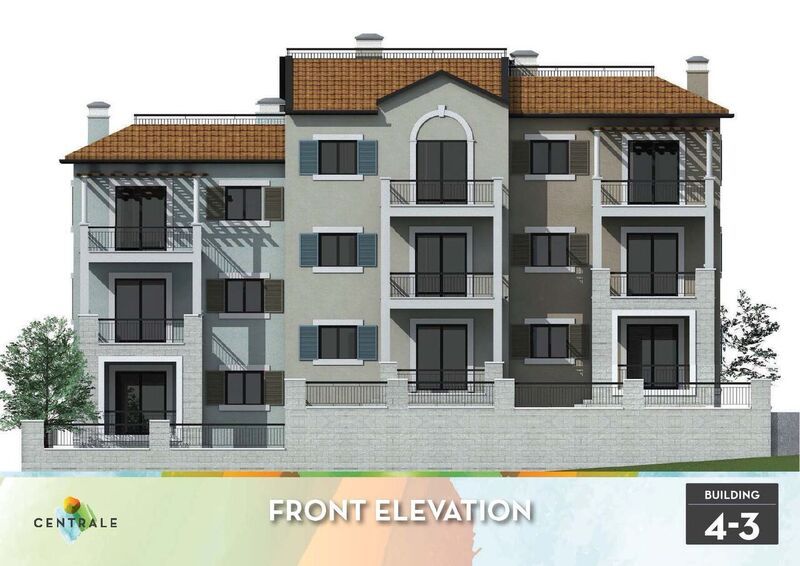 To Montenegrin citizens with 10% deposit and 16 quarterly instalments over 4 years (20% residual)
For more information, and to book a viewing, click here.