On August 9, at St. Spirit church, leading international artists Yuja Wang and Andreas Ottensamer held their second concert within the XVIII KotorArt Don Branko Music Days. With their carefully selected program, they evoked a wide variety of emotions in the audience, playing compositions of different epochs and composers. What was familiar and evident in their playing was the perfection of the performance, the symbiosis of the sound and the presence at the given moment.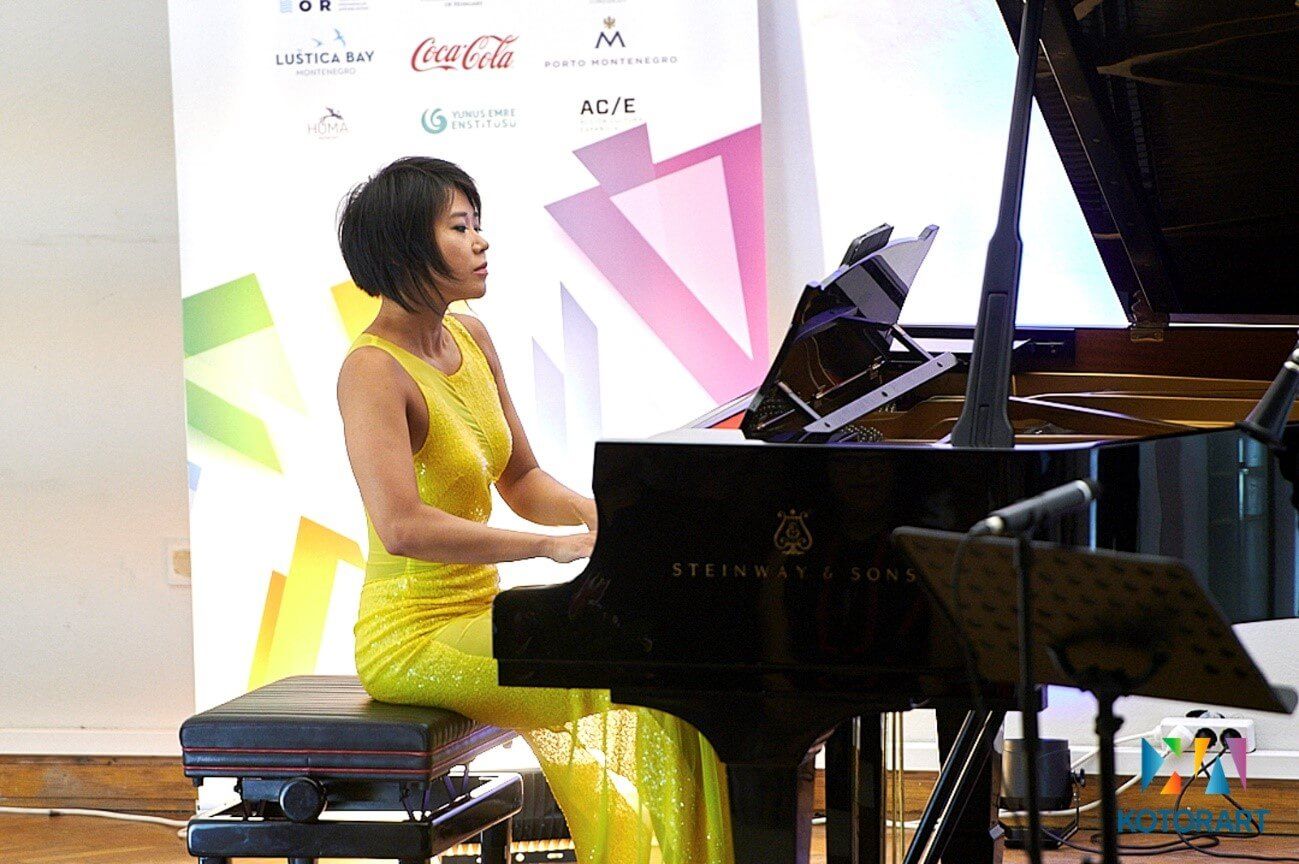 Performing multiple times in an encore accompanied by a 20-minute standing ovation from the audience justified the superlatives used along with their name. Recognized for her unique blend of technical bravura of musical deliberation and emotional depth, the pianist, Yuja Wang, has performed several compositions during and after the program. With each performance, the reactions were louder, the enthusiasm did not wane, both from the audience and the artist. As a result, an agreement was reached on performances in Montenegro next year. The concert was attended by Ambassador of China to Montenegro, Liu Jin, Mayor of the capital, Ivan Vukovic, and President of one of China's largest concert agencies, Jianguo Zheng.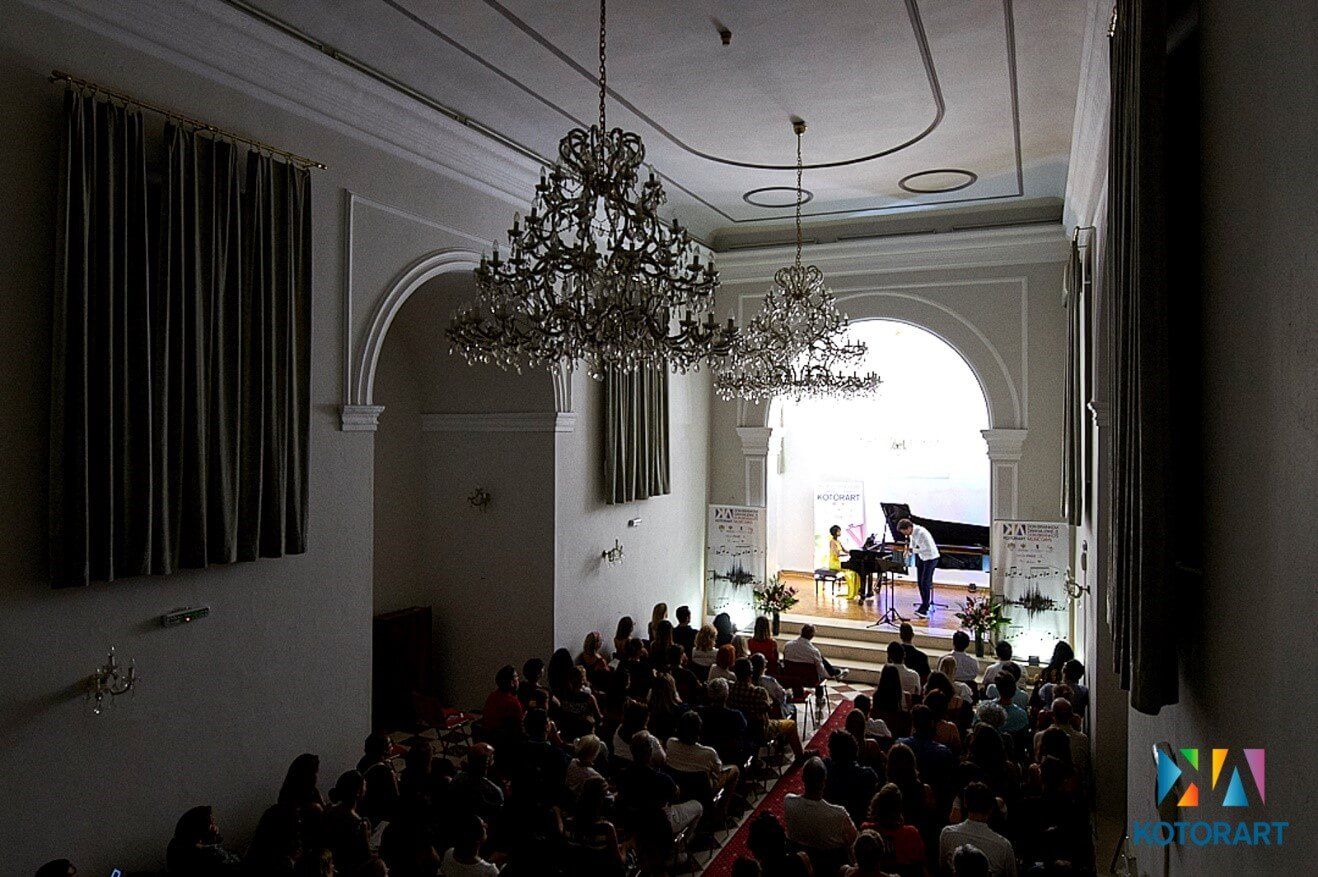 The last week of the Festival and this peak of artistic music, featuring Narek Hahnazarjan, Roman Simovic, Blythe Tech-Engstrem, Simon Crawford Phillips, Milena Simovic, as well as Yuja Wang and Andreas Ottensamer, were also covered by regional media who were staying in Kotor. Journalists from Serbia and Croatia are delighted with the program, the organizing team and Kotor, which over time has become for Montenegro what Dubrovnik Summer Games are for Croatia.
Text by CdM, on Agust 10th 2019, read more at CdM