A great start, or rather an introduction to the KotorArt festival Don Branko's Days of Music, was marked by last night's concert of Predtakt 1 Big Bend RTS and the charming Lena Kovacevic in the spectacular historic maritime-industrial object "Synchro" in Porto Montenegro.

This is the first of a few concerts that are jointly organized by the teams of KotorArt Don Branko's Days of Music and Porto Montenegro.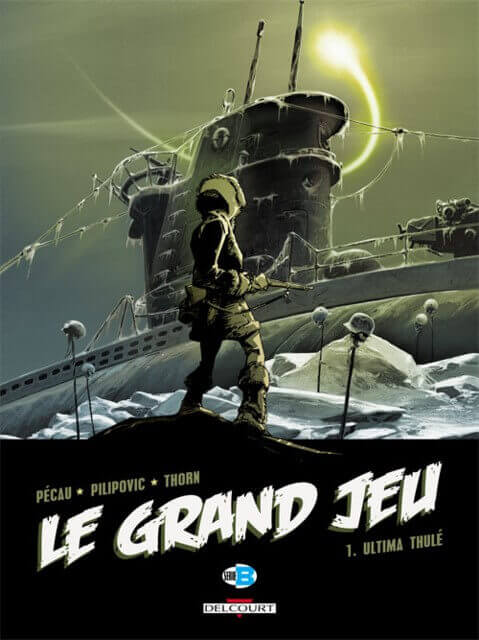 The auditorium enjoyed a great summer night with jazz hits, as well as some more popular tunes such as "Killing Me Softly" or "Don't worry 'bout the thing". The biggest applause of the audience was for Lena's own songs, especially the new hit "Cafe", which she performed with the support of her colleagues from the Big Bend RTS and solo at the saxophone of Kristijan Mlacak.

Big Band RTS, led by the great energy of the bandmaster Vladimir Krnetic, performed several songs, from ballads through the sounds of swing, with excellent solo sections by Maks Kocetov (saxophone), Kristijan Mlacak (saxophone), Aleksandar Jacimovic (saxophone), Marko Djordjevic trumpet), Nemanja Zlatarev (trombone), Goran Potic (guitar), and Ivan Aleksijevic (piano), which we will traditionally have the opportunity to hear again at the Festival, within the Jazz Piazza, on July 14th in Kotor. Max Kocetov will also perform at the Jazz Pjaca on Sunday, August 11th.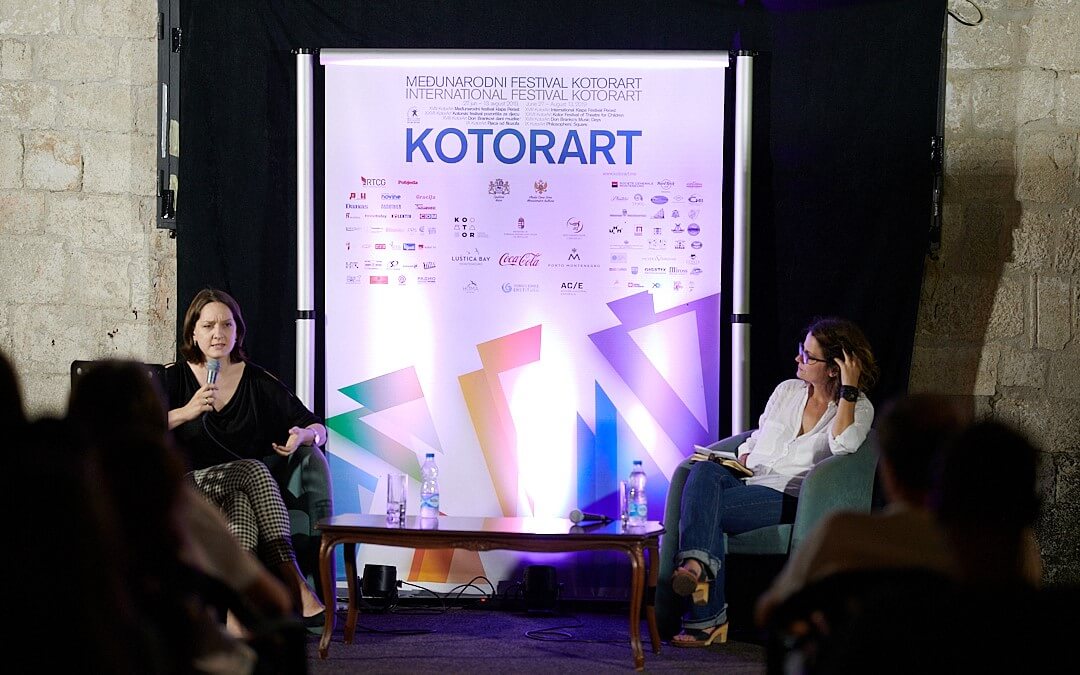 The next concert, also symbolically called Predtakt 2, will be held on July 9th in Lustica Bay, where the audience will have the opportunity to enjoy music from different parts of the world with one of the most exciting Swedish bands Sirocco.
Tex by CdM, on July 6th, 2019, read more at CdM