July 7, 2019 - Continuing our look at the real estate opportunities via the RE/MAX catalogue, an affordable one-bedroom apartment just 5 minutes from Kotor Old Town.
It is one of the most enchanting places in Europe - Kotor Bay, a UNESCO World Heritage Site which epitomises the Montenegrin Tourist Board's slogan, Wild Beauty.
Apart from the stunning fjord, the main attraction is the gorgeous old town of Kotor, home to centuries of history, culture and tradition, with its improbable walls snaking up the mountainside.
Imagine owning a property with a view of the spectacular bay and within 5 minutes of the old town at an affordable price.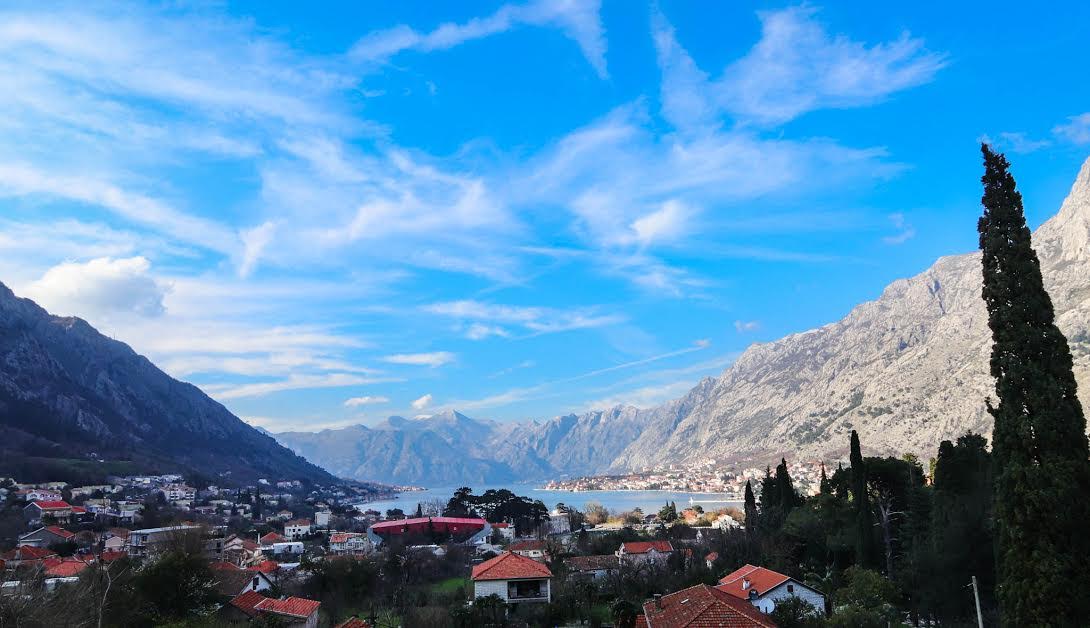 Welcome to the latest RE/MAX property of the week, yours for just 119,000 euro. From the official property description:
Fabulous one bedroom fully furnished apartment built to a very high standard and ready for immediate occupancy. The apartment has secure underground parking with a supermarket below and a petrol station close. Kotor Old Town is within 5 minutes walking distance.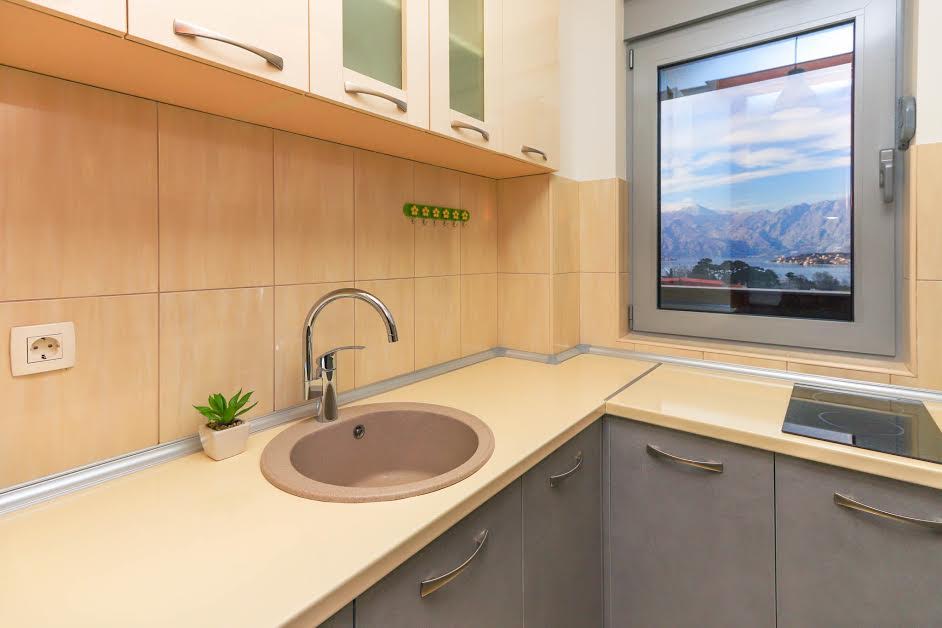 The village of Skaljari is right next to the Old Town of Kotor. Skaljari covers the slope between Vrmac and Mount Lovcen. It's one of the Boka Bay settlements which has preserved the best the local Bokelian dialect.
Price for this 50m2 apartment - 119,000 euro.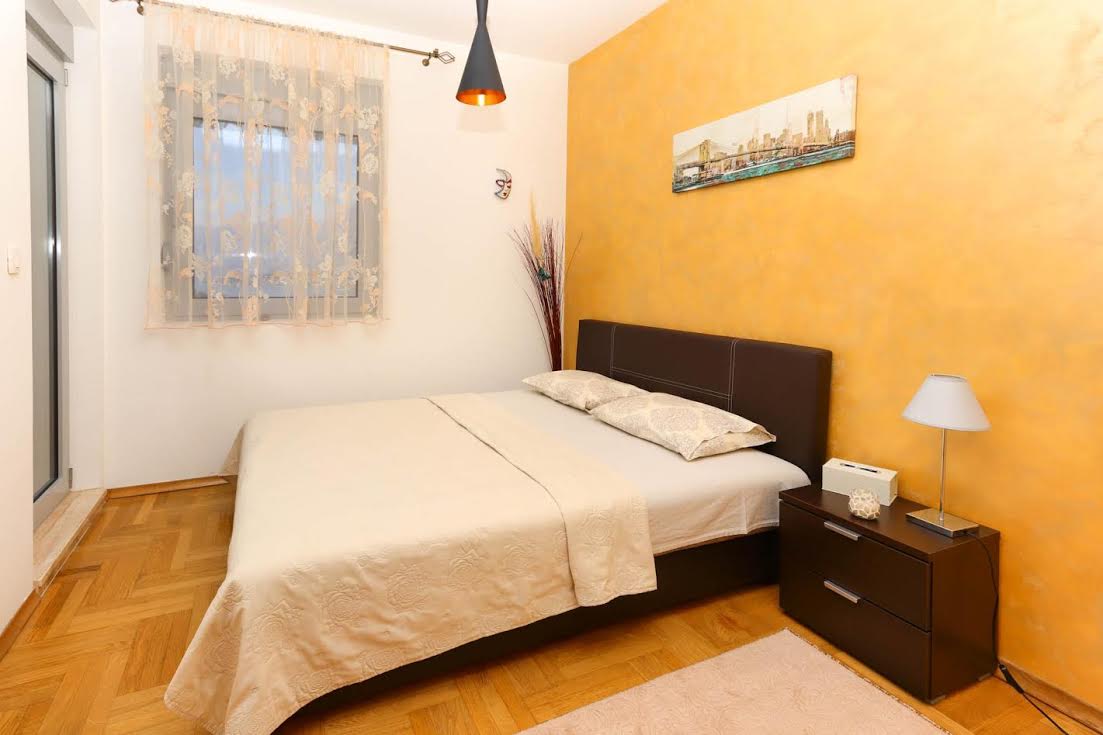 For more information, photos and to book a viewing, check out the original listing.