Sinji Galeb is the winner of the first regatta in the cruising class "Herceg Novi sailing tour" held in the waters of the Herceg Novi bay.
The second place was won by the crew of the Oxygen yacht, and the third Ozana. The prizes were presented on the fortress Forte mare last night. In the competition organized by the Tourism Organization (TO) Herceg Novi in ​​cooperation with Sailing Club Jugola Grakalic, Municipality of Herceg Novi and Hotel Lazure, 12 sailboats participated.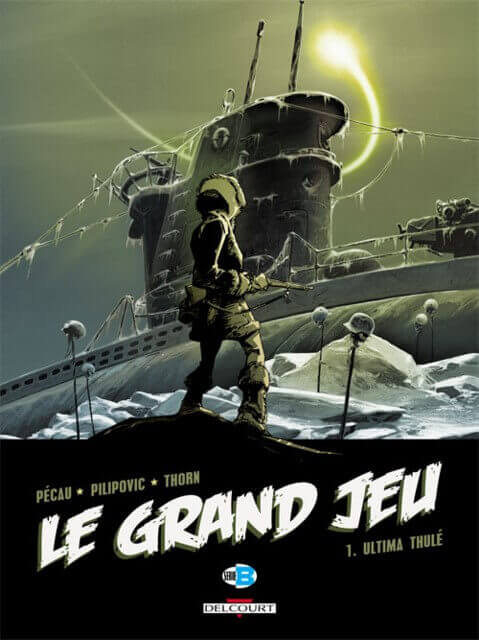 Among the contestants was also Montenegrin Olympian Milivoj Dukic, and as a musician and sailor Antonije Toni Pusic - Rambo Amadeus with his solar sailing boat.
A passionate promoter of healthy lifestyles and a UNICEF ambassador, he sailed to the port of Skver on his solar sailboat Boka after three years of preparation and work.
"I made a ship like it was from the late 19th century. Such a boat was designed, drawn around 1880. Now it is mine to prove that the line of that ship and that hydrodynamics is more advanced than today's ships. This boat does not have a diesel engine, has an electric motor and batteries and solar panels, and the system is closed. As much as the sun fills the battery I have that much to drive in it," explained Pusic.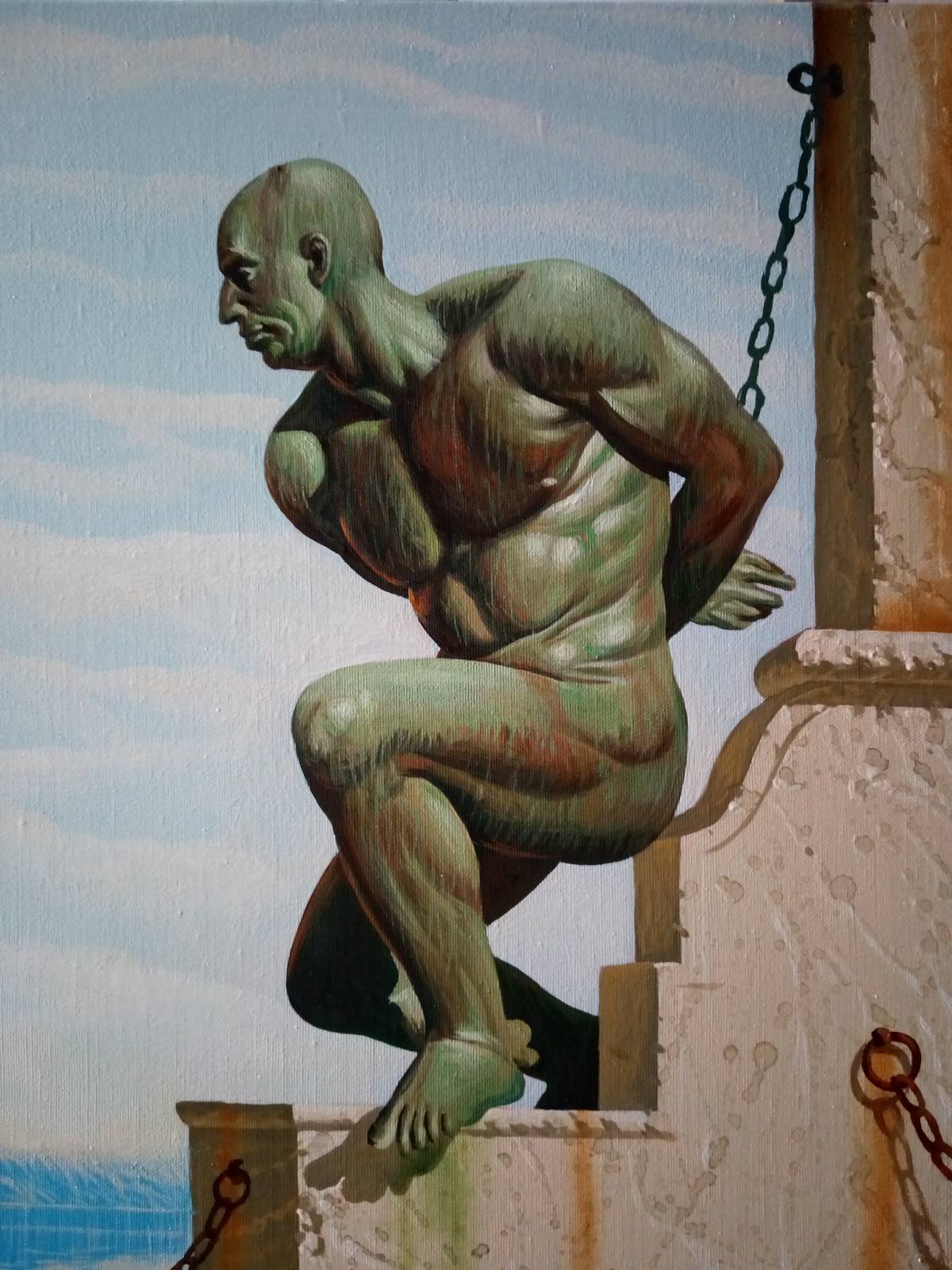 "I have no other ideology than ecology; we can all do something, change consciousness, and that we are very careful when we start a car and an engine on a boat. We will try to prove that this system is sustainable. The solar sailboat is not just a sailboat, but a point of the progress we have to learn to turn. Otherwise, we will not be able to survive," Pusic said.
"Every time our sea gets covered with the sails, we send the best picture to nautical tourism lovers," said our best sailor Milivoj Dukic.
A feast with music program, fried fish and wine took place on Skver.
Text by Slavica Kosic, on June 2nd, 2019, read more at Vijesti