10 March 2019 - Vida Matjan Music School from Kotor will celebrate its Foundation day, March 11, at 7 pm at the Church of the Holy Spirit with the concert of Opera Pannonica, opera ensemble of the Academy of Arts and Culture from Osijek.
For this occasion, Opera Pannonica prepared the pieces from the opera "La Bohème" by Giacomo Puccini. The performance will be executed by Senka Nedeljković (Mimi), Anja Papa (Musetta), Stevan Karanac (Rodolfo), Milan Perišić (Marcello), Berislav Jerković (Schaunard), Blaž Galojlić (Colline).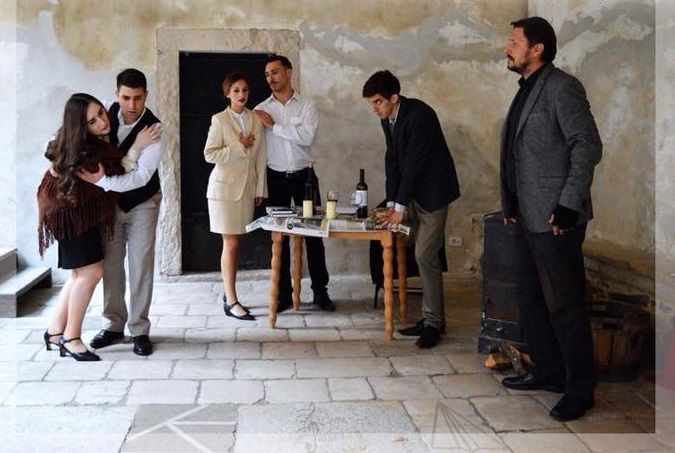 The Opera Ensemble of the Academy of Arts Osijek, Opera Pannonica, was founded in 2010 aiming to present public opera performances that would bring together musicians of the city of Osijek, former and current students of the Academy of Arts, music professors and numerous guests from Croatia and abroad (Serbia, Hungary, Bosnia and Herzegovina, South Africa, United States of America, Germany, Israel etc.). In addition to complete stage opera performances, the Ensemble performs in concerts of opera and operetta works as well as other vocal literature. The orchestra stands out as a unique opera ensemble in the Republic of Croatia that has, in a short time, taken a significant position in the programmes of cultural events presenting artistic qualities and its potentials to the public both in Croatia and abroad.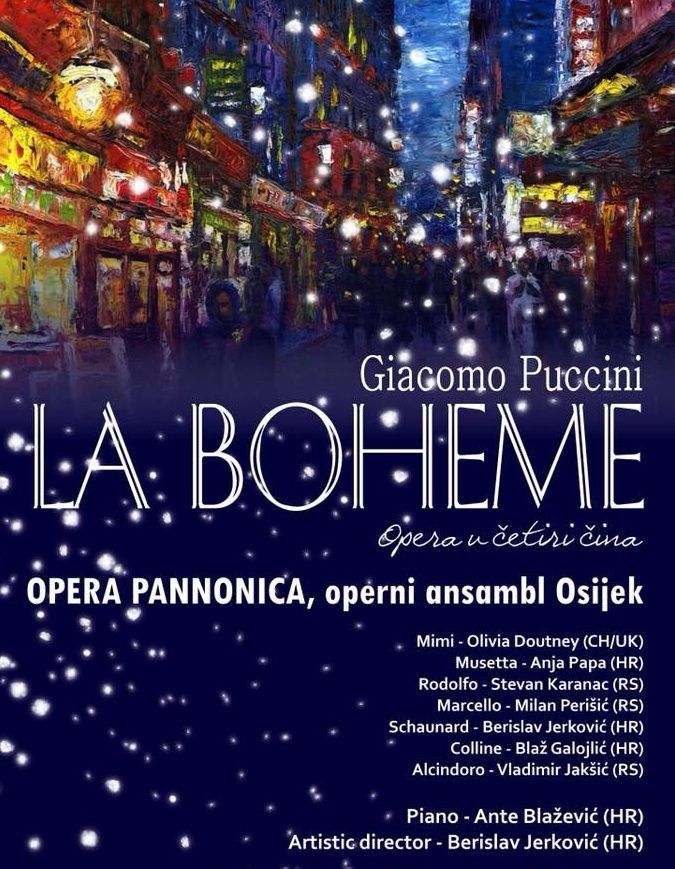 Kotor Music School, one of the oldest music schools in Montenegro, occupies a special place among similar institutions in the country. Founded over 70 years ago, through all the turbulent decades of existence, it managed to maintain the status of an institution that inherits the real values of national and world music culture but also works to modernize and improve the teaching process.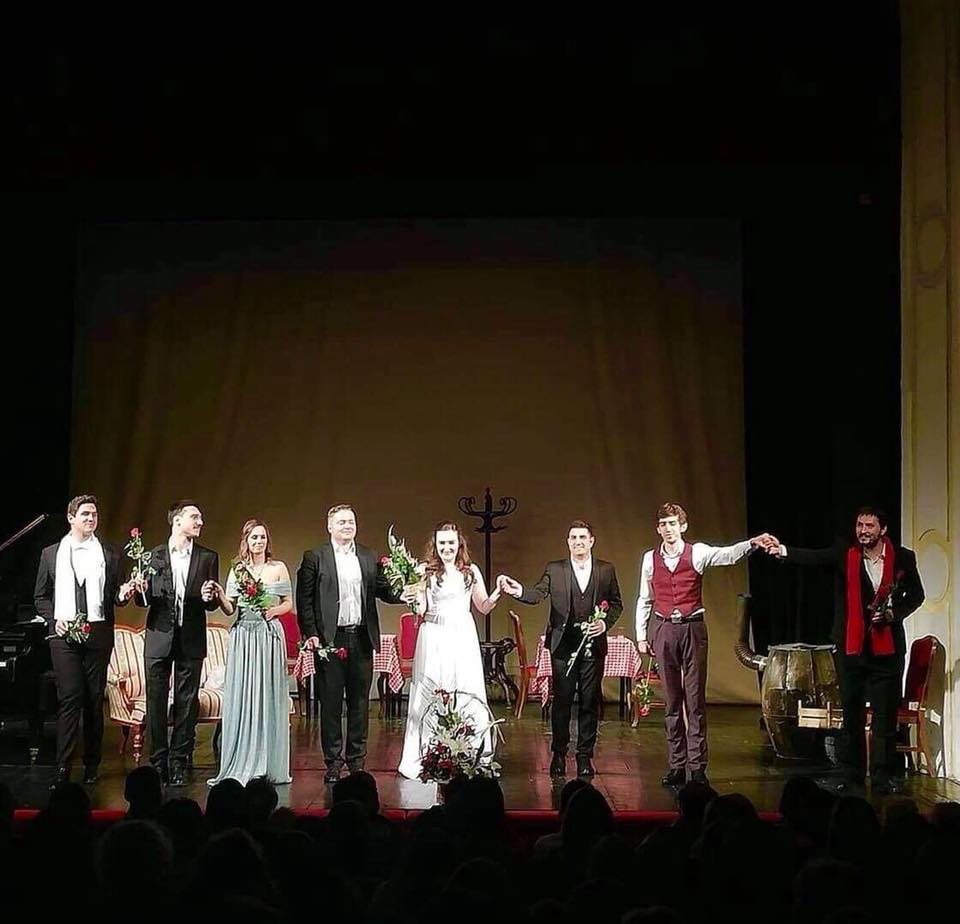 Located in a beautiful building in the heart of the old town of Kotor under the protection of UNESCO, School for Elementary and High Education Vida Matjan is an ideal place for assembling young, talented music generations, but also suitable for contemporary approaches to music education and wider opening towards the local community.