25 February 2019 - On March 9, Igalo Sports Hall will become the dance centre of the region, since it will gather some of the best regional dancers and choreographers. The organisers of the dance festival, Dance Association "5678" announce quality artistic content throughout the day, as well as a large number of participants of the event itself.
"We organise the Dance Festival in Herceg Novi for the first time, but we want the event to become a tradition. This event is intended for all dance lovers who want to enjoy our art," said the representatives of the dance association.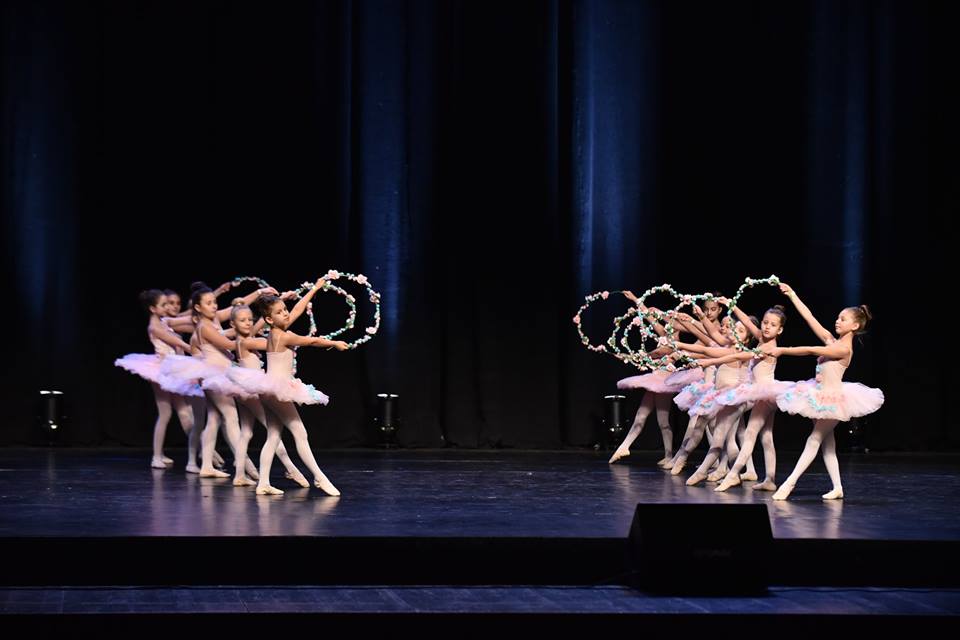 The organisers believe that a large number of their colleagues will gather at the festival and that Herceg Novi will get another wonderful event worthy of attention. "Of course, this dance event, which takes place during the holiday of Mimosa, is a must-visit," announced the PR Service of Dance Association 5678.
Dance Association 5678 is an organisation which emerged with the idea of a new approach to dance. The founders of the association wanted to bring together dancers around the world and experts in that field. Festival 5678 is aimed at young and older dancers, those who have yet to create their careers, people who have influenced and still influence the creation of dance talents, those who find talented people, the enthusiasts who accompanied and cheered the talents, and those who want to be part of the dance world.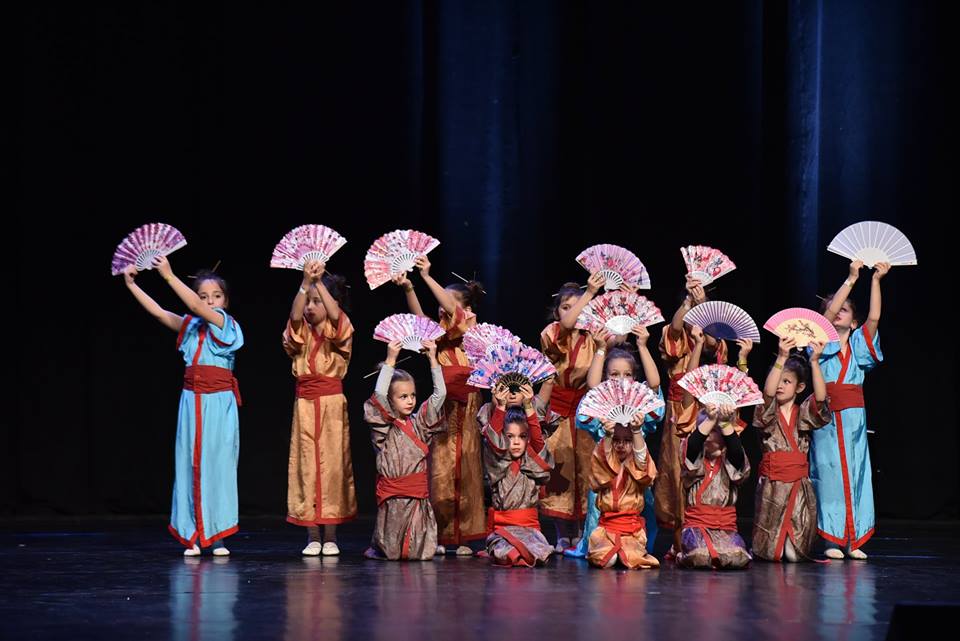 According to the organisers, the goal of the festival is to raise the art of dance to a higher level, so they tried to make the festival a must-see manifestation for all dancers who want to be part of the world dance scene.
"We want to contribute to the youth movement in our country, but also throughout the region, to educate, inspire and guide young talented people. We encourage peace and tolerance through dance, competitive spirit and friendly relationships between teams and countries," highlights the 5678 Association.
The event will take place on Saturday, March 9, from 10 am to 10 pm, at the Igalo Sports Hall (II Dalmatinske Brigade bb).