December 14, 2018 - King Nikola, along with Zetski dom in Cetinje, planned to build a theater in Bar.
Based on the preserved preliminary project, which is located in the Archives and Library Department of the National Museum of Montenegro in special luxurious covers, this should have been one of the most beautiful buildings in Montenegro.

The project was made in 1911 by the Italian architect Professor Adolf Magrini, who was awarded the gold medal at the exhibition in Cetinje.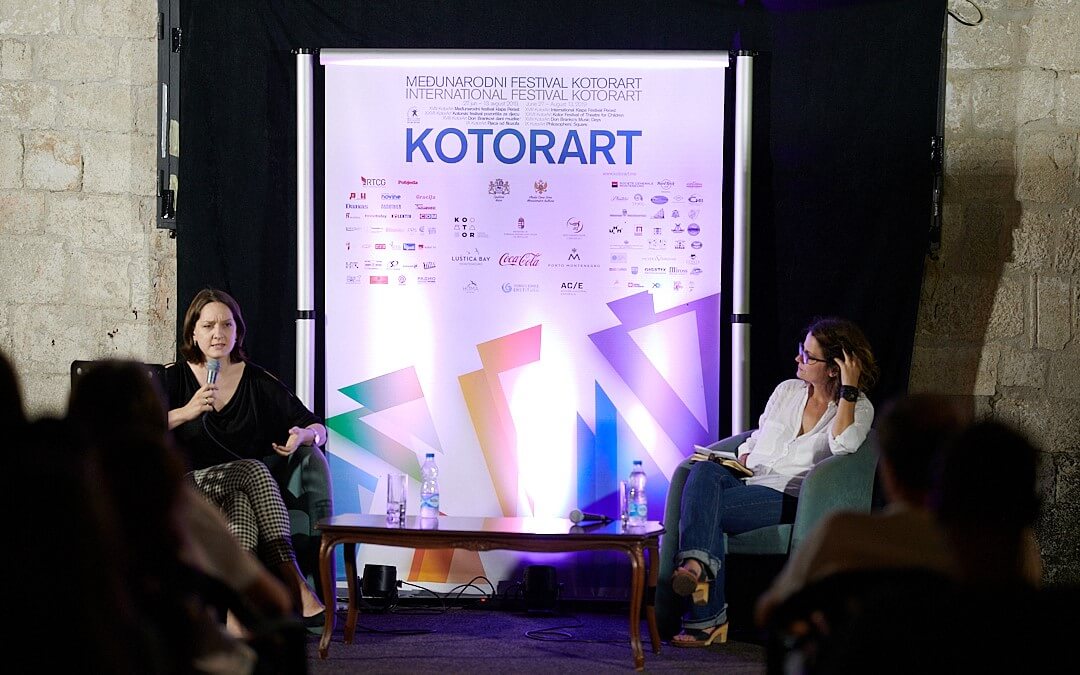 If the project of the Italian architect was realized, this theater named after the last Montenegrin monarch would probably be the most representative building in Montenegro today.
The project contains six drawings (two drawings of the foundation plan, two super-sections - transferal and longitudinal, and two are the drawings of the back side of the planned building).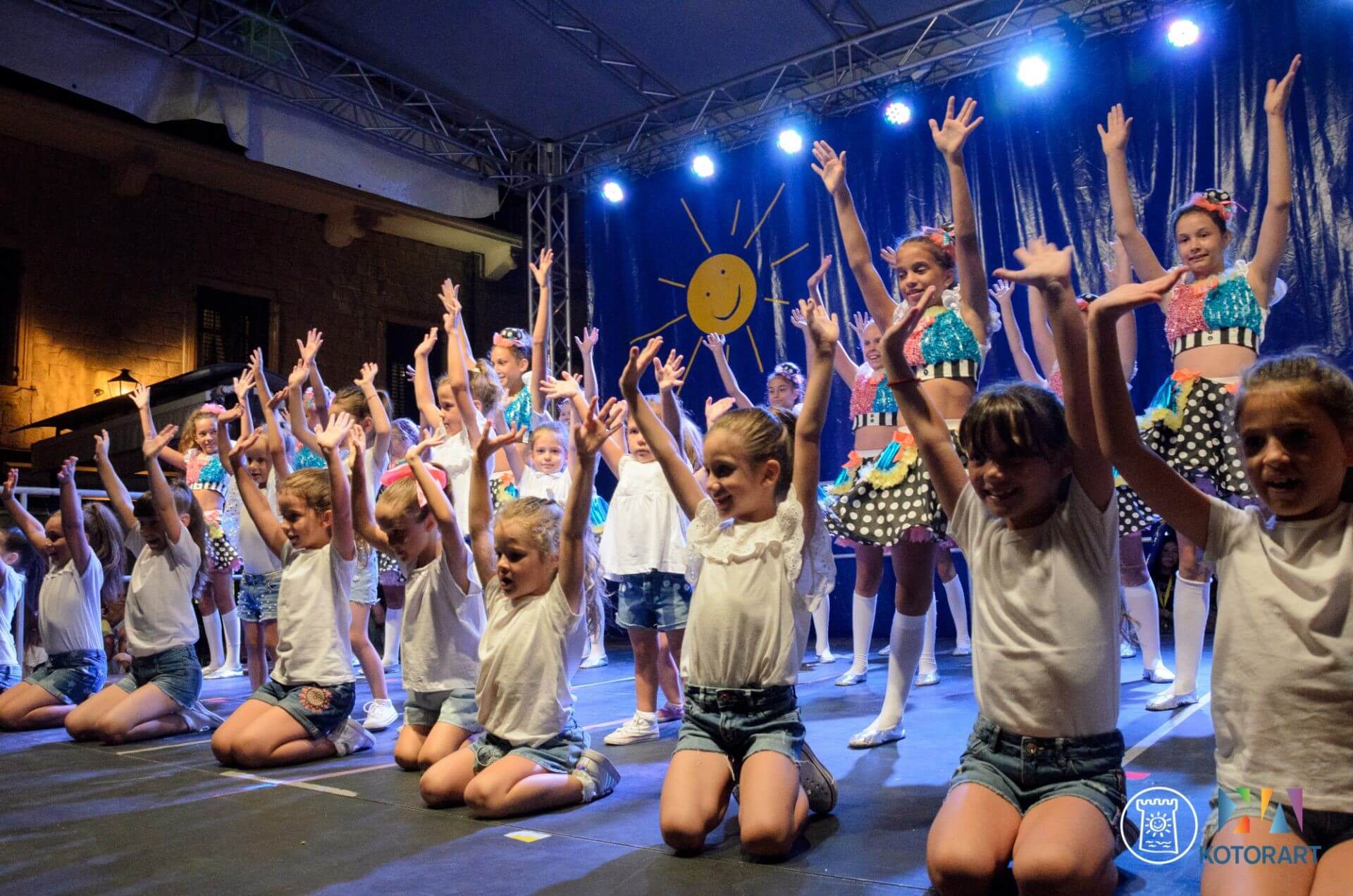 The theater was conceived as a classical theater with a large theater consisting of a floor ground seating and a high seating, two floors of box loggia and a gallery. The project envisaged all the spaces needed for a serious theater. Unfortunately, the project has not been realized, but it represents a huge value by itself, and it is a confirmation that King Nikola sought to bring Montenegro closer to modern European countries.
Text by Arts Montenegro, on December 13th, 2018, read more at CdM